Pres. Biden Appoints SoCal "Activist Entrepreneur" Kerman Maddox to Trade Advisory Body
Last summer, the White House offered Southern California small business owner Kerman Maddox a unique opportunity to serve on a national committee set up to advise President Joe Biden's administration on educational matters.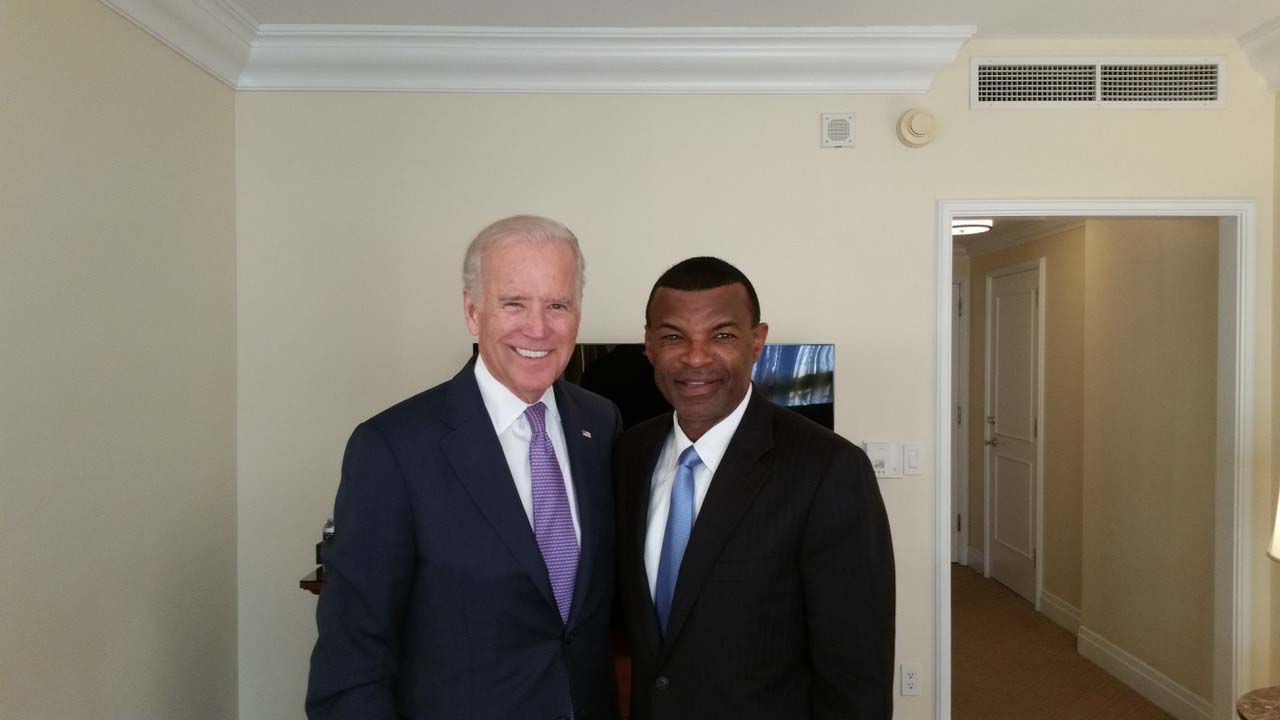 McKenzie Jackson | California Black Media
Last summer, the White House offered Southern California small business owner Kerman Maddox a unique opportunity to serve on a national committee set up to advise President Joe Biden's administration on educational matters.
The Los Angeles resident declined.
Maddox, who is also a communications specialist — most recently a member of Los Angeles Mayor Karen Bass's transition team — felt he did not have enough expertise in the educational space.
Then, this month, the right opportunity came for Maddox to take his expertise, passion and ambition to Washington. The White House appointed Maddox, along with 14 others, to serve on the United States Advisory Committee for Trade Policy and Negotiations.
"I'm an African American male. I'm a small business owner. There is nothing in my background that ever would have indicated this was even in the realm of possibilities," he stated. "I am going to do the best to represent other African American small business owners. When you get an opportunity like this, you want to do a good job — not embarrass folks."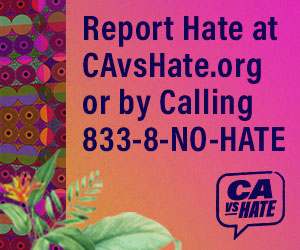 Maddox, president and majority owner of K&R Hospitality and managing partner of Dakota Communications, told the official he would be interested in serving on any commission that dealt with United States' commerce, small business, trade, or other related fields if a position became available.
Maddox, who President Barack Obama once appointed to serve on the Executive Committee of the Democratic National Committee, says he is excited about his new role.
The other new advisory body appointees are Revathi Advaithi, Manish Bapna, Timothy Michael Broas, Thomas M. Conway, Erica R.H. Fuchs, Marlon E. Kimpson, Ryan LeGrand, Sean M. O'Brien, Javier Saade,
Shonda Yvette Scott, Elizabeth Shuler, Nina Szlosberg-Landis, and Wendell P. Weeks.
Along with the other appointees, Maddox will provide policy advice to U.S. Trade Representative Katherine Tai, who spearheads American trade policy across the globe.
The new committee members were recommended by Tai's office and appointed by Biden. They make up one of several advisory committees established by Congress to ensure U.S. trade policy and trade negotiating objectives adequately reflect American public and private sector interests.
In a March 10 statement announcing the appointees, Tai said she looked forward to working with the new appointees.
"Developing a worker-centered trade agenda means bringing together a range of perspectives and backgrounds to design and implement our policies," she stated. "The Advisory Committee for Trade Policy and Negotiations is an important forum to guide USTR's work and ensure that the benefits of trade are equitably distributed across our economy and to all people. President Biden has nominated a diverse group of men and women that will help us carry out his vision for sustainable, inclusive and durable trade policy in 2023 and beyond."
Maddox wants to align with the trade agenda set by the Biden administration. He also has his own objectives he aims to rally for.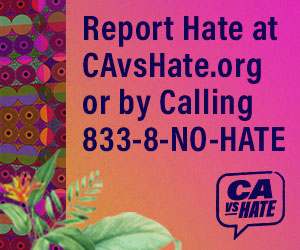 "Number one, I'm really going to play a space as a small business guy to see if we can get small businesspeople to export products overseas — whether it is technology or manufacturing or retail or professional services," he noted. "Number two, figure out a way to rein in climate change. What can we do to get people to understand that it is real and what should we be doing by the way of trade polices to combat the escalation of global warming and climate change?"
Maddox received a call from the White House late last year inquiring whether he would be interested in joining the committee. He jumped at
the opportunity. In January, he learned his position on the panel was finalized.
Maddox now has a lot of homework to do on trade policy before the group meets in April. Tai's office is introducing the new committee members to trade experts.
"I'm trying to quickly study to get up on this," Maddox noted.
Maddox founded Dakota Communications, the marketing, public relations, and public affairs consulting firm, in 1996. In 2010, he started K&R Hospitality, a food and beverage concession business. He had a role in Obama's historic 2008 campaign and was part of Biden's presidential campaign 12 years later. Maddox worked as an aide and advisor to past L.A. mayors Tom Bradley and Antonio Villaraigosa and for Bass when she was in Congress. He was also an adjunct professor of Political Science at USC and a full-time Political Science professor for the L.A. Community College District. Maddox has several honors from community service organizations and radio and television awards under his belt.
Maddox described himself as an "activist entrepreneur."
"I do a lot of community stuff," he said. "I'm very active in my church, but I'm also a businessman. I'm interested in making money, but I'm also interested in hiring as many people that look like me as possible. I'm interested in growing my business and bringing people along at the same time."
Due to his business experience, Maddox brings a breadth of viewpoints to the commission.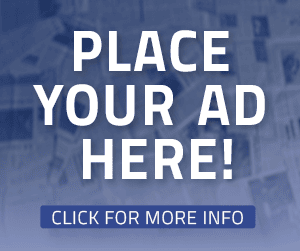 "I have a unique perspective to talk about professional service businesses and how that works and discuss retail, food, and beverage concussion-oriented businesses," he explained. "One is people, food,
merchandising, quality standards, and more. The other is professional services — you are brainstorming and creating."
Maddox will meet with other committee members via video conference, but expects to also assemble with the group in Washington, D.C.
He said being involved with Obama's initial presidential run was his greatest professional experience. However, having the chance to pitch Biden, who Maddox has met before, trade policy insights is a close second.
"There is nothing in my background that would indicate I would be talking to the president, let alone advising the president," Maddox declared. "If I can make it, anyone can make it. I'm a pretty regular guy that worked his way up."