2023 Leimert Park Juneteenth Festival: A Legacy of Freedom
Juneteenth was celebrated in a huge way in Leimert Park Village, Monday, June 19, 2023, from 10:00-9:00pm.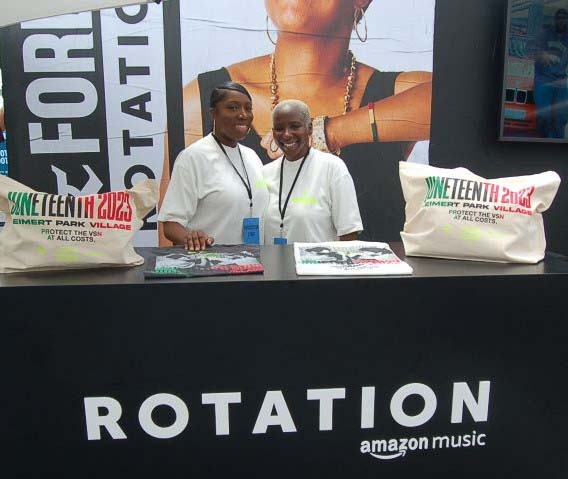 By Ricky Richardson | Contributing Writer
        (Los Angeles, CA)- Juneteenth was celebrated in a huge way in Leimert Park Village, Monday, June 19, 2023, from 10:00-9:00pm.
        A large diverse crowd, thousands of people from all walks of life gathered in Leimert Park Village in a unified spirit of love, unity and positivity.
        This vibrant, culturally enriching celebration continues to grow in popularity and size. Juneteenth celebration in Leimert Park engulfed several blocks, Vernon Avenue, Crenshaw Boulevard (south), to Stocker (north), between 43rd Place and 43rd Place, along Degnan Boulevard and parts of Leimert Park Boulevard. The African American community, in Leimert Park Village continuous to expand and evolve.
        Multi-ethnic crowd of attendee strolled throughout the village, browsing and perusing the various creative arts and crafts, clothing, jewelry, body care products, activations on display as well the smorgasbord of food options at the festival. This day was an excellent showcase of Black culture and community. Everyone left knowing that the Leimert Park Juneteenth Festival provided an unforgettable day of music, art and unity.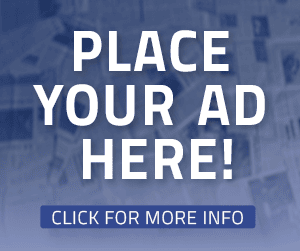 The Leimert Park Juneteenth Festival has collaborated with Amazon Access for 2023. Amazon Access is a centralized hub that makes shopping in Amazon's online store easier and more affordable, with programs and discounts like payment with SNAP, EBT, Amazon Layaway and Prime Access. This is Prime's discounted membership for recipients of qualifying government assistance programs. Throughout the festival, attendees can learn more about Amazon Access programs and resources that are available to the community.
        "The Amazon Access team is honored to be a part of this year's Leimert Park Juneteenth Festival, as the start of many more collaborations in the Los Angeles area," said Nancy Dalton, head of community engagement and customer marketing, Amazon Access. "We look forward to connecting with members of the Leimert Park and greater Los Angeles communities to share programs and resources that support food access, payment flexibility, and health and wellness."
        Leimert Park Juneteenth Festival was presented by Still Rising Corp. and Elevate Culture in collaboration with Amazon Music, the celebrations live performances were livestreamed on Prime Video and the Amazon Music channel of Twitch.
        Tim Hinshaw, head of Hip-Hop and R&B for Amazon Music released a statement, "Leimert Park is the only place to be in Los Angeles on Juneteenth. We are honored to be back here celebrating black culture with the music, art fashion, and food we all love. We strive to always create first-class experience for the community, and we believe this year will be one you don't want to miss."
        "I'm excited to announce my support and partnership with the tremendously talented and diverse creatives, many of whom are proud Angelenos, as we bring all communities together to celebrate this year's Leimert Park Juneteenth Festival," stated Heather Hutt, Los Angeles Councilwomen for the Tenth District.
        Alfred "DJ Qwess Coast" Torregano, Still Rising Corp. CEO added "we are honored to host the Leimert Park Juneteenth Festival again in the legendary and world-famous Leimert Park Village. Still Rising Corp. invites everyone to join us in celebrating the spirit of freedom and resilience."
        The big draw was the outstanding lineup of entertainment presented on the Main Stage on Leimert Park Boulevard and 43rd Street, near 11th Avenue. You are familiar with the phrase "come for the music, stay for the welcoming and contagious vibes."
        As part of "50 & Forever," the tribute to hip-hop's 50th Anniversary from Rotation, Amazon Music brought attendees closer to their favorite hip-hop artists through interactive photo moments and consumer-facing photo gallery titled "From the West Coast with Love."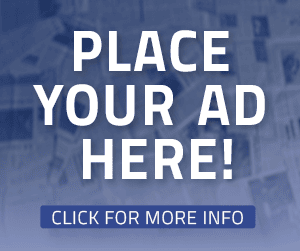 The Main was rockin', better yet, it was LIT! all afternoon and into the early evening. Amazon Music Rotation, "a new home for hip-hop and R&B," collaborated with the event producer Still Rising Corp. to curate the lineup. Extraordinary performances provided by DJ Hed, Kalann.FrFr, Alex Vaughn, Too Short, Wale, along with Grammy-Award winning R&B icon Jazmine Sullivan as the headliner. Late breaking news, Jazmine Sullivan's set was cancelled.
        The collaboration is the latest effort of "Credit the Culture," a celebration of black Music Month from Rotation & Amazon Music.
        Ejonu, City James, AJ The One, Killam and Hugh Augustine performed high-octane sets original tracks in their respective time in the spotlight.
        Fernando Pullum community Arts Center Youth Band was a standout highlight of the evening. This popular youth band sounds like seasoned professionals as they performed "Naima," by John Coltrane, "Human Nature," by Michael Jackson and a funky arrangement of "Red Clay" by Freddie Hubbard.
        In 2018, a few dedicated creatives came together as Still Rising Corp. to put on the Leimert Park Juneteenth Festival. True to the essence and legacy of Leimert Park, this event continuous to commemorate and celebrate Black freedom by honoring the ancestors and community through art, music, food, and education and has continued to be a cornerstone of the community.
        The 5th Annual Leimert Park Juneteenth Festival, held during Black Music Month, celebrated and paid homage to those African Americans in the past and present that have left a lasting musical legacy on the global African diaspora.
        For more information and to be the first in the know about future events, visit https://stillrising.us and Leimert Park Juneteenth Festival on Instagram, https://leimertparkjuneteenthfestival.com for updates, photos and videos, etc.