3rd Annual Hollywood Park Summer Bash
I finally was able to attend the Hollywood Park Summer Bash after several attempts. As the popular saying goes "the third time is the charm."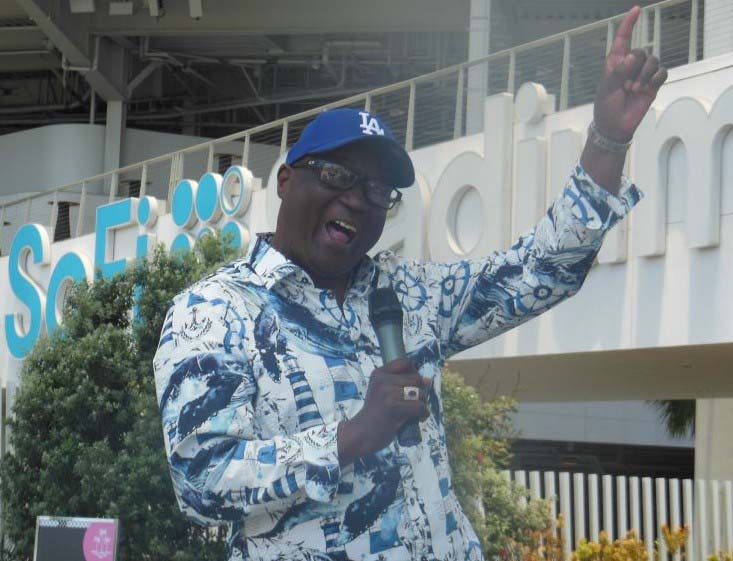 By Ricky Richardson | Contributing Writer
(Inglewood, CA) – I finally was able to attend the Hollywood Park Summer Bash after several attempts. As the popular saying goes "the third time is the charm."
        I'm glad that I was able to attend this year's edition of the Summer Bash. I wanted to witness what the entire buzz was about for this event from the previous two years. Hollywood Park Summer Bash met and exceeded my expectations. 
        Several thousand people were in attendance for the 3rd Annual Hollywood Park Summer Bash, Saturday, July 8, 2023. The exciting festivities were held at Lake Park and Lower American Airlines Plaza along Champions Way.
        The event was for all ages, many families were in attendance. Best part… this fabulous event was completely free. The diverse crowd was in for a fun-filled vibrant, educational and engaging day. The celebration focused on four key areas: Health & Wellness, STEAM, Financial Empowerment and a Fun Zone.
        Early arrivals were able to start their day on a refreshing note with Hollywood Park Moves, free workout classes presented by Cedars-Sinai. Participants were able to move and groove, sweat it out with an energetic workout led by Claudine Cooper, from 9:00am-10:00am. If you are interested in joining these outdoor workouts, additional dates are scheduled for July 22nd and July 29th, from 9-10:00am, enter off Prairie Avenue and 97th Street. You will fill invigorated after this workout section.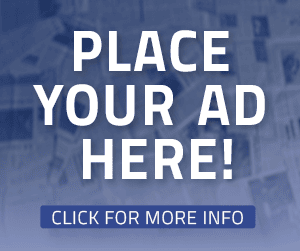 This was a great segue into other aspects offered for Health & Wellness for the body and soul. Free health screenings, a blood drive, and the availability of educational resources & access to healthcare providers and consultations.  Nonprofit partners provided additional health resources. 
        Elected officials onsite were State Senator Steven Bradford, Inglewood City Councilwoman Gloria Gray, Inglewood Councilwoman Dionne Faulk, and Inglewood USD Administrator Dr. James Morris. 
Financial Empowerment
        Several local independently owned, black-owned and woman-owned businesses were onsite to showcase their products and services. Attendees were greeted with a friendly smile by knowledgeable business owners, ready to share information about their respective products and services.
        The Hiring Fair featured Hollywood Park and its workforce partners were onsite accepting for employment.
        Antojitos Martin was onsite with their wonderful, refreshing drink items to quench thirsts on this warm day in Southern California.
        Red Bay Coffee is a new local business that will be opening soon on the southwest side of the Hollywood Property. They offered samples of a variety of their great coffees.
Sustainability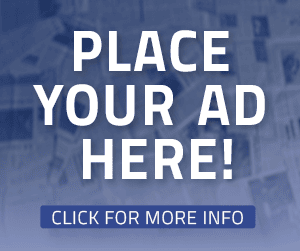 Tree People experts presented educational workshops throughout the day. The first 250 people received a fruit tree to take home. 
Fun Zone
        We can't leave out the little ones, if truth be told, some teens and adults got in on the fun. The crowd enjoyed rock climbing, obstacle courses and activities by the Rams, gaming trucks as well as face painting, talented caricature artists and a 360-photo booth.
        Tours of SoFi Stadium came with a 25% off discount for Summer Bash only. Attendees were also able to experience the magnificent The Kinsey African American Art and Historic Collection.
        All of these engagement activities cause one work up an appetite. Buffets of food trucks were onsite to satisfy a variety of taste buds for purchase.
        The Equipment Room (team store) as well as a memorabilia pop-up store had selected items available for sale. These were great items for someone celebrating an anniversary, birthday or Christmas. Yes, Christmas in July, ladies and gentlemen, boys and girls.
        102.3FM Radio Free KJLH Aundrae Russell and KJLH Street Team broadcast live from the event. A DJ played an eclectic soundtrack of selections that had everyone grooving and moving to the beats.
        The 3rd Annual Hollywood Park Summer Bash featured some special onsite live performances. Bishop Norman Hutchins thrilled the captivated crowd with "God's Got a Blessing (with My Name on it)."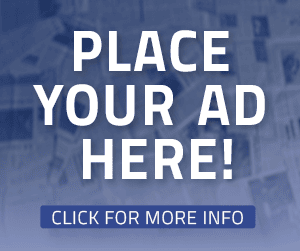 Singer, songwriter Al McCoy followed thirty minutes later with his latest "What's It to You," accompanied by a quartet of dancers.
        The third annual Hollywood Park Summer Bash featured something for everyone, which provided for an unforgettable experience.