A Hot Start Ends in Fizzle for Chargers
Earl Heath, Contributing Sports Writer The LA Chargers made history in the wrong way during their Wild Card play-off opener….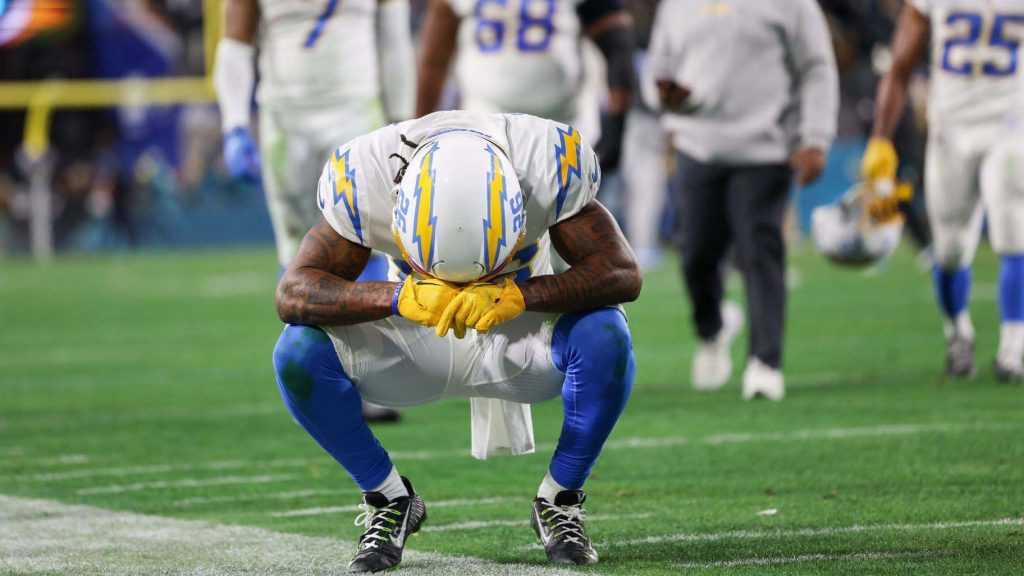 Earl Heath, Contributing Sports Writer
The LA Chargers made history in the wrong way during their Wild Card play-off opener. They jumped out to a 27-0 over Jacksonville and it appeared they were on to a rout as the nearly all thing in the first half went their way.    
They picked off Jags QB Trevor Lawrence four times each one led to a score. It was the third largest comeback in NFL play-off history coming away with a 31-30 win in front of 70,250 at TIAA Bank Field  
   The No. 1 overall pick in the 2021 draft finished the day completing 28 of 47 passes for 288 yards and four TD's. He misfired on 12 of his first 16 passes.  
"You couldn't write a crazier script," said Lawrence. "We said in the locker room that's kind of how our season's going. We're never out of the fight. I'm kind of speechless, honestly, just to see what belief can do and to see when a team believes in each other what you can accomplish."  
It was a tale of two halves. As each team dominated one.  
"It's embarrassing," said defensive lineman Sebastian Joseph-Day (on ESPN) "It feels really bad, and it just sucks."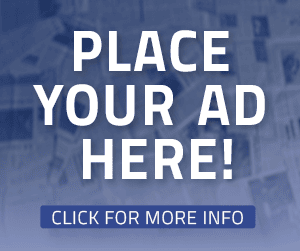 Los Angeles came out like gangbusters picking off JAGS QB Trevor Lawrence four times each one led to a score. Justin Herbert had four passes TD's in the first half while completing   
It was the teams first play-off game in 4 years. The second half they looked that way. They only had four offensive drives in the second half, their final two ending in a missed field goal from 40 yards out and a three-and-out setting up Jacksonville's revival. The close plays that everything went L.A.'s way defensively in the first half went Jacksonville's in the second. The Chargers didn't get one stop on the Jags' four second-half drives and aided Jacksonville's comeback by committing silly penalties at the wrong time.  
Joey Bosa committed three fouls (two of them unsportsmanlike conduct penalties) were particularly harmful. The veteran had an offside flag that preceded a sack of Lawrence in the third quarter- The flag extended the Jags' first scoring drive of the second half, and his second unsportsmanlike foul on Jacksonville's final TD inspired Doug Peterson to go for two from the 1-yard line, a successful attempt that turned Riley Paterson's field goal at the gun in to a game winner.  
After the game he commented on the officiating "I need to be more accountable for my actions, obviously … I think there just needs to be more accountability. If I say something I get a $40,000 fine. But if they blow a call that ruins an entire team's season, they're probably back in the locker room after the game like, 'Ha, got that a–hole. You know, yeah, got him. Fifteen yards. What a loser.' I guarantee you that's what they're f–king talking back."  
There were other things that were overlooked in the game that may have led to a different ending.  Place kicker Cam Dicker has been great all season, missed the first PAT. He also missed two field goals later. That's 7 points that would have definitely changed things.   
Right now the saying- "Wait until next year" 
ADD CHARGERS: After the crazy loss in the Wild Card round the team  fired offensive coordinator Joe Lombardi and quarterback coach Shane Day. Lombardi was hired by head coach Brandon Daly in 2021. 
His first season the Chargers were the number one passing offense in the AFC. They also were top five in points and total yards.