A NASCAR first at BUSCH LIGHT CLASH
Earl Heath, Contributing Sports Writer In the ever-evolving world of NASCAR there will be a first at this year's event Feb. 5th…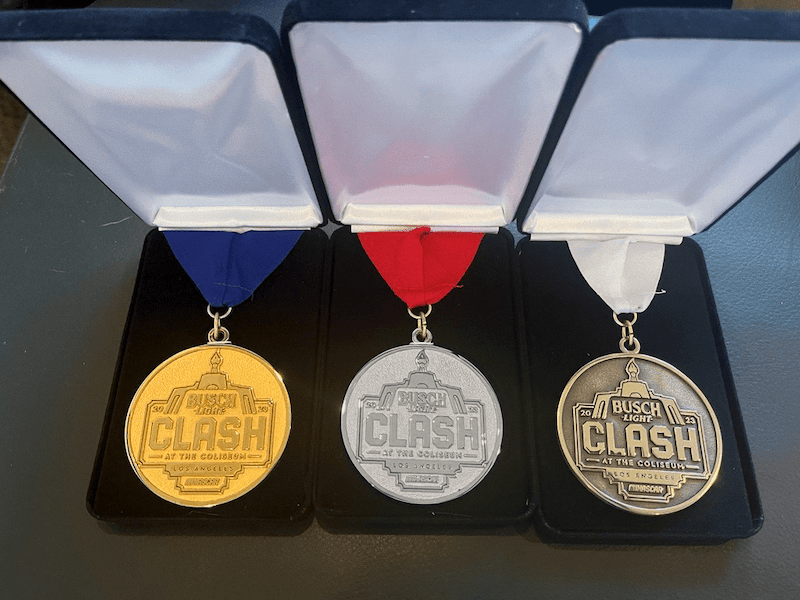 Earl Heath, Contributing Sports Writer
In the ever-evolving world of NASCAR there will be a first at this year's event Feb. 5th at the Los Angeles Coliseum. 
The top three finishers will receive metals. That according to the sanctioning body, drivers will be awarded gold, silver and bronze medals. 
A medal ceremony will take place on a podium in Victory Lane, which is located beneath the Olympic cauldron at the historic Los Angeles Memorial Coliseum. Ben Kennedy, NASCAR's senior vice president for racing development and strategy, will present the medals to cap this historic event. 
"These will be tremendous prizes for our drivers who are competing inside a venue that's hosted two Olympic Games and is preparing for a third," Kennedy said. "Not only do the medals honor the rich tradition of this stadium, but they also provide a special element unique to NASCAR's 75th anniversary." 
Jostens will produce these exquisite medals, along with the Busch Light Clash at the Coliseum Trophy that's presented to the winner of the season-opening exhibition. Each custom-crafted keepsake features the Busch Light Clash at the Coliseum logo beautifully embossed on one side. The other side features the Coliseum's centennial mark and the NASCAR 75th Anniversary logo. 
The race winner's medal weighs 4.7 ounces and is covered in 24-karat plated gold. It will certainly gleam beneath the Coliseum lights and iconic flame that towers above the temporary, quarter-mile asphalt track.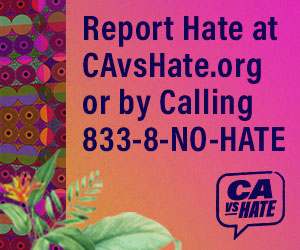 NASCAR announced earlier this month that 27 cars will compete in the 150-lap Clash main event. Up to 40 NASCAR Cup Series drivers will attempt to qualify for that main event via four heat races and two last-chance qualifiers that will determine the final field of 27. 
Practice and qualifying for the 2023 Busch Light Clash at the Coliseum will begin at 3 p.m. PT on Saturday, Feb 4th.