A Tragic Death, Health Fears Add to Concern Over California New Extreme-Heat Reality
A Riverside County family is grieving — and a local community is stunned — after a 12-year-old boy suffered a fatal medical emergency during an excessive heat wave last week in Lake Elsinore.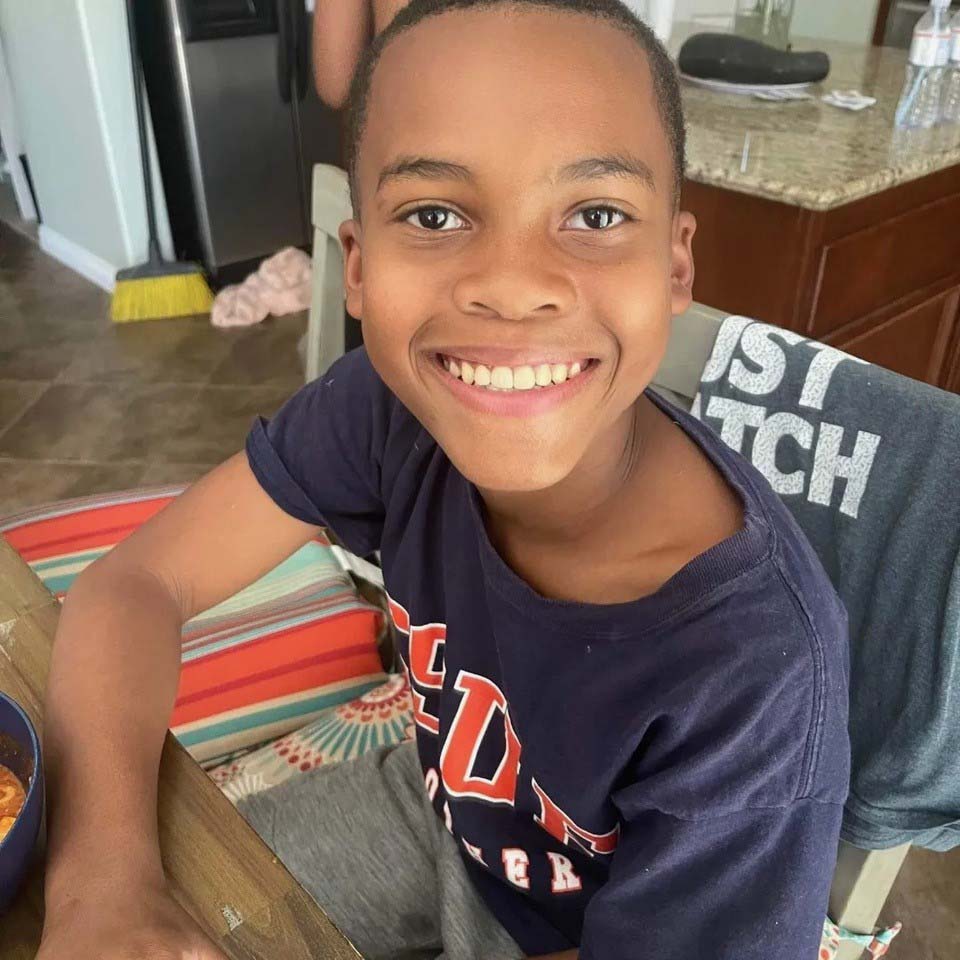 By Mark Hedin, Lila Brown and Edward Henderson 
A Riverside County family is grieving — and a local community is stunned — after a 12-year-old boy suffered a fatal medical emergency during an excessive heat wave last week in Lake Elsinore. 
On Aug. 29, Yahushua Robinson, a student at Lake Canyon Middle School, allegedly did not "dress out" appropriately for gym class and was consequently punished by running laps in his street clothes. His aunt told NBC4 Los Angeles that he was denied a water break by his Physical Education teacher. His classmates reported that Robinson repeatedly complained of difficulty breathing before collapsing and becoming unresponsive. 
Despite the efforts of medical professionals, Robinson was pronounced dead at Loma Linda University Medical Center-Murrieta.
The coroner's report attributed Robinson's death to cardiac arrest. 
On the day of the incident, temperatures reached a high of 106° F. The California Department of Education advises schools throughout the state to assess whether outdoor activities, such as physical education and sports, should continue under such conditions. However, it is still being investigated whether the proper protocol was followed. At 11a.m., Riverside County Sheriff's deputies were called to the school.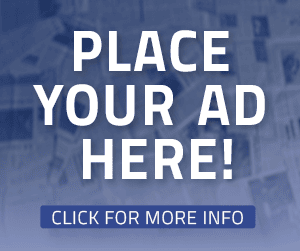 "Our hearts are with the family, friends, and our school community," said Lake Canyon Middle School Principal Gil Rodriquez. 
The family has since started a GoFundMe page to raise money for funeral costs and other related expenses for the child they affectionally called "YaYa." 
Around the state, there is a growing concern among Black Californians about how extreme heat could affect elderly family members, impact skin care and exacerbate other health concerns. Authorities have warned that sweltering temperatures will now be a part of life in the Golden State. 
Worldwide, July was the hottest month on record, and the California Governor's office reports that 2023 is "shaping up" to be the hottest year on record. 
During an Aug. 29 press briefing hosted by Ethnic Media Services (EMS) and California's Office of Community Partnerships and Strategic Communications, speakers discussed what's changed and what we can do to adapt to this new reality.
"These are not your grandmothers' heat waves," said Braden Kay, Extreme Heat and Community Resilience Program manager for California's Governor's Office of Planning and Research.
"We have a critical need to support behavior change and mind-shift for a lot of people who feel their bodies should just be able to handle the heat, but are not," Kay continued. "Not just today, not just this summer, not just next summer, but for decades to come."
According to Kay, "Extreme heat is a climate risk that all 58 counties in California will face," noting that 90-degree weather now sometimes occurs as early as March and as late as November.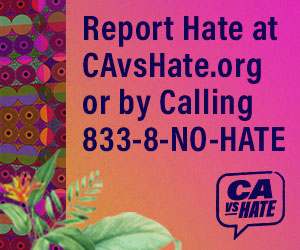 Sara Gardner, a massage therapist in San Diego, said skin care is extremely important during heat waves and everyone should wear sunscreen to protect their skin from dangerous sun rays. 
"When it's hot and dry out, I've have found exfoliating and moisturizer to be a must every day. I like to use ice each morning directly on my skin to help close my pores which helps me make sure I don't let out as much sweat and buildup throughout the day. I also like to lock in my moisture with a cream, typically something with Vitamin C. 
Experts who participated in the EMS news briefing said Black Californians, Indigenous communities and other people of color are the most affected by health disparities worsened by extreme heat and are at a higher risk of heat-related deaths.
"As doctors, perhaps one of the most useful things we can do is educate the public," said Sharon Okonkwo-Holmes, a doctor of family medicine at Kaiser Permanente Southern California. 
"Older adults in general don't feel as thirsty, but I'm telling them, 'Stay on top of your hydration. Add lime, lemon, cucumber, whatever's necessary to make you have an incentive for drinking.'"
To combat the extreme heat, California is making historic investments in climate action and public awareness. The state has launched a website at heatreadyca.com.
"It is an "all-of-state-government approach" to the challenge, Kay said. The site offers a new grant program to support awareness campaigns and add trees and shade infrastructure.
Last week, the Governor's Office of Emergency of Emergency Services (CalOES) released a number of online toolkits (in 12 languages) to inform state residents about extreme heat and natural disasters. 
Symptoms of heat exhaustion include feeling fatigued and tired, said Okonkwo-Holmes. Swelling in the lower extremities and high blood pressure are other signs.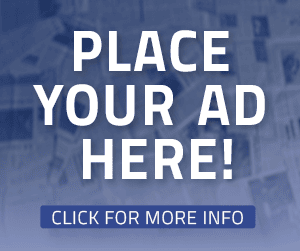 "We really need our bodies to stay cool, 96-99 degrees. If we're not listening to those warning systems, we can get seizures and death," Okonkwo-Holmes added.