All the Way Live! at Inglewood Music Festival
Summer has officially arrived in Southern California. By that, I mean the days are longer and bright sunny days offer many reasons to get out and about. Don't forget to dust off your dancing shoes.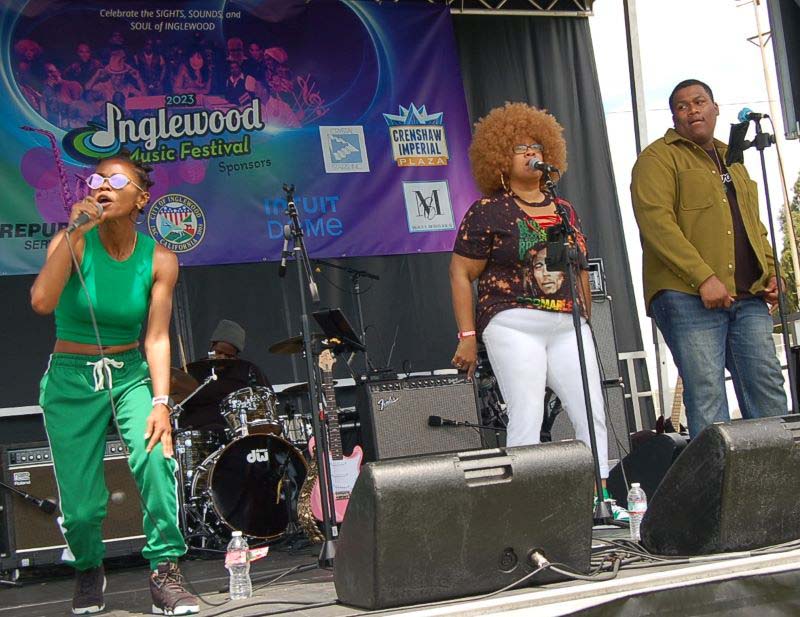 By Ricky Richardson | Contributing Writer       
(Inglewood, CA) Summer has officially arrived in Southern California. By that, I mean the days are longer and bright sunny days offer many reasons to get out and about. Don't forget to dust off your dancing shoes.
I can't think of a better way to celebrate the arrival of summer than enjoying the inaugural Inglewood Music Festival, Saturday, June 24, 2023. This event was held in the tree lined, well maintained, manicured lawn of Darby Park in the City of Champions.
The outdoor music festival scene in Southern California is alive, thriving and suddenly heating up. We have already experienced back-to-back weekends of Juneteenth celebrations along with the New Orleans Corridor Naming Ceremony.
The Inaugural Inglewood Music Festival paid homage to some of the greatest icons in Music History during Black Music Month.
Dionne Faulk is the first African-American woman to be elected and the second woman seated on the Inglewood City Council. Faulk's passion for community and building cultural relevance moved her to host the Inglewood Music Festival, to bring all people together to enjoy music, food & culture!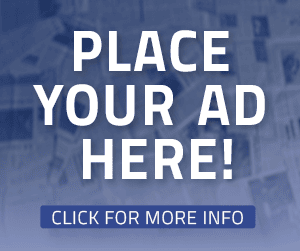 The Inglewood Music Festival, where music, laughter, and delicious cuisine collide. Comedian Tommy Davidson and Kameron Greene, 102.3 Radio Free KJLH hosted the epic day filled with sensational live performances, local vendors and LA County's finest food delights.
DJ Karmel Camille, on the control boards of the ones and two, had the diverse, multi-ethnic party people of Inglewood and surrounding communities grooving to the beats in between live performances.
Inglewood's own Tia P got the show underway with several original tracks with a tight band. Tia P opened with "I Get it Going," and kept it rolling with a popping "Green Cadillac" and closed out with "This is My City" the unofficial, perhaps one day, the official anthem of the City of Champions.
Inglewood Music Festival is another welcome addition to the cultural portfolio for the City of Champions. Attendees were able to party for a purpose. The festival benefited local schools. Elected officials were in attendance for this historic occasion included Inglewood Mayor James T. Butts Jr., Inglewood City Councilmembers Alex Padilla and Eloy Morales Jr., Senator Steven Bradford, Assemblymember Tina McKinnor, Lawndale Mayor Robert Pullen-Miles and Hawthorne City Councilmember Katrina Manning. This calls for a celebratory cake as well a little sip of bubbly. Music aficionados are already comparing the Inglewood Music festival to other established, long running festivals due to the artistry and wizardry of Chuck Dennis Presents.
We had church up in Darby Park. CME Community Choir performed an uplifting set of Praise selections filled with Joy, "More Than that," "I'm Praised" and "God Is My Everything."
The soulful, melodic vocal styling of Frankie J was on full display as he entertained the crowd with the tracks "Don't Wanna Try," "How to Deal," "#1Fan." He hit all of the high notes on "More than Words" and ended with crowd favorite "Suga Suga."
Keiko Matsui delivered an awesome crowd-pleasing set filled with a lot of energy, hope and courage. The superb musicians backing Keiko consisted of smokin' guitarist Tony Pulizzi, Rich Belled, bass and Jimmy Branly on drums. Keiko Matsui played a thrilling set of original selections for her nearly one-hour performance with ample opportunities for her band to stretch out. Highlights consisted of "Moving On," "Steps On the Globe," "Mossy Mountain," "Moon Over Gotham," "Luminescence," "Forever Forever," "Neo," "Casablanca," and "Bridge Over the Star as an encore.
Pete Escovedo and Family turned up the heat with a spicy set of Latin Jazz that brought out the Salseros to the dance floor for their infectious rhythms. They opened with "Don't You Worry Bout a Thing," La Cuna," Angel in Disguise," "Let's Stay Together," and "Ain't Nobody" with vocalist Lynne Fiddmont.  Pete Escovedo and Family ended their set with "What You Gonna Do."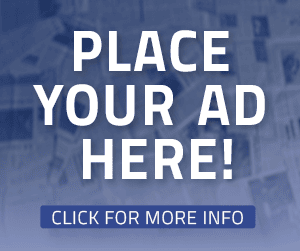 Attendees continued to be engaged as Sista Nancy delivered an invigorating set of original reggae tracks.
The global music community is celebrating the 50th Anniversary of Hip-Hop. What better way to honor this historic and magnificent milestone than with a set by The Sugar Hill Gang and Melle Mel and Scorpio. They cranked it all the way up as they played a medley of their hits to the delight of all in attendance including elected officials that were front and center.
Loose Ends featuring Jane English never cease to amaze me in the many times that I have seen them perform in the past. They didn't disappoint as they performed hits from their catalog.
The 70's Soul Revue Tour featured a Tribute to Legends of Soul, The Stylistics Revue, and The Persuaders, Tribute to The Delfonics and The Dells and Ladies of Motown. The 70's Soul Revue Tour took the crowd on a nostalgic journey down memory lane to close out the Inaugural Inglewood Festival on a high musical note.