Are You Ready? Disaster Preparation Fair
This is a fair question to ask if you have watched the news on TV, the internet, local newspapers and/or on the radio.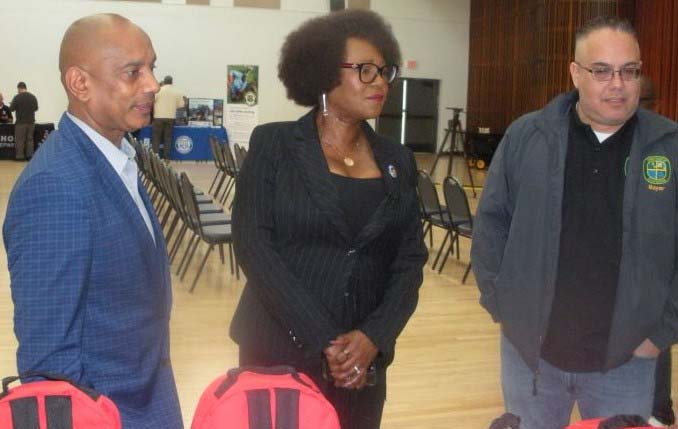 By Ricky Richardson | Contributing Writer
(Hawthorne, CA) This is a fair question to ask if you have watched the news on TV, the internet, local newspapers and/or on the radio. 
Now, more than ever, is the perfect time to gather information and resources to protect you, your family, your home and your community for any emergency situation.
A steady flow of Hawthorne residents was in attendance for the inaugural Disaster Preparation Fair presented by Assembly member Tina McKinnor. This engaging and educational event was held on Saturday, March 4, 2023, 10:00am-2:00pm, at the Hawthorne Memorial Center, 3901 West El Segundo Blvd.
I arrived onsite as Assembly member Tina McKinnor who shared warm welcome remarks to those in attendance, and to express the importance of this relevant and timely fair.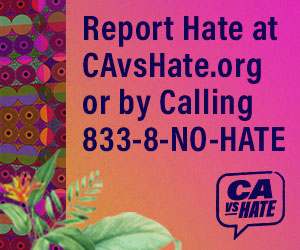 Hawthorne Mayor Alex Vargas and Hawthorne City Councilmember Alex Monteiro expressed their support of the event and acknowledged the fact that the disaster preparation fair is held in the "City of Good Neighbors."
Attendees strolled through the fair to engage with the courteous and knowledgeable people staffing the various tables.  The American Red Cross, Los Angeles County Fire Department, Hawthorne Police Department, LASD Community Law Enforcement Partnership Program Unit, City of Inglewood Office of Emergency Services, Community Emergency Response Team (CERT).
Additional community service organization tabling was State Farm Insurance, Inglewood 2nd Call, SoCal Gas, Leuzinger Olympians and Home Depot. There was a hand on CPR demonstration as well as demonstration of how to turn off a gas valve.
The fair included exhibits so that attendees could learn how to create a disaster supply kit, develop a family emergency plan, and learn what to do during different types of emergencies and more. The little ones were engaged with appropriate activities like emergency scavenger hunts, and coloring stations courtesy of the Hawthorne Library. 
On a related note, Community Emergency Response Team (CERT) training is a free resource that can help create a neighborhood preparedness network in your community. Taught by local fire and law enforcement agencies, this 20- hour FEMA approved training curriculum provides residents with information on basic disaster response skills such as fire safety, light search and rescue, team organization, and disaster medical operations. CERT members are encouraged to support fire responders by becoming leaders in emergency preparedness in their community.
The Los Angeles County Fire Department post dates and locations for CERT trainings that they offer online.  Click on "Register for a Class" button to view their trainings, or call (888) CERT-939. You can also contact your neighborhood law enforcement agency or fire station to see when they are offering CERT training in your community. It is very important to have an emergency plan, updated emergency supplies and to stay informed.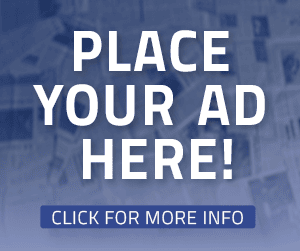 This event is just one of many ways "Together, we can create stronger and more resilient community" in a statement from Assembly member Tina McKinnor printed on the flyer for the fair.