Back-To-School Events In Kern County
Your content goes here. Edit or remove this text inline or in the module Content settings. You can also style every aspect of this content in the module Design settings and even apply custom CSS to this text in the module Advanced settings.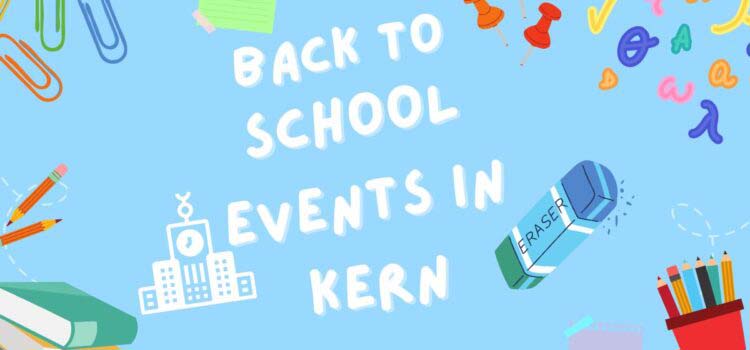 The new school year is approaching, and it's time to start preparing. Several organizations are taking a step to make this process easier for families. 
Kern County Child Support Services has already hosted a few events but will host three more in Buttonwillow, Ridgecrest, and McFarland. Buttonwillow and McFarland's giveaways are in partnership with the Kern County Libray. 
Buttonwillow 
Monday, July 24th, 1:00 – 2:00 p.m. at the Buttonwillow Branch Library.
Ridgecrest
This will be a drive-thru giveaway at Leroy Jackson Park Thursday, July 27th from 9:00 to 11:00 a.m.. The flyer states to enter from French Ave. at La Mirage Ln. 
McFarland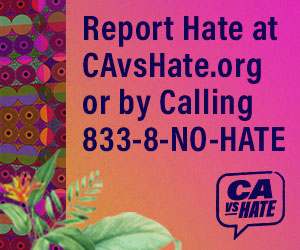 Friday, July 28th, 12:45 – 1:45 p.m. at the McFarland Branch Libray. 
Additional events from other organizations can be found below. 
July 22nd 
United against Covid Coaliton 
There will be a vaccine clinic at McFarland Parks and Recreation from 10 a.m. – 2:00 p.m. Community members will be able to come out and get vaccinated against COIVD and school supplies. Along with vaccines and school supplies, the coalition will be giving a $100 gift card to anyone who gets vaccinated. 
July 24th
Bakersfield Adult School, Telemundo, and Kern County Library 
Starting at 11:00 a.m., community members can go to the Kern County Library to get a free backpack. According to the flyer, you must be present to receive the backpack. The Kern County Libray Facebook states that over 200 backpacks will be given away on a first-come, first serve basis. 
August 13th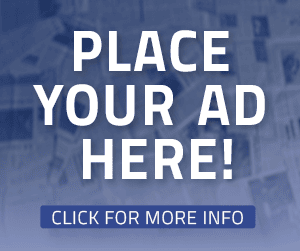 NAACP and Wendale Davis Foundation
This back-to-school event offers a mixture of supplies, haircuts, and fun. The event will be held at Bakersfield High School at 3:00 p.m. Community members can pitch in by donating backpacks, notebooks, binders, new and gently used books, and any other school supplies. Donations can be taken to:
Nikki Beauty Supply

Beauty Connections

Milian Institute
CAPK, Community Interventions, and Vintage Cutz
Free backpacks, school supplies, and haircuts will be available at the Friendship House Community Center from 9:00 a.m. to 12:00 p.m. For those wanting to donate to the event, you can visit the CAPK website.