Boeing Awards $100,000 to the Brotherhood Crusade's
Proud to be Me Trauma Informed Anti-Recidivism Initiative Program targets high-risk and low-income youth in Los Angeles County Los Angeles…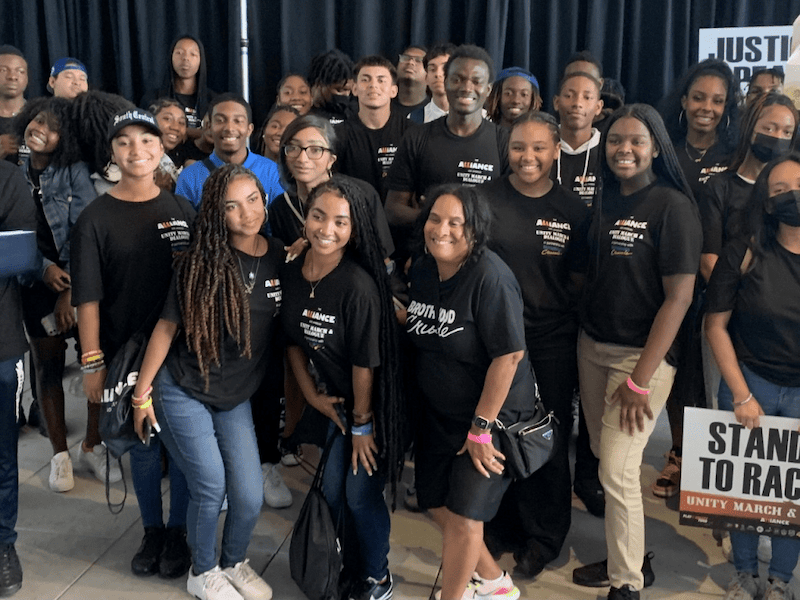 Proud to be Me Trauma Informed Anti-Recidivism Initiative
Program targets high-risk and low-income youth in Los Angeles County
Los Angeles, Calif. – Boeing recently awarded $100,000 to the Brotherhood Crusade's Proud to be Me Trauma Informed Anti-Recidivism Initiative to support high-risk, low-income youth in Los Angeles County from re-entering the juvenile criminal justice system.  The grant aligns with and supports Boeing's Global Engagement pillar of recidivism prevention with outcomes that reduce the barriers for young men and women in communities of color that have been involved in the Criminal Justice System. The program is an engaging, culturally relevant, research-based long-term initiative that provides mentorship, youth development, outreach support, and workforce development. 
"We are grateful for Boeing's continued partnership of our Proud to be Me program, particularly as we work every day to reduce the number of youth that re-offend in our communities, by providing engaging, intentional, and culturally supportive programs," stated Charisse Bremond Weaver, president and CEO of Brotherhood Crusade.  "The initiative has been widely successful to date as rates have dramatically decreased from a baseline of 83 percent to less than 15 percent for the youth participating in our program." 
According to the Juvenile Justice Coordinating Council, Latino and African American youth make up 63 percent of the total Los Angeles County youth population, while representing approximately 90 percent of youth in the juvenile detention system in Los Angeles County. 
"Being a participant in Brotherhood Crusade's programs has given me purpose, the key tools to be successful in life, and learn the true value of hard work, dedication, and how to show up and be the best version of myself," said one Proud to be Me participant.  "I could have dropped out of school and gone in a different direction, but not only did I graduate from high school, I now understand my value and worth in this world because of them.  I currently work with the Brotherhood Crusade as a youth advocate and I can pour into others the way they poured, love, guidance, purpose, and positive opportunities into me." 
To learn more about Brotherhood Crusade, visit brotherhoodcrusade.org.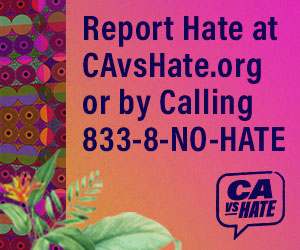 About Brotherhood Crusade
Brotherhood Crusade is a 54-year-old grassroots organization with a vision of improving quality of life and meeting the unmet needs of low-income, underserved, under-represented and disenfranchised individuals. To meet these goals the Brotherhood Crusade offers a variety of programs and services focused on helping communities and people grow and prosper.