Bruins Host NCAA Regionals  
For the ninth campaign in a row, the Bruins will start their postseason at home.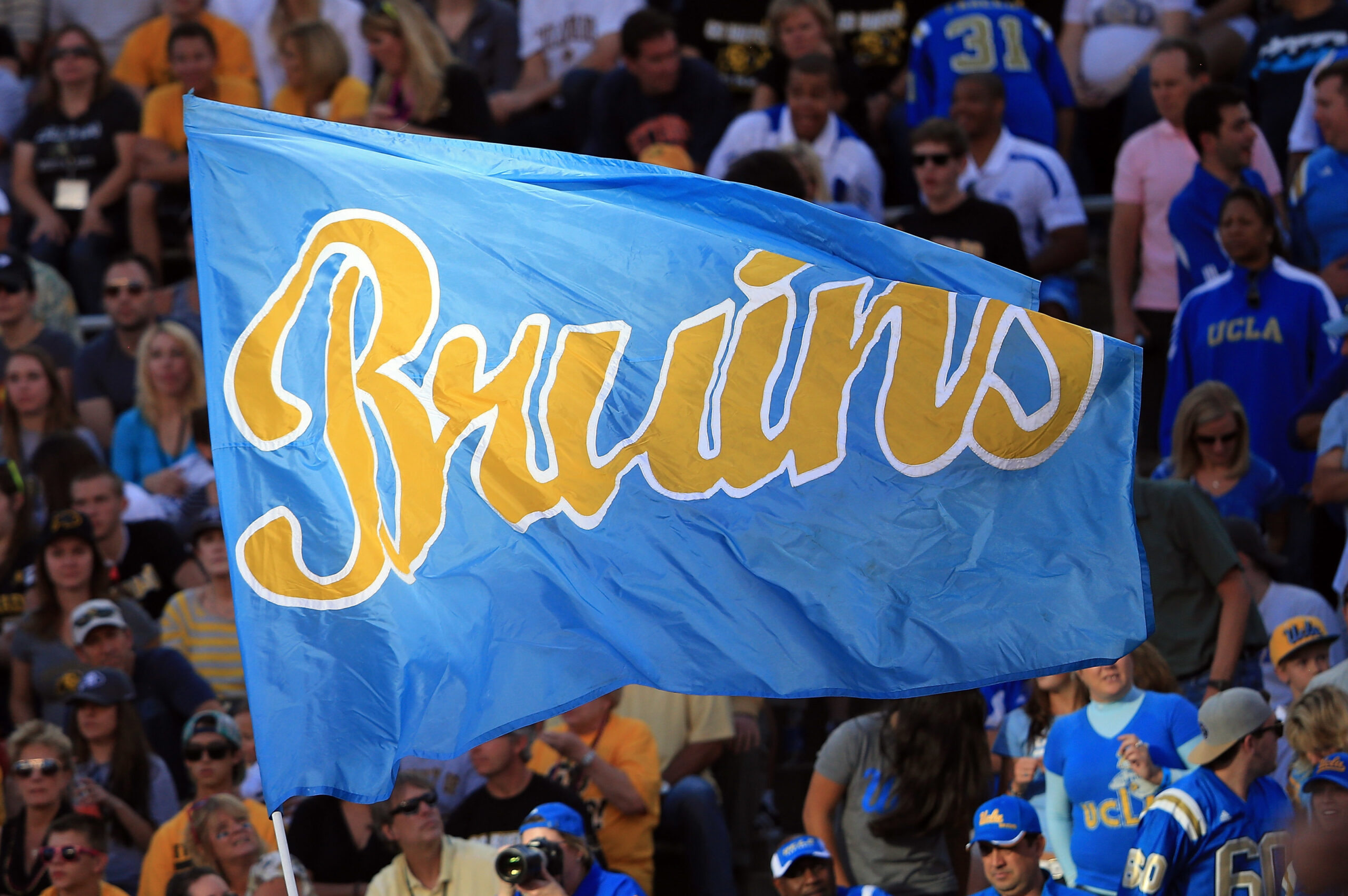 By Earl Heath | Contributing Sports Writer
For the ninth campaign in a row, the Bruins will start their postseason at home. 
UCLA softball (52-5, 21-3 Pac-12) has been pegged as the No. 2 overall seed in the 2023 NCAA tournament, the selection committee announced Sunday afternoon. The Bruins will host the Los Angeles Regional, with their first game coming against Grand Canyon (46-11, 17-7 WAC) at Easton Stadium on Friday. 
The other teams in UCLA's regional are San Diego State and Liberty. 
UCLA could have punched its ticket Saturday night in the inaugural Pac-12 tournament final against Utah. Instead, the Bruins blew an early lead, bringing their 25-game winning streak – which was the longest in the country – came to an end. 
Should the Bruins advance to Super Regionals for the ninth consecutive season, they could be in line to face off against the Utes, who earned the No. 15 overall seed and will host their own regional in Salt Lake City. 
Of course, UCLA was always going to earn a high seed regardless of the result against Utah down in Tucson. The Bruins won the Pac-12 regular season title by a landslide, and their 21 wins in conference play were their most since 1999.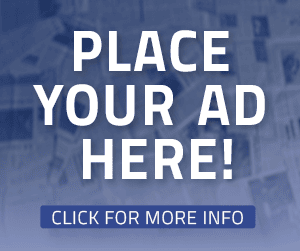 Kelly Inouye-Perez, who has never missed the NCAA tournament, won Pac-12 Coach of the Year, while Maya Brady won Pac-12 Player of the Year, Megan Faraimo won Pac-12 Pitcher of the Year and Jordan Woolery won Pac-12 Freshman of the Year. Behind their stars on the field and in the dugout, the Bruins didn't drop a series all year long. 
UCLA has not played Grand Canyon this season, but it defeated Liberty 3-2 on Feb. 14 and San Diego State 4-3 on May 5. The Antelopes did come out to Westwood for NCAA regionals last year, though, and the Bruins came out on top of that game 12-1. 
First pitch for the rematch between UCLA and Grand Canyon is scheduled for 5 p.m. on Friday at Easton Stadium. The game will be televised on ESPN+.