Bruins & Trojans Lots of Likeness in Bowl Losses 
By Earl Heath, Contributing Sports Writer "I double dare you" That's a statement that can make someone push you to…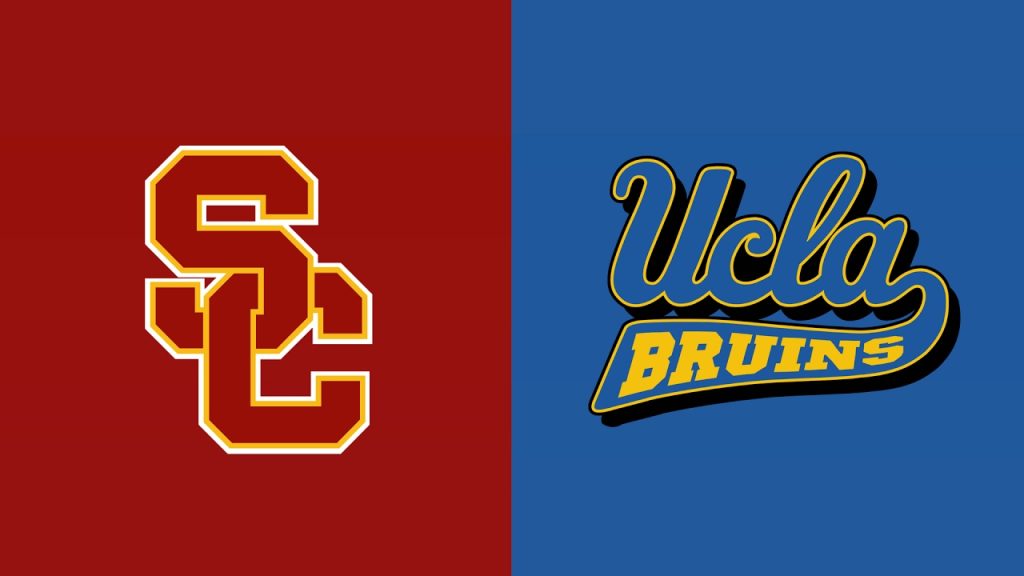 By Earl Heath, Contributing Sports Writer
"I double dare you" That's a statement that can make someone push you to the edge or make you try the unlikely. UCLA fell to PITT 37-35 in the "Tony The Tiger" Sun Bowl and USC fell to TULANE 46-45. 
During the bowl season within 72 hours both UCLA and USC football teams lost the games in similar fashions. Both teams were in the same state-TEXAS. Each team had good quarterback play throughout the season.   
It was the lack of defense led to their demise in the Bowl games. Both teams led at the half Trojans 21-14, BRUINS led the Panthers 21-12   
UCLA had in offense that averaged nearly 40 points a game (39.4) USC average 41-per contest. 
DTR left the game with a back injury in the second period, he was replaces by Ethan Garbers. DTR finished his final game going 16 of 24 passing for 271 yards two TD's and three interceptions. Williams finished 37 of 52 for 461 yards and 4 touchdowns. The D gave up 539yards 
Both teams gave up fifteen-point leads in the second half with under a minute to play.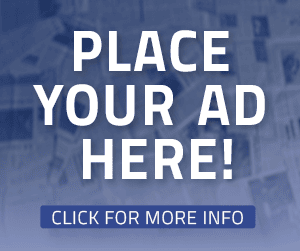 "We played a strong game," said Trojan linebacker Shan Lee But at the end we let it go."        
All season both USC and UCLA had the city and So Cal rolling it was like old times in the 1960's to the early 2000's   
For the Trojans instead of Rodney Peete, Carson Palmer and Matt Leinart USC has a Heisman winner in Caleb Williams.  
For the BRUINS instead of Gary Beban, Cade McKnown and Troy Aikman we have Thompson Robinson or DTR.  
Throughout September, October and early November LA was rocking. By the time December came around UCLA had cooled going 2-2 in November but finishing the season a solid 9-3, 6-3 in the PAC12.  
They fell in a dramatic shootout with the crosstown rivals Trojans 48-45. They had in offense that averaged nearly 40 points a game (39.4)  
Things to look forward to USC Williams return. The Bruins have Freshman RB TJ Harden who had 110 yards on 11 carries. 
Yes there are more similarities than just being crosstown.