California and Florida Govs Clash Over Their COVID-19 Responses
California Gov. Gavin Newsom and Florida Gov. Rob DeSantis seem to be on a political and philosophical collision course. Each one takes a shot at the other when the opportunity presents itself — which is often, as both men stand diametrically opposed, Left and Right respectively, on most issues.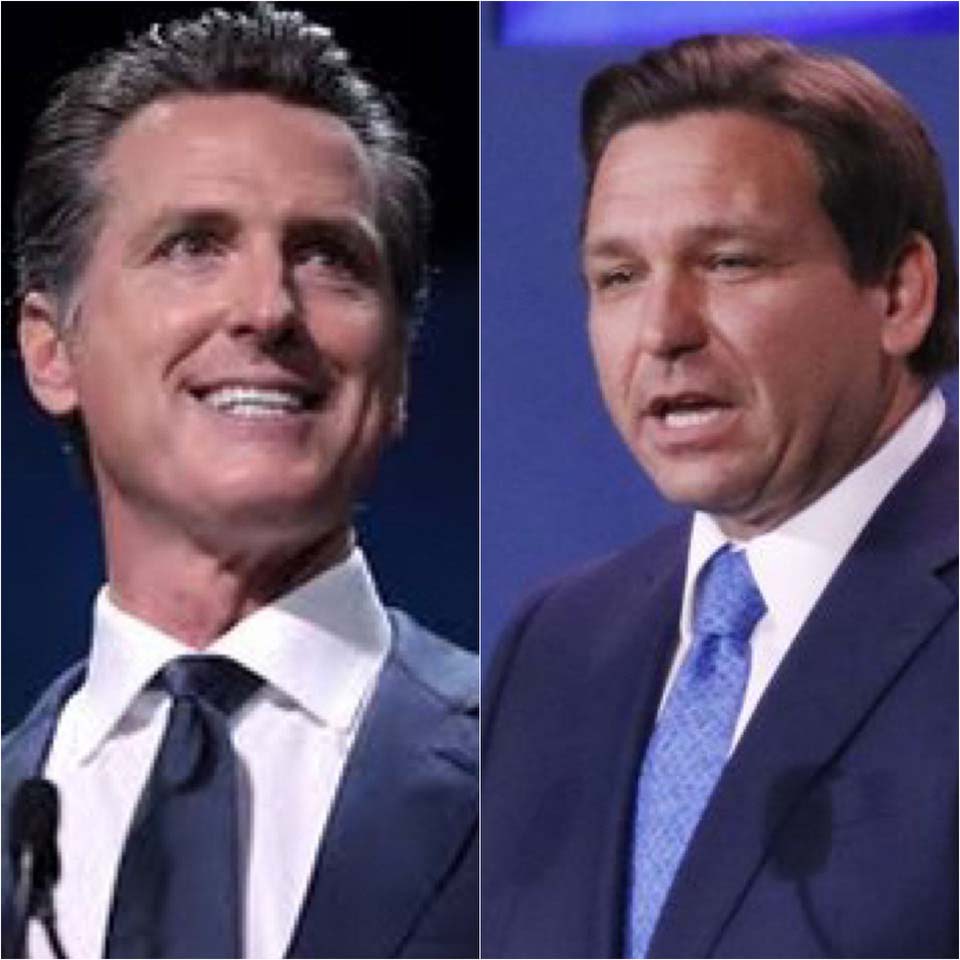 By Edward Henderson | California Black Media 
California Gov. Gavin Newsom and Florida Gov. Rob DeSantis seem to be on a political and philosophical collision course. Each one takes a shot at the other when the opportunity presents itself — which is often, as both men stand diametrically opposed, Left and Right respectively, on most issues. 
Recently, some conservative media voices have joined the crossfire, taking aim at how Newsom responded to the COVID-19 pandemic. 
When the global health crisis began in 2020, California responded with strict policies and shutdowns while Florida's less urgent approach was a clear contrast. A new study from the Paragon Health Institute, a conservative think tank founded by former Trump administration economic advisor Brian Blase and other health experts– is critical of California's handling of the pandemic. 
Now, the Paragon study is adding fuel to the frequent back-and-forth between Newsom and DeSantis, who are both rumored to be Presidential hopefuls.  
"Not a week goes by when Newsom is not boasting about how effective his policies were in addressing the COVID-19 crisis," said Craig DeLuz to California Black Media. DeLuz is the Director of Communications for the California Republican Assembly, President of 2A News Corp and a director at the Frederick Douglass Foundation of California. 
"He loves to compare California's response to that of Republican-run states, claiming that he had greater success fighting the virus, while protecting his constituents," DeLuz contnued his critique of Newsom. "His favorite target appears to be the state of Florida, which is run by likely 2024 presidential opponent, Ron DeSantis. There is one small problem with his grandstanding, though. It is all based on lies."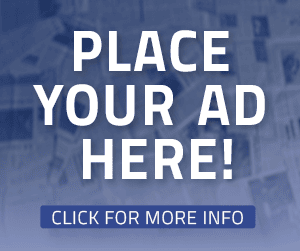 Study Findings  
The study compares a quantitative measure of government interventions from the Oxford COVID-19 Government Response Tracker — a systematic collection of information on policy measures that governments have taken to combat COVID-19. It uses health, economic, and educational indicators to measure the impact of government actions in all 50 states and the District of Columbia. The study uses a metric called the Government Response Index, which is the Oxford researchers' most comprehensive index. Low index scores are favorable over high scores. 
According to the study, Florida achieved a low index score even though the state relaxed general lockdowns after a short time. On the contrary, despite California's strict and prolonged lockdowns, the study gives the Golden State one of the highest Oxford index scores in the nation. 
The study also looked into migration patterns in and out of Florida and California during the pandemic. The purpose was to see if there was a correlation between stricter and looser restrictions and the decisions of where people wanted to live.
 "California's severe lockdowns seemed to elicit a jump in its already high out-migration, while Florida experienced a significant in-migration increase during the pandemic as compared with pre-pandemic trends," the Paragon Health stated in the study. "Florida's commitment to keeping schools open was likely a significant factor in attracting people from around the country."
In the conclusion of the study, Paragon Health offered the following recommendation: "In future pandemics, policymakers should avoid severe, prolonged, and generalized restrictions and instead carefully tailor government responses to specific disease threats, encouraging state and local governments to balance the health benefits against the economic, educational, health, and social costs of specific response measures."
 California's Response  
When asked for a response to the study, the California Center of Disease Control did not have a statement. However, Gov. Gavin Newsom's office draws a comparison to Florida, relying on statistics in a Feb. 28  press release that declared an end to California's COVID-19-related state of emergency 
The release highlighted the fact that California's COVID-19 death rate was among the lowest in the nation. Nationally, the COVID-19 death rate was 339 per 100,000, far above California's rate.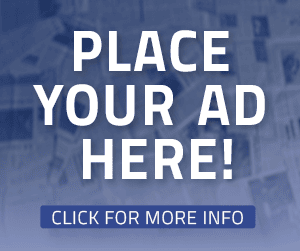 "If California had Florida's rate, 56,000 more people would have died here," the press release stated. 
Newsom's office also addressed economics and education during the pandemic. California's GDP grew, the press release points out, and unemployment rates fell twice as fast as other large population states. 
The statement from Newsom office goes on to highlight that the state is on track to become the 4th largest economy in the world, and it illuminates how, on average, California students experienced less learning loss than the rest of the nation. Eighth graders had no declines in reading scores in California. Nationally, however, 8th grader reading scores declined 3 points on the National Assessment of Educational Progress scale.
Regarding vaccinations, California has administered a total of 88,208,666. About 72.7% of the population has been vaccinated with a primary series and 9,308 people a day are receiving COVID-19 vaccinations (average daily dose count over 7 days).
Addressing Comparisons in Media 
Both Newsom and DeSantis have publicly shared their thoughts on the COVID-19 responses in their respective states. Newsom made appearances on 'The View' and 'The Late Late Show with James Corden,' and addressed the subject directly. 
"Since the beginning of the pandemic, Florida has had a 53% higher death rate than the state of California, a 33% case rate and their economy has done worse. California's example vs. Florida, its not even close in terms of the outcome if you care about life and you care about the economy," Newsom said. 
DeSantis was critical of California's response during his inaugural address in January, saying Newsom and the state "imposed medical authoritarianism in the guise of pandemic mandates."
Like two prize fighters taking turns exchanging quips at the press conference before their main event, time will only tell if DeSantis and Newsom will have the opportunity to square off on politics' largest stage. What we can assume with some certainty, however, is the way they handled the pandemic will be a point of contention raised again and again if that day ever comes.