California Black Media, Ethnic Media Services Host Award Show and Conference
The Ethnic Media Conference Awards and Expo took place at the Kimpton-Sawyer Hotel in downtown Sacramento on Aug. 31. The event celebrated the work of journalists, podcasters, photojournalists, and investigative reporters whose contributions have been published by media outlets serving ethnic audiences across California.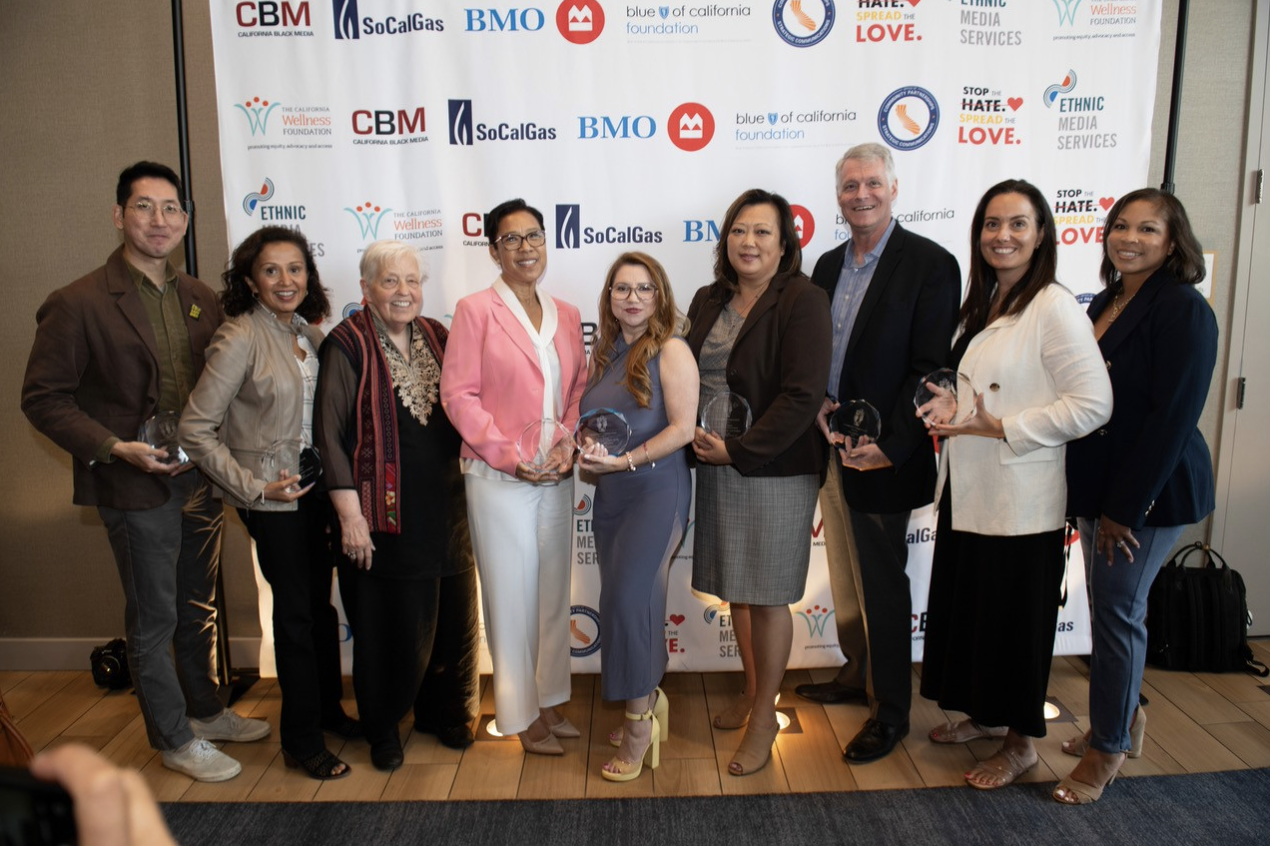 By Aldon Thomas Stiles |‌ ‌California‌ ‌Black‌‌Media‌
Various ethnic media outlets operating in cities across California gathered at the California Ethnic Media Symposium Awards and Expo ceremony last week. The event was held at the Kimpton-Sawyer Hotel in Sacramento on Aug. 31.
Organized by Ethnic Media Services (EMS) and California Black Media (CBM), roughly 300 attendees and over 150 media organizations serving Black, Latino, Native American, Asian American and Pacific Islander, and LBGTQ+ audiences in California attended the event.
Journalists and other members of the media were honored for excellence in several categories, including breaking news, commentaries, explanatory analyses, feature reports, and photography. Winners were selected from over 300 entries published between January 1 and December 31, 2022. 
Before the award ceremony, several panels were held featuring leaders and representatives from multiple state agencies discussing topics such as transportation, infrastructure and inter-ethnic violence.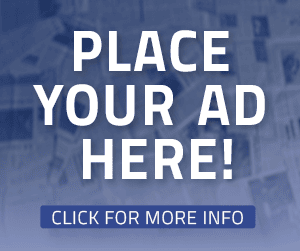 California Secretary of State Shirley N. Weber spoke at the event, highlighting the importance of ethnic media in a state whose demographics are becoming more and more diverse.  
"As our state moves to become more and more ethnic, our media is too," Weber said.
There was a significant amount of focus on funding for ethnic media.
During the panels, there were discussions regarding investments in infrastructure to help ethnic media outlets better serve their audience.
Secretary Toks Omishakin of the California State Transportation Agency assured attendees that there are measures being taken to do just that.
Omishakin pointed to Assembly Bill (AB) 1511 as an example.
Authored by Assemblymember Miguel Santiago, AB 1511 would form the Ethnic and Community Media Program in the Governor's Office of Business and Economic Development.
It would also require that state agencies that "extends funds on paid advertising, communications, or outreach" to dedicate at least 5% of said funds to the Ethnic Media Outreach Grant Program.
As of now, the State Library can award grants up to $400,000 to individual media outlets that are dedicated to ethnic news.
This year, the California State Library Ethnic Media Outreach Grant Program awarded 62 news media organizations with $8,128,673, according to their website.
For decades, communities of color have had to tell their own stories to avoid having these stories told for them without cultural competence.
To that point, Sandy Close, Executive Director of EMS, referred to journalists as "trusted messengers" for traditionally underserved communities. She said they don't only have the cultural competency to tell the stories they cover. They have also built strong relationships in those communities that solidify their credibility.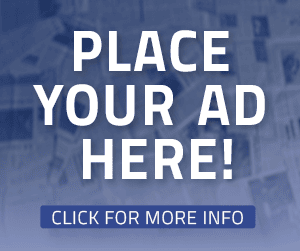 Many of the award winners and panelists echoed this sentiment, sharing their stories about what this work means for them.
The sponsors of the Ethnic Media Conference Awards and Expo were: Pacific Gas and Electric; BMO; SoCalGas; the California Wellness Foundation; the California Newspapers Publishers Association; Stop the Hate, Spread the Love; and Blue Shield California Foundation. 
Throughout the show, representatives of the Ethnic Media attending thanked Close and Regina Brown Wilson, Executive Director of CBM, for their tireless commitment to the sector, and for being strong champions in Sacramento, through whose advocacy, millions of dollars have been brought to ethnic media outlets.
"Every time we come together like this, representing Black-owned and other Ethnic-owned media in California, we display the power we have to effect change in our communities and in our state government," said Wilson.
Marcela Ruiz, Director of the Office of Equity at the California Department of Social Services, was one of these speakers.
During the panel regarding hate crimes and hate incidents, Ruiz told attendees about how she was inspired by ethnic media.
"I remember hearing voices, hearing stories, and hearing about people who reflected what my home life was like," Ruiz said. "That experience I carried with me into my work."