By Earl Heath, Contributing Sports Writer There have been several football players that played Prep and College football in California….
By Earl Heath, Contributing Sports Writer
California has several talented High School football players. This is how some of them fared last weekend for colleges around the country. 
Chase McGrath (Mater Dei) made a 40-yard field goal as time expired to give No. 6 Tennessee a 52-49 victory over No. 3 Alabama on Saturday. 
As soon as the kick knuckle-balled through the uprights, some of the more than 100,000 
Fans stormed the field to join the field party as the Volunteers (6-0, 3-0 Southeastern Conference) ended a 15-game drought to the Crimson Tide (6-1, 3-1). 
Bru McCoy (Mater Dei) had 2 catches for 38 yards. On the year the Junior has 389 total yards.
Zevi Eckhaaus (Culver City High) connected on 21 of 35 for 301 yards and one touchdown as Bryant University fell to Charleston Southern 24-23. Eckhas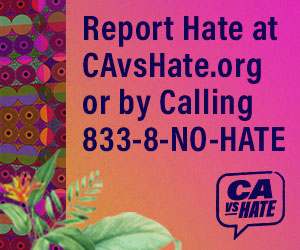 Bryce Young (Mater Dei) completed 35 of 52 passes for 455 yards and 2 touchdowns As Alabama fell to Tennessee for the first time in 15 years. It was the reigning Heisman Trophy winners first game back since a shoulder injury sidelined him. 
Bru McCoy (Mater Dei) is second on the team with 24 receptions for 397 yards a 16.7 average per catch.