Chairwoman Waters Warns Chair Powell About Consequences of Interest Rates Hike, Urges Extreme Caution to Avoid Recession
WASHINGTON, D.C. – Following the Federal Reserve's recent decision to increase the federal funds rate by 0.75 percent to a target…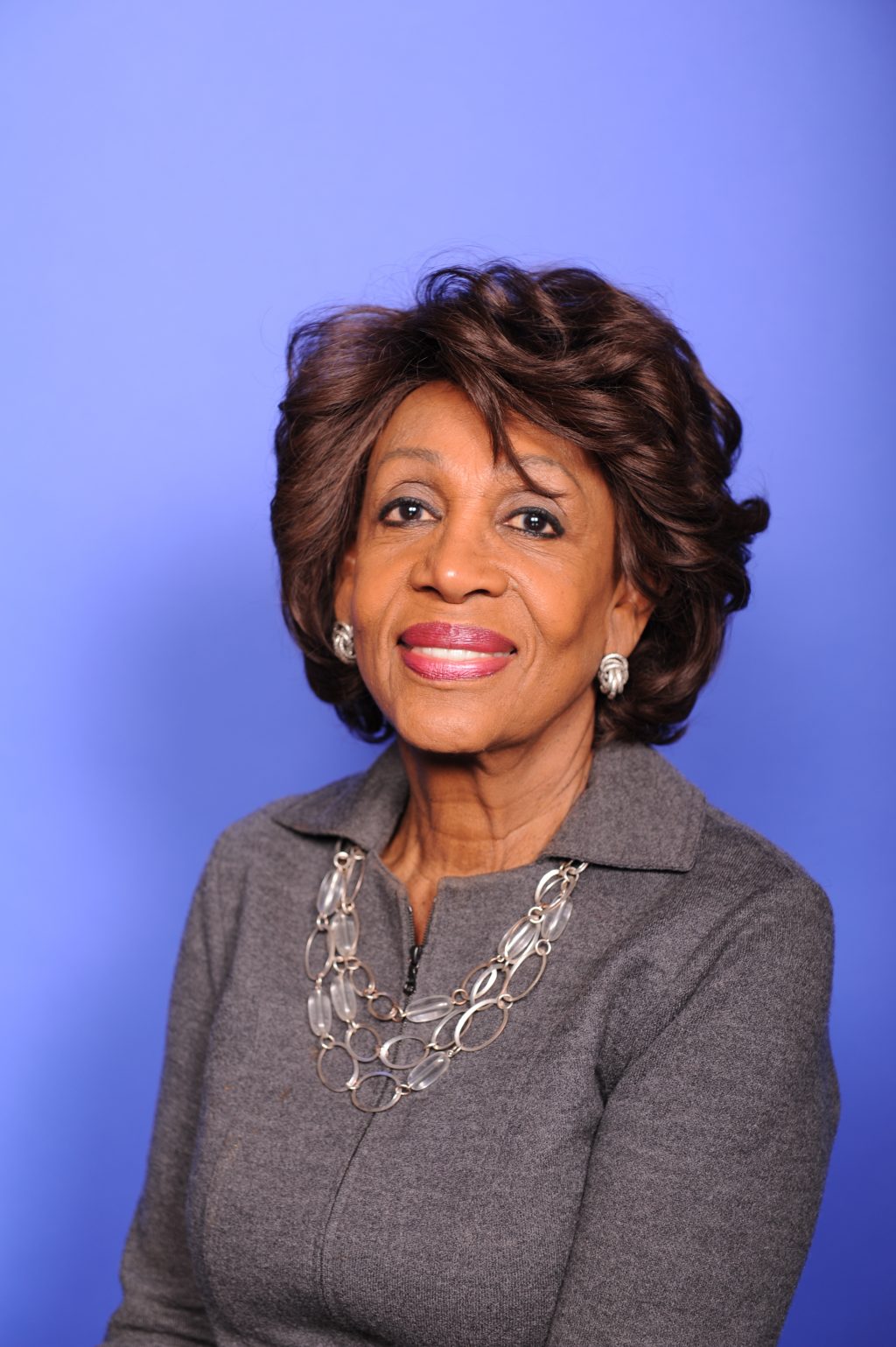 WASHINGTON, D.C. – Following the Federal Reserve's recent decision to increase the federal funds rate by 0.75 percent to a target range of 3.75 percent to 4 percent – marking the sixth consecutive rate hike and the fourth consecutive super-sized rate hike in just the past eight months – today Congresswoman Maxine Waters (D-CA), Chairwoman of the House Financial Services Committee, sent a letter to Federal Reserve Chair Jerome Powell. In the letter, Chairwoman Waters urges Chair Powell to consider the significant pain that these rate increases may inflict on families across the country and the impact these increases are having on the cost of housing, which remains a key driver of core inflation.
"I am deeply troubled by the Federal Reserve's (Fed's) rapid series of super-sized interest rate hikes, which may inflict unnecessary pain on millions of individuals and families while sending the economy into a devastating recession," said Chairwoman Waters. "This week's Federal Open Market Committee (FOMC) decision marks the fourth consecutive mega rate hike by the Fed, resulting in the highest federal funds rate since before the 2008 global financial crisis and the fastest set of rate hikes by the Fed in four decades. Enough is enough."
Click here to view the letter in it's entirety.