Chargers get extra 'Bolt' from Hopkins
By Earl Heath, Contributing Sports Writer It was a sigh of courage and will as place kicker Dustin Hopkins kicked…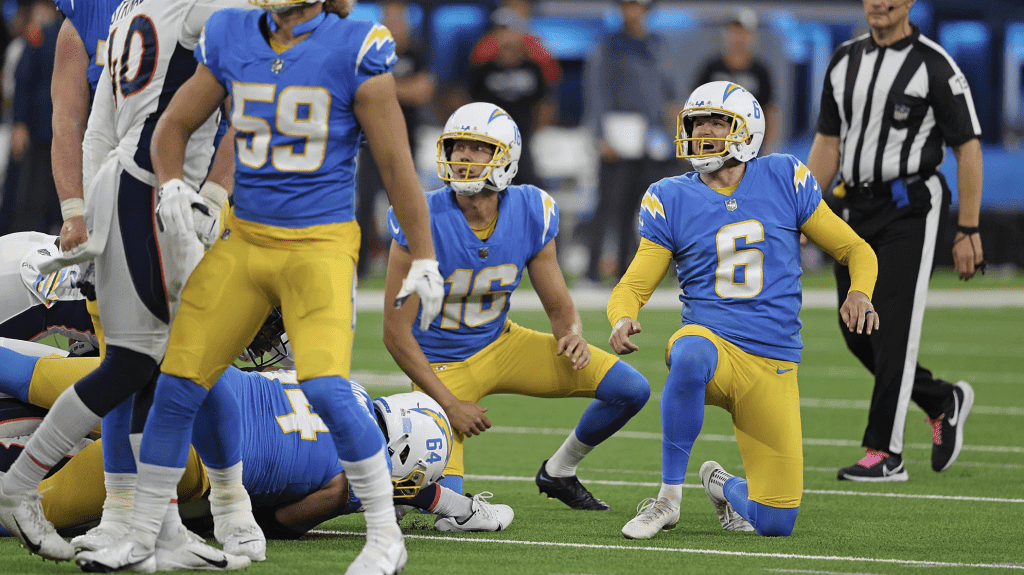 By Earl Heath, Contributing Sports Writer
It was a sigh of courage and will as place kicker Dustin Hopkins kicked a 39 yard field goal giving the Chargers a 19-16 overtime win over Denver at So-Fi Stadium. on Monday Night Football. 
Hopkins. who missed Week 5 with a hamstring injury, aggravated that injury on his first extra point of the night he wore a special medical gadget on the side line then proceeded to go 4-for-4 on field goals, including the 39-yarder to give the Chargers' their first and final lead. He was clearly in pain, but he delivered. 
"Before every kick you knew it was going to feel like something was stabbing you with a knife, "said Hopkins. "It was like ok let's go do this, I was praying too. I was like Lord just be with me. I was just committed to dealing with the pain afterwards" He made kicks from 37, 31, and 35 yards.
Neither team enjoyed much success with the ball in their hands under the lights, with Justin Herbert scattershot while throwing nearly 60 times and Russell Wilson struggling to connect downfield after arguably his best opening to a game with Denver. In the end, however, the Chargers (4-2) got the best of the Broncos with a fumble recovery on a muffed punt late in overtime that allowed Los Angeles the ball deep in Denver territory. Hopkins sealed the deal, hitting a 39-yard walk-off field goal that gave the home team the win. 
Both teams entered the prime-time affair with major question marks. Denver (2-4) had struggled mightily to establish offensive rhythm despite the much-anticipated Wilson-Hackett team-up, losing star running back Javonte Williams to a season-ending injury in Week 4. Wilson started hot going 10-for-10, at the outset.He finished the game going just 5 of 28 for 188 yards and one TD. 
The Chargers, meanwhile, were inconsistent on de defensive showing despite Staley hailing from that side of the ball. Their efforts were improved against Denver, even with pass rusher Joey Bosa sidelined due to injury and J.C. Jackson benched at halftime after surrendering several deep shots from Wilson.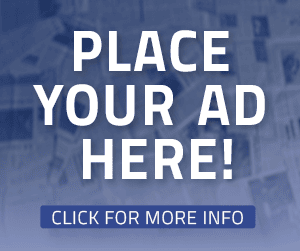 Justin Herbert realized  Hopkins was struggling with pain got the team close on the last series, though the quarterback was altogether more erratic and indecisive than usual, working on an apparently conservative game plan and without several key starters, like  receiver Keenan Allen and center Corey Linsley. Austin Ekeler, though bottled up for much of the night, at least served as a steady outlet, logging 10 catches to help move the ball with several check downs. 
Herbert finished the night completed the game going 37 of 57 passing for 238 yards and one interception. Eckler had a tough 38 yards on 38 carries. 
The team host Seattle Sunday at So-Fi.