Chargers hiring Kellen Moore as their new Offensive Coordinator 
By Earl Heath, Contributing Sports Writer  Kellen Moore was hired by the Los Angeles Chargers. He is replacing offensive coordinator…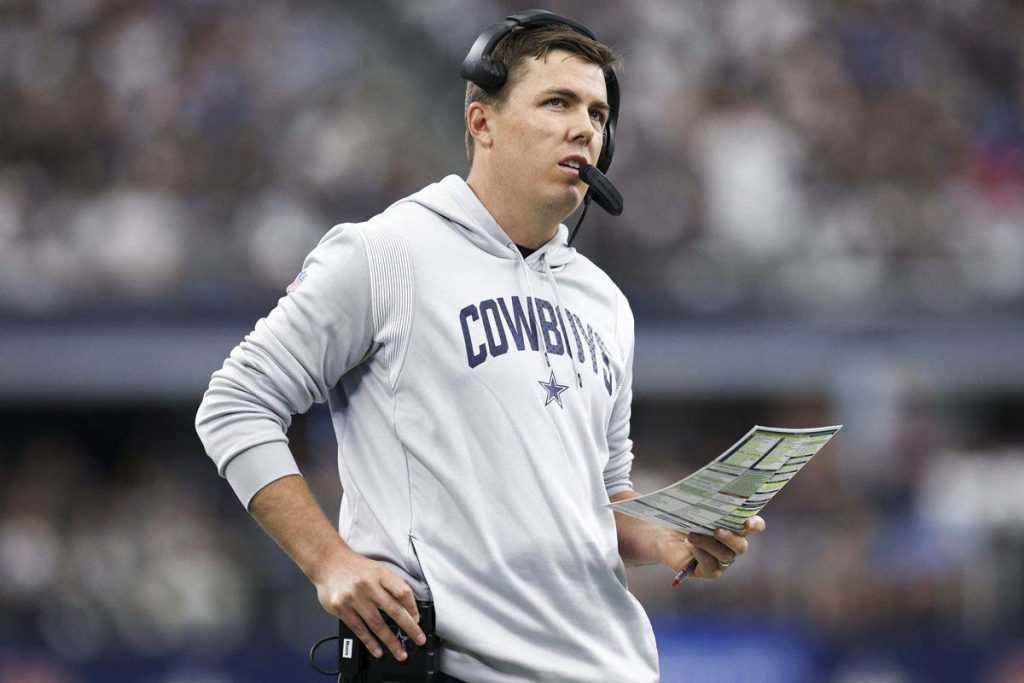 By Earl Heath, Contributing Sports Writer 
Kellen Moore was hired by the Los Angeles Chargers. He is replacing offensive coordinator Joe Lombardi, who was fired after a 10-7 season that ended in a historic loss to the Jacksonville Jaguars in this seasons wild-card round. 
Moore, 33, will take over an offense led by quarterback Justin Herbert, who last season passed Andrew Luck to tally the most passing yards through a player's first three NFL seasons. Moore also inherits receivers Keenan Allen and Mike Williams and running back Austin Ekeler, who last season led the NFL with 18 touchdowns. 
Moore goes from coaching Dak Prescott, who led the league in interception rate (3.8%) this season, to Herbert, who had the seventh-lowest interception rate (1.4%) in the NFL, according to ESPN Stats & Information research.