Chargers start fast then it's "Defense" 
By Earl Heath Contributing Sports Writer   In the NFL "The best thing you can do is learn how to forget."…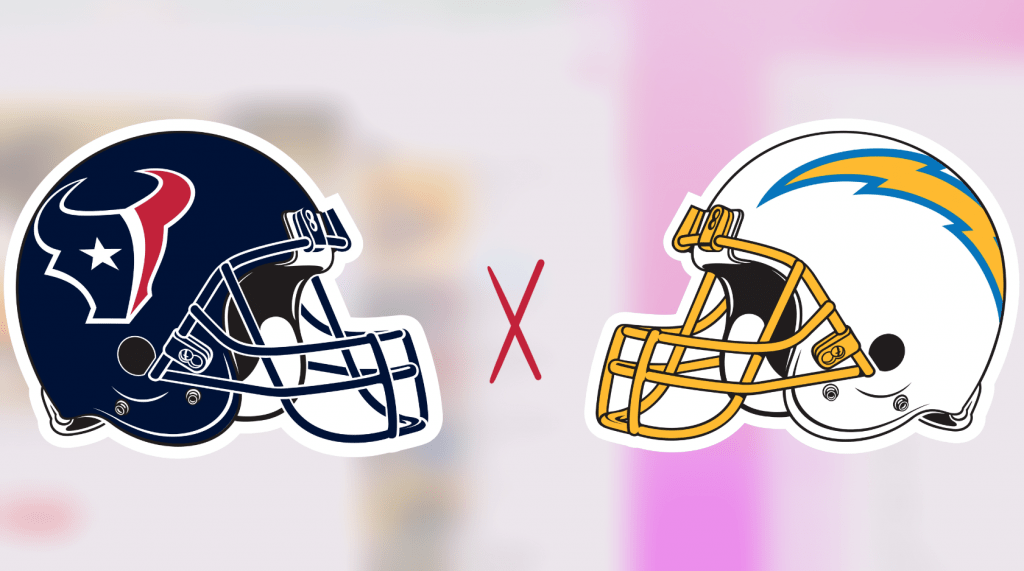 By Earl Heath
Contributing Sports Writer  
In the NFL "The best thing you can do is learn how to forget." Those words were uttered by Hall of Fame coach Hank Stram. That was what the Chargers following a 38-10 loss last week to Jacksonville.  
They came out and pounced on Houston jumping out to a twenty-point halftime lead and with help from the defense defeating the Texans 34-24 in front of 69,071 at NRC Stadium.  
It was the defense that helped get things the board early in first. Kahil Mack put heavy pressure on QB Davis Mills causing the ball to float slowly allowing Nasir Adderley to get under it picking it off. He then returned it 30 yards to the Texans 25. Three plays later Justin Herbert hit Gerald Everett with an 18-yard TD pass giving LA a 7-0 lead. It was the first of two on the day to for Herbert.  
The third year QB who is playing with fractured rib cartilage connected on 27 of 39 passes for 340 yards, giving him seven straight road games throwing for 300-yards.  
Mike Williams led all receivers with seven for 120 yards.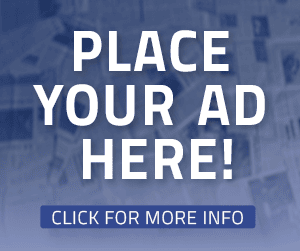 Herbert was steady all day even though the o-line was missing Pro Bowl tackle Rashawn Slater out with an injury. 
Austin Eckler put together 121-total yards from scrimmage. The 5-11, 200 pounder had a team high 60-yards on the ground to go with four catches for another 61.  
The six-year veteran also broke through after going without a touchdown over the Chargers first three games. He also amassed 60 rushing yards in 13-carries after gaining only 80 yards in 32 attempts in Weeks 1-3.  
He scored on runs of 10 and 20 yards before taking a short pass from Herbert and diving into the front corner of the end zone for the game-sealing 14-yard touchdown with 2:28 on the clock.   
"We've faced some adversity, which is kind of the best way to start a season because it's going to tell you a lot about your team," Eckler said. "I felt like we were able to put something together today even though it was still a battle."  
The defense allowed just one first half touchdown. They gave up 246 yards passing and 131 on the ground most coming on a 75-yard run by Dameon Pierce. Drue Tranquill led the team tacklers with six, five of them solo.
"Very pleased with those two. I think that Drue [Tranquill] is playing at a very high level through four games," said head coach Brandon Staley afterwards. "He's playing as well as anybody on our defense, if not the best on our defense right now. Just really proud of his progress, the way he's leading our unit. He's active in all ways; run game, pass game, pass rush. He's commanding the middle of the defense. I thought that Kenneth [Murray Jr.] has made big strides. He's still improving, but I think that he's been active. He's been around the football. He has been a productive blitzer for us. The more that he plays, the better he is going to get."
CHARGER NOTES: The BOLTS (2-2)travel to Cleveland this week- The Texan (1-3) Jamaree Salyer made sure he made the most of his first NFL start. The rookie was thrown into action after Pro Bowler Rashawn Slater suffered a torn biceps the previous week. 
The rookie from Georgia didn't bat an eye. According to analytics website Pro Football Focus, Salyer had an overall grade of 78.6, which was the fifth-best of any Chargers player from Week 4. He helped keep Herbert off his back as the offense racked up 34 points and 419-yards of total offense. The o-line only allowed one sack on the day and have allowed the fewest sacks in the short four game campaign… Mike Brandy had two receptions for 49-yards both coming in the second quarter. The big one being a 24-yarder before the half on third and five where he stepped out of bounds after the catch and allowed Dustin Hopkins to kick one of his three field goals. Bundy who's a stand-out from Servite High and U. of San Diego.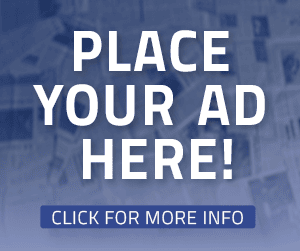 Chargers GM Tom Tolesco told the 'Petros and Money' show about the So Cal native. "When you're quick, tough and smart they will find a place for you in this league."