Chargers use Four-Year Plan 
By Earl Heath, Contributing Sports Writer  After falling to 6-6 in November the Chargers went on a run winning three…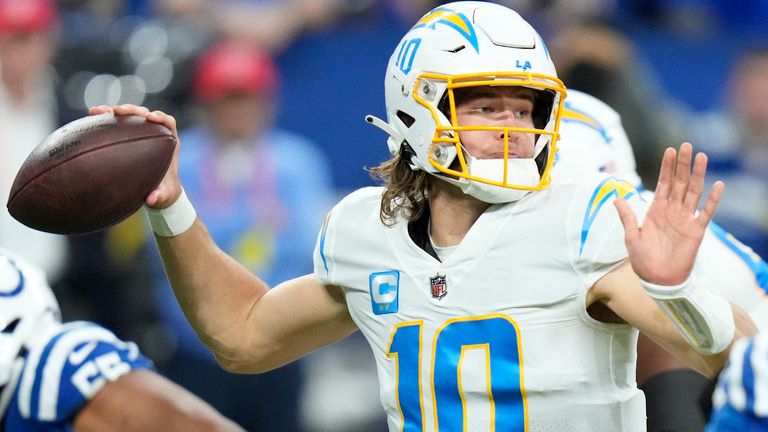 By Earl Heath, Contributing Sports Writer 
After falling to 6-6 in November the Chargers went on a run winning three straight to bolt them into the playoffs for the first time in four years. The last win was a 20-3 over the hapless Colts in Indianapolis.  
It was nearly a year ago to the day when they fell to the Raiders on the games final play that eliminated them from the playoffs.  
This year it was a defensive led effort that held the Colts to just 173-net yards and 0-10 on third down and 1 for 4 on 4th downs conversions. 
"When we were 6-6 those play-off predictors that percentage was not to high," said Charger linebacker Drue Tranquill. "To see what we've been able to do short-handed is just special." 
The game also had it unique plays as Charger safety Derwin James Jr. was called for hitting a defenseless player after connecting Austin Dulin around the head area. They both went to the sent to concussion protocol and James was ejected from the game. 
"I know Derwins intent," said coach Staley. "I know he was trying to lead with his shoulder. It's a play were he obviously laid a player out, your ina tough position which is their fault not ours. Derwin made a tough aggressive play."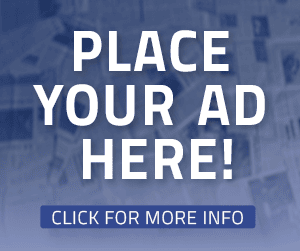 Morgan Fox had 5 tackles, Kenneth Murray Jr added five, one solo. It was the third consecutive week the defense stepped up holding the Dolphins  and Titans to 14 and 17 points respectively. Then the Colts to just 3. "Its no coincidence." said Tranquill. "This group is playing its best football in week 16. This was a complete performance the coaches had a great game plan," he added. 
Justin Herbert completed 24 of 331 for 235 yards. Field goals by Keenan Allen had 11 receptions for 104 yards. That gives him 32 career games with at least 100 receiving yards.  
Also on the offensive side it was ole reliable Austin Eckler who rushed for 67 yards on 18 carries and caught 4 passes for 12 yards, his two rushing touch downs gave him 16 on the season to lead the league. 
"They have been ups and downs but we still find a way to get wins," said Eckler. "That's when the toughness comes in."