Charles R. Drew Univ. Launches MD Program as Newsom Announces COVID Emergency End
On Monday, Oct. 17, Gov. Gavin Newsom announced that the COVID-19 emergency in California will end Feb. 28, 2023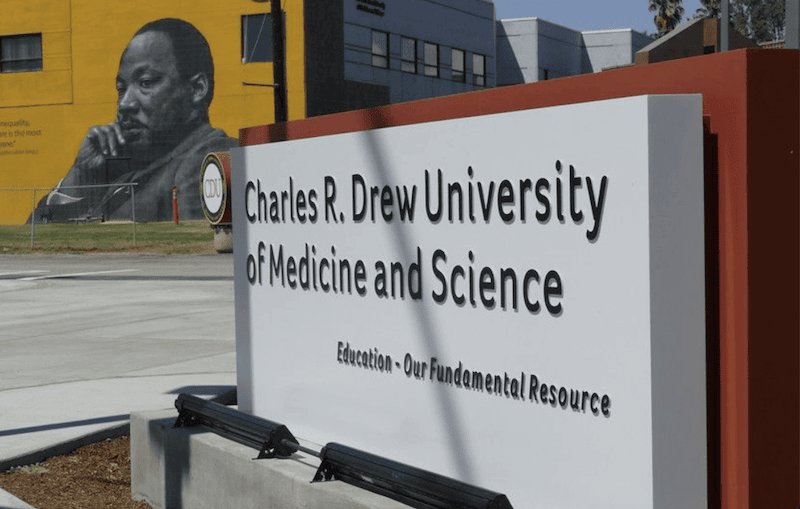 Aldon Thomas Stiles | California Black Media
On Monday, Oct. 17, Gov. Gavin Newsom announced that the COVID-19 emergency in California will end Feb. 28, 2023
The governor's powers to suspend constitutional laws and procedures in the event of eminent danger – authority that has been criticized as overreaching by critics – will come to an end.
The pandemic highlighted racial disparities in the health care delivery system for Black people and the lack of representation in health care occupations – considering Black people only made up about 3% of California's active patient care physicians in 2020 despite making up roughly 6.5% of the state's overall population.
The Charles R. Drew University of Medicine and Science (CDU) has taken a huge step toward a remedy for this issue by launching an independent, 4-year medical degree (MD) program.
This is the first and only program of its kind in a historically Black institution west of the Mississippi. It is one of four U.S. historically Black medical colleges.
CDU is located in South Los Angeles. It was founded on the heels of the Watts Rebellion in the mid-60s. LA's Black population is about 9% of its residents, totaling about 1 million people.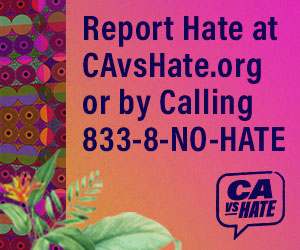 "Our community, and in fact the entire Western United States, has for too long been deprived of an MD program built from the ground up with diversity, equity, and inclusion fused into its very bones. No more," said David M. Carlisle, CDU President and CEO, in an address to the campus. "It is a great honor and achievement to announce to you today that CDU will finally remedy this once and for all."
After a turbulent couple of years, California now has a 7-day average of 562 for COVID-19 hospitalizations per 100,000 people and a 7-day average death rate of 29.
Up until recently, the Black community was more likely to suffer more severe symptoms due to COVID.
CDU – a nonprofit institution committed to cultivating future health professionals and leaders "who are dedicated to social justice and health equity" – is partnering with UCLA by educating medical students through a joint MD program.
Funds for the program came from the University's five year, $75 million CDU Rising Campaign.
According to the Dean of CDU's College of Medicine, Dr. Deborah Prothrow-Stith, the MD program is designed to aid underserved communities. 
"The benefits of having more doctors of color in the mix are abundantly clear and supported by research. Doctors of color are more likely to practice in underserved communities, and patients of color have better health outcomes when attended to by a physician of the same ethnicity," said Prothrow-Stith.
Prothrow-Stith noted that because the program encourages more doctor of color to practice in communities of need, it could help solve the "root cause of many inequities in healthcare" across California that were exposed during the COVID-19 pandemic.
While the end of the pandemic emergency status has an expiration date, officials with California Health and Human Services (CalHHS) assure citizens that this does not mean the State will be abandoning them.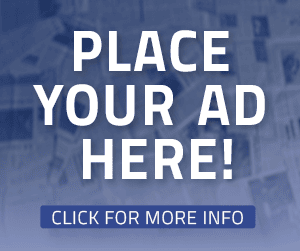 "California's response to the COVID-19 pandemic has prepared us for whatever comes next. As we move into this next phase, the infrastructure and processes we've invested in and built up will provide us the tools to manage any ups and downs in the future," said Secretary of CalHHS Dr. Mark Ghaly in a statement. "While the threat of this virus is still real, our preparedness and collective work have helped turn this once crisis emergency into a manageable situation."
As state officials and community members tackle these issues, they hope that the state will have the infrastructure and personnel to provide an adequate response should another public health crisis arise.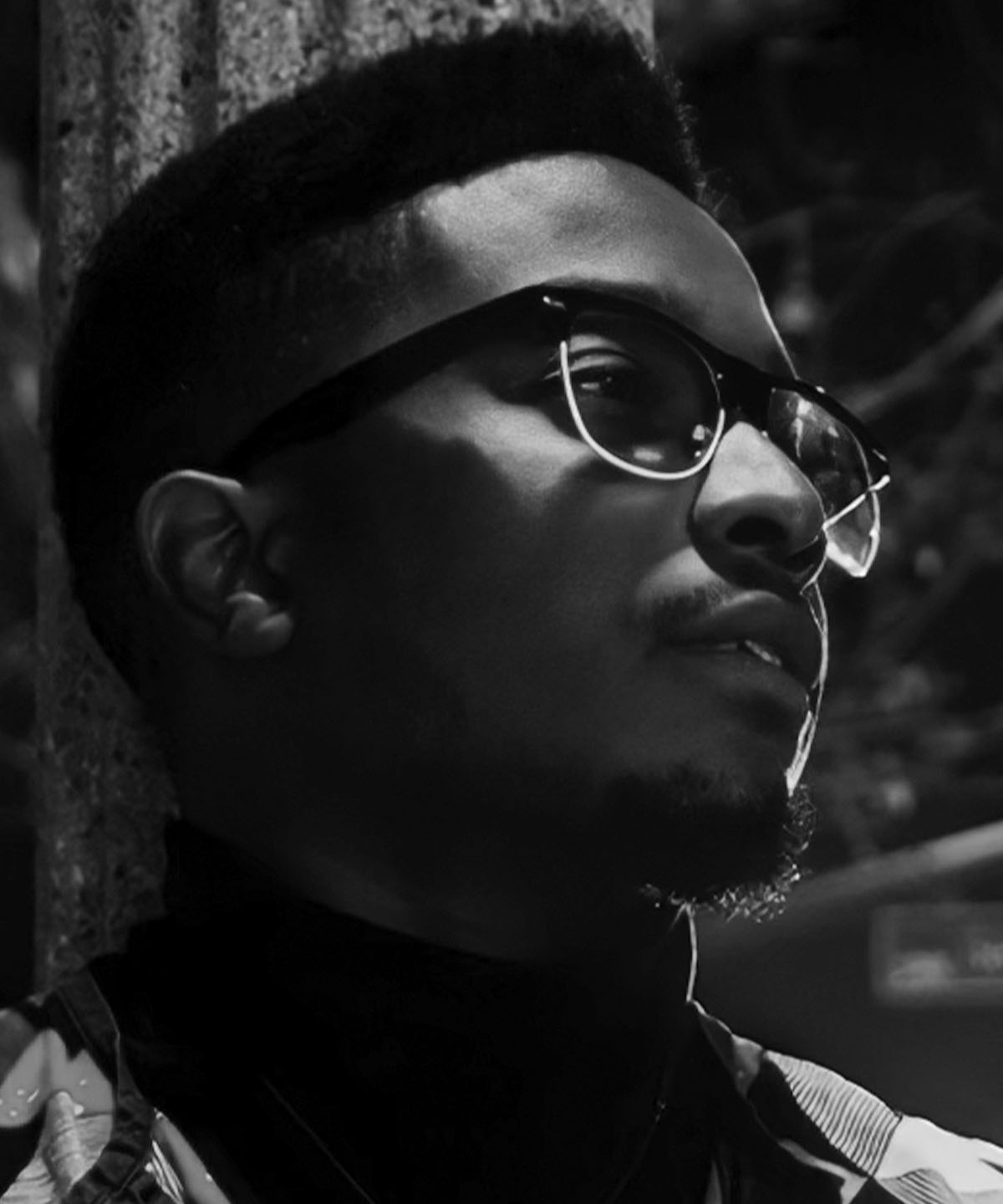 Aldon Thomas Stiles
Aldon Thomas Stiles is a California based photojournalist that covers criminal justice, social justice and local politics for California Black Media. Hailing from Fontana, California, Aldon has his finger on the pulse of the Inland Empire. He has also contributed work to Screen Rant, Westside Story News and Fontana Herald News, covering everything from pop culture to mass incarceration.