Chicago Police Sergeant Fired for Role in Botched Raid on Black Woman's Home
Chicago, IL – The Chicago Police Board voted 5-3 on Thursday to terminate the employment of Sergeant Alex Wolinski due to his involvement in a botched raid in 2019.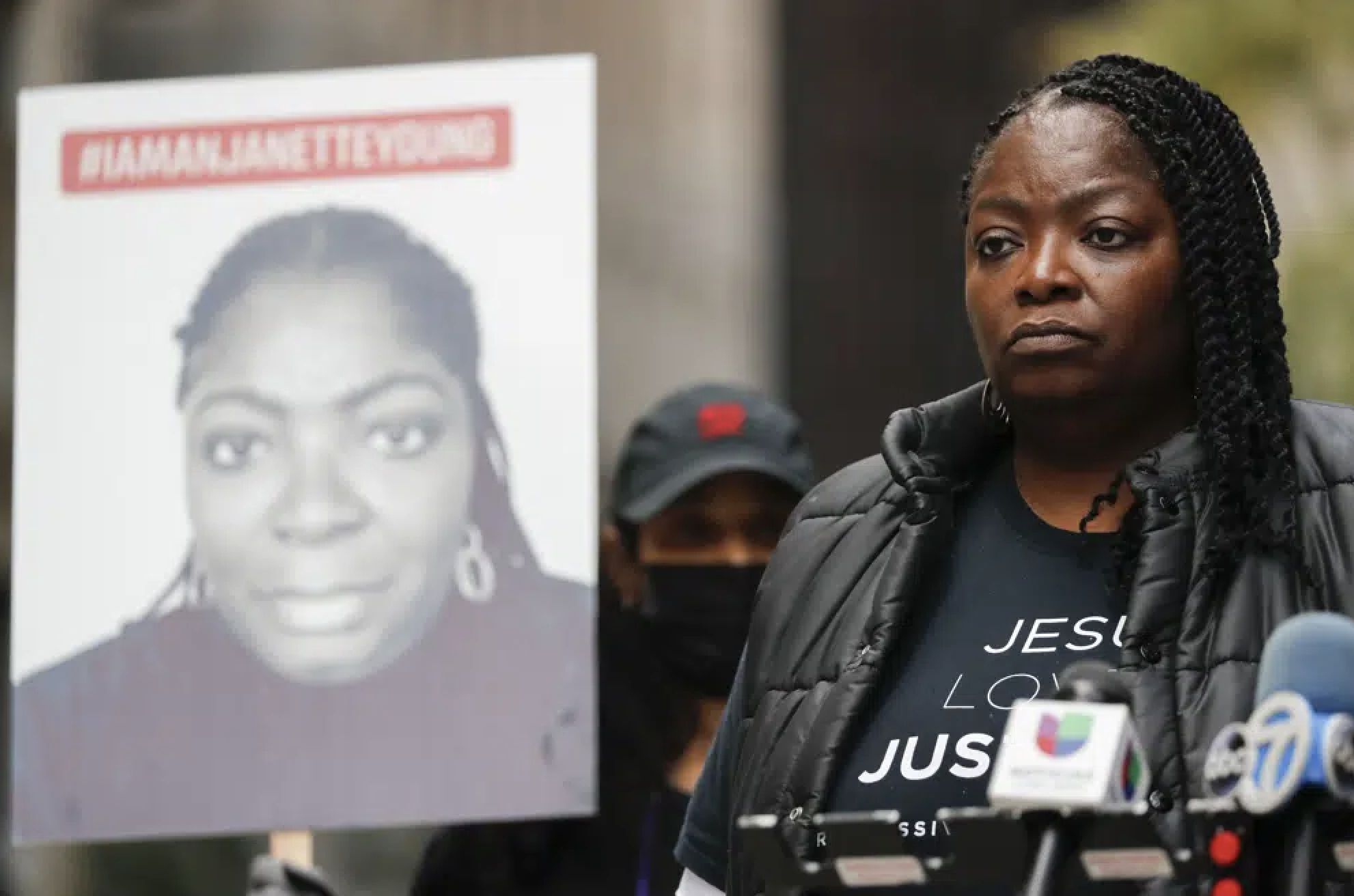 By Stacy M. Brown | NNPA Newswire Senior National Correspondent
Chicago, IL – The Chicago Police Board voted 5-3 on Thursday to terminate the employment of Sergeant Alex Wolinski due to his involvement in a botched raid in 2019.
The incident involved a raid on the home of Anjanette Young, a Black woman who was wrongfully handcuffed while naked after police officers were sent to the incorrect address.
According to a comprehensive 31-page written ruling, Wolinski was found to have committed multiple rules violations and displayed a "failure of leadership" during the ill-fated operation at Young's apartment on Chicago's Near West Side.
The Chicago Sun-Times reported that the ruling cited the sergeant's actions as grounds for his dismissal.
Young, a social worker, was preparing for bed in February 2019 when several officers armed with a no-knock warrant forcefully entered her residence to pursue a man believed to have an illegal firearm.
Police body-camera footage from the raid revealed that officers handcuffed Young, who was completely unclothed at the time, despite her repeated assertions that they had arrived at the wrong location.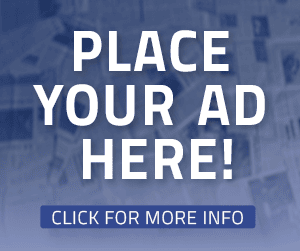 The city's law department acknowledged that Young remained naked for approximately 16 seconds as officers claimed they struggled to keep a covering on her before finally allowing her to dress several minutes later.
The mishandling of the raid and subsequent actions by the city administration triggered widespread outrage among the clergy, lawmakers, and civil rights activists, who vehemently condemned the incident as racially motivated and an affront to the dignity of a Black woman.
Consequently, Young filed a lawsuit against the city, ultimately leading to the Chicago City Council unanimously approving a $2.9 million settlement in December 2021.
In response to Wolinski's termination, Young, through a statement issued by her legal representatives, expressed that the decision was just a small step towards the justice she had been seeking.
She empathized with Wolinski's family but voiced her wish that all eight members of the Chicago Police Board had recognized the urgency and necessity of his removal.
Former Police Superintendent David Brown initiated administrative charges against Wolinski in November 2021, strongly recommending his dismissal.
The sergeant, who had been a member of the Chicago Police Department since 2002, was accused of violating eight departmental rules, including inattention to duty, disobedience of an order, and mistreatment of individuals.
In addition to the board's ruling, the Civilian Office of Police Accountability also called for Wolinski's termination, and the suspension of several other officers involved in the raid.
However, no other officers have faced charges from the Police Board concerning the incident.
The raid occurred before former Mayor Lori Lightfoot assumed office in May 2019.
But her administration subsequently attempted to prevent the release of police video footage of the incident on television and rejected Young's Freedom of Information request to obtain the footage.
Young eventually obtained the footage through her lawsuit.