Clippers Outlast Portland in Seattle, WA.
By Cleavon Steele, Voice of the Fans The Los Angeles Clippers improved to 2-0 in their pre-season games, with a…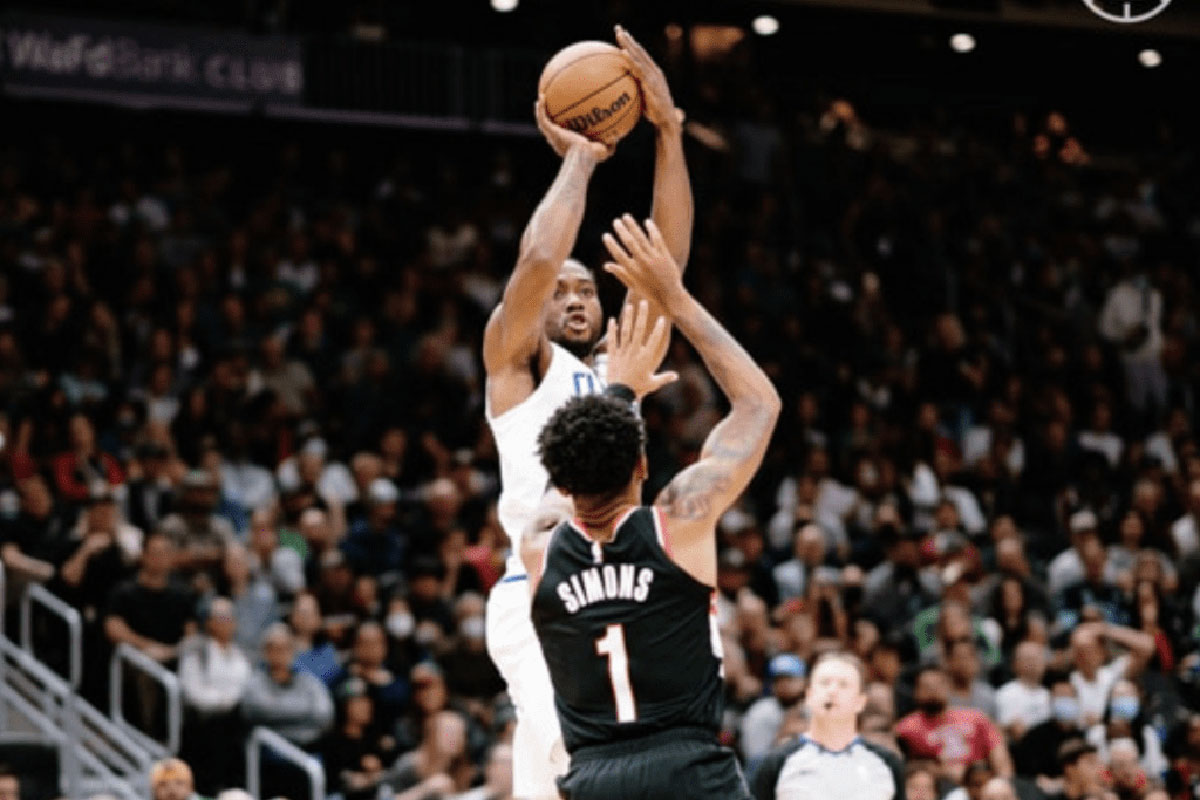 By Cleavon Steele, Voice of the Fans
The Los Angeles Clippers improved to 2-0 in their pre-season games, with a 102-97 victory over the Portland Trailblazers. The atmosphere was electric at Climate Pledge Arena in Seattle, WA. Although the crowd was enthusiastic about watching NBA basketball for the first time in 14 years, all eyes were on Kawhi Leonard as he returned to the Clippers' starting lineup after recovering from an injury that sidelined him for 16 months.
"Just being out there with the guys and talking, I definitely missed it. It was a great experience for me," a relieved Kawhi said about getting back to the business of basketball.
His stat line was a modest three of eight from the field in 16 minutes of play, but Leonard looked aggressive initiating his offense and showed no signs of physical limitations on the court.  Coach Ty Lue was encouraged by what he saw from Leonard in his brief outing.  
"I thought Kawhi did a great job tonight.  Offensively he got a little tired, but seeing him on the court makes a big difference for our team," Coach Lue explained. 
It was also the first time since the said injury that Kawhi got an opportunity to play with Paul George.  The benefit of having Leonard back in the lineup was evident as George went four for seven from the field, scoring 12 points in 16 minutes.  His defense provided energy for the entire team, and George looked more comfortable with another scoring threat on the court to take some of the pressure off.
"I could've shown off the speed in the halfcourt, but I was just trying to run the sets and get used to being in the moment with certain guys, trying to push the pace and keep the pace into the game." John Wall said after his Clippers' debut focused primarily on getting his teammates involved and executing the offense, as opposed to showing off his scoring ability.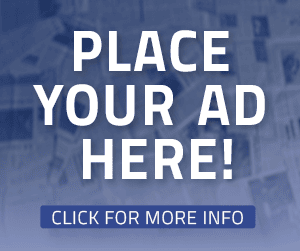 Overall, the Clippers looked good defensively in all three phases of the game, contesting shots on the perimeter, guarding the interior effectively, and limiting fast break points.  As coach Lue mentioned, it will take time for the team to develop the chemistry they strive for, but the work in progress is off to a good start.