College Football Playoff Assist Morningside High
By Earl Heath Contributing Sports Writer The College Football Playoff (CFP) Foundation and the 2023 College Football Playoff (CFP) Los…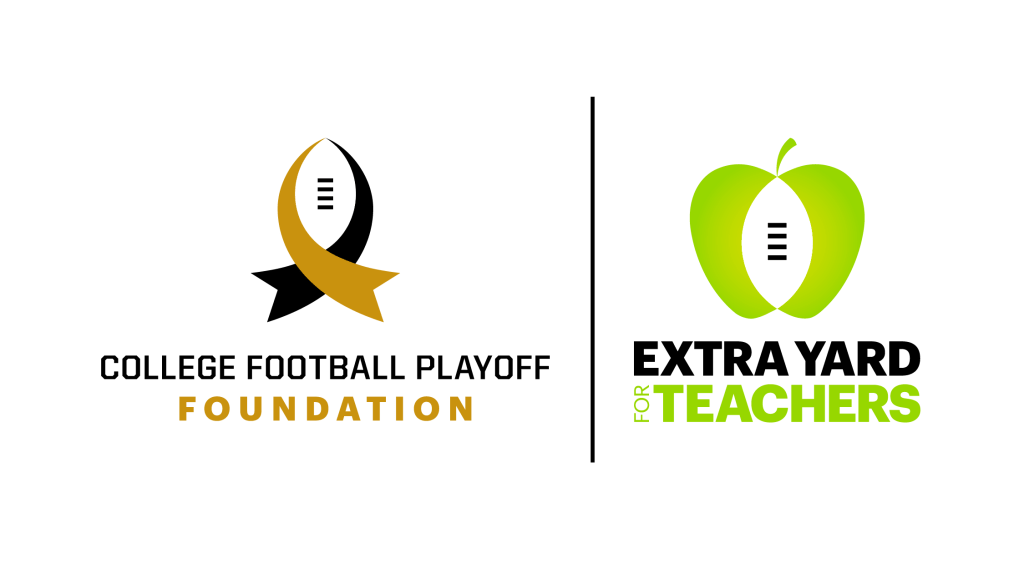 By Earl Heath
Contributing Sports Writer
The College Football Playoff (CFP) Foundation and the 2023 College Football Playoff (CFP) Los Angeles Host Committee will unveil a new eSports Lab at Morningside High School in Inglewood. The new learning lab, designed by School Specialty, features new technology and resources, including new gaming stations, a judges' station, viewing areas for spectators, and a teaching area. Research shows students participating in eSports programs learn teamwork and collaboration, while building STEM, technical and business skills.
Morningside High School's new eSports lab is one of many Los Angeles area Extra Yard Makeovers in the works through November 2023.
The CFP Foundation is the community-engagement arm of the College Football Playoff, supporting education across the country. The CFP Foundation's primary cause platform, Extra Yard for Teachers, is dedicated to elevating the teaching profession by inspiring and empowering teachers in four focus areas: resources, recognition, recruitment, and professional development. The CFP Foundation utilizes multiple partnerships to execute its initiatives and support positive educational outcomes. To learn more, visit cfp-foundation.org and follow Extra Yard for Teachers (@CFPExtraYard).