Concerns Mount Among Democrats as Black Voter Turnout Drops, Impacting Biden's Reelection Bid
Concerns Mount Among Democrats as Black Voter Turnout Drops, Impacting Biden's Reelection Bid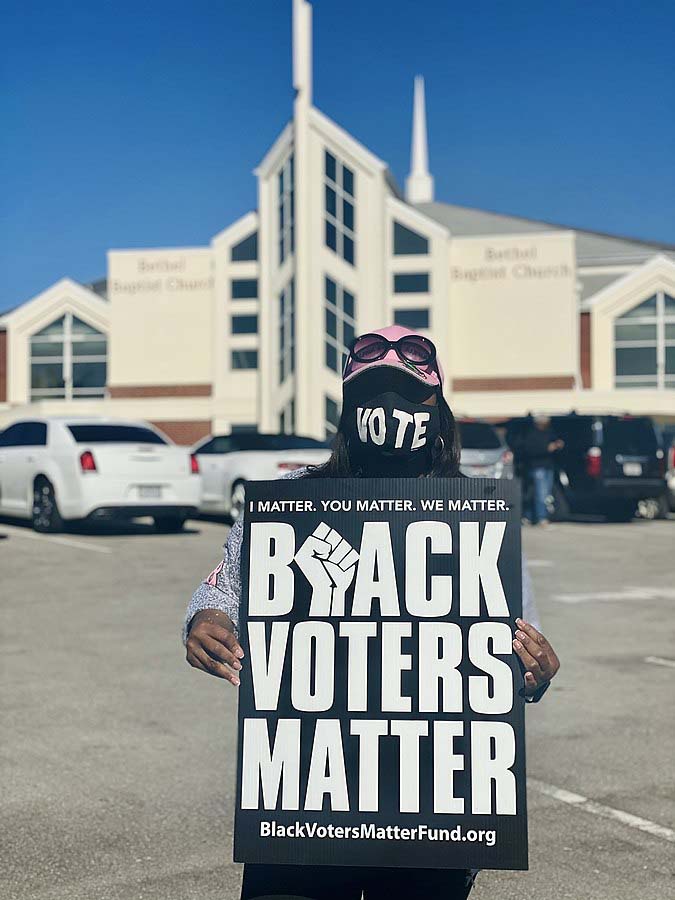 By Stacy M. Brown | NNPA Newswire Senior National Correspondent
Democrats are increasingly worried about a potential drop in Black voter turnout next year, particularly among Black men, their most loyal constituency, who played a pivotal role in securing President Biden's victory in 2020 and are crucial to his bid for reelection.
The Washington Post analyzed the Census Bureau's turnout survey and found that Black voter turnout saw a significant ten percentage-point decline in last year's midterms compared to 2018, a more substantial drop than among any other racial or ethnic group.
While Democrats initially downplayed these warning signals due to other victories in 2022, such as gaining a U.S. Senate seat in Pennsylvania and Senator Raphael G.
Warnock's reelection in Georgia, the decline in Black turnout has become a significant concern for the party as they look ahead to the next presidential contest in 2024.
States like Georgia, which are crucial to Democrats' strategy for mobilizing Black voters in significant numbers, saw lower turnout among younger and male Black voters in the midterms, according to internal party analysis.
W. Mondale Robinson, the founder of the Black Male Voter Project, highlighted the urgent turnout problem among Black men, telling the Post that many are "sporadic or non-voters" registered but haven't voted in recent presidential elections.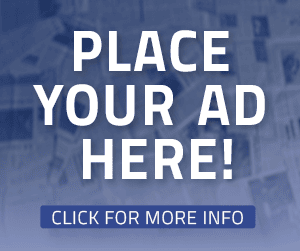 He expressed disappointment that the Democratic Party seems more focused on converting conservative-leaning white women in the suburbs, considering Black men as potential swing voters who need targeted efforts to be mobilized.
In response to the growing concern, Biden's political team acknowledged the issue and pledged to act, especially among younger Black men.
Cedric L. Richmond, a former Biden adviser now serving as a senior adviser at the Democratic National Committee, emphasized to the Post's researchers the need to connect with Black voters, highlighting the benefits they have received from Biden administration policies.
The party aims to learn from past shortcomings and draw explicit connections between its policies and the well-being of Black communities.
The challenge is particularly acute among Black men who often feel alienated from the political process due to historical policies that increased incarceration and job losses in manufacturing sectors.
Many express disillusionment after experiencing upheaval from a global pandemic and witnessing escalating violence in urban areas.
To win their support, Democrats must focus on highlighting specific policy benefits rather than solely concentrating on criticism of former President Trump and Republican extremism, the analysts found.
Despite Black women historically showing more robust voting enthusiasm, concerns over Black voter turnout also extend to this group.
Biden's reelection garnered a tepid reaction in a Washington Post/Ipsos poll of Black Americans, with only 17 percent expressing enthusiasm about another term.
The poll also revealed that most Black Americans wouldn't consider voting for Trump, but a significant portion is not enthusiastic about Biden's reelection.
Terrance Woodbury, chief executive of HIT Strategies, a polling firm focused on young, non-white voters, warned liberal groups of the urgency to convince Black voters that they have benefited from Biden's time in office.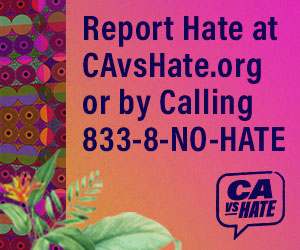 The messaging needs to shift from attacking Trump to emphasizing policy benefits and addressing the belief among Black Americans that their votes don't matter—a significant barrier to voter participation.
Brittany Smith, executive director of the Philadelphia-based Black Leadership PAC, which mobilizes Black voters, said she has noticed a shift in how Black people respond to get-out-the-vote efforts.
Also, as much as Biden has praised Black voters and the Black Press, the campaign has done little thus far to utilize Black-owned newspapers and media companies to help reach African Americans.
"Everybody knows that there's no path, whether it's President Biden or any other Democrat, federal or state, there's no path to win that does not involve massive turnout from Black voters," Cliff Albright, co-founder and executive director of Black Votes Matter, told the Post.
"But they can't just think that it's just going to happen on its own. They've got to invest in making that happen."