Crawford Dominates Spence Jr. to Become Undisputed Welterweight Championship
Crawford's greatness helped him become the first undisputed welterweight champion of the four-belt era, which has been around since 1988. When talking to one of their common opponents prior to this fight, former WBC welterweight champion Shawn Porter said of Crawford, "has to get to Errol's body and make him uncomfortable. Punch when he's punching. Be accurate and be that sharpshooter."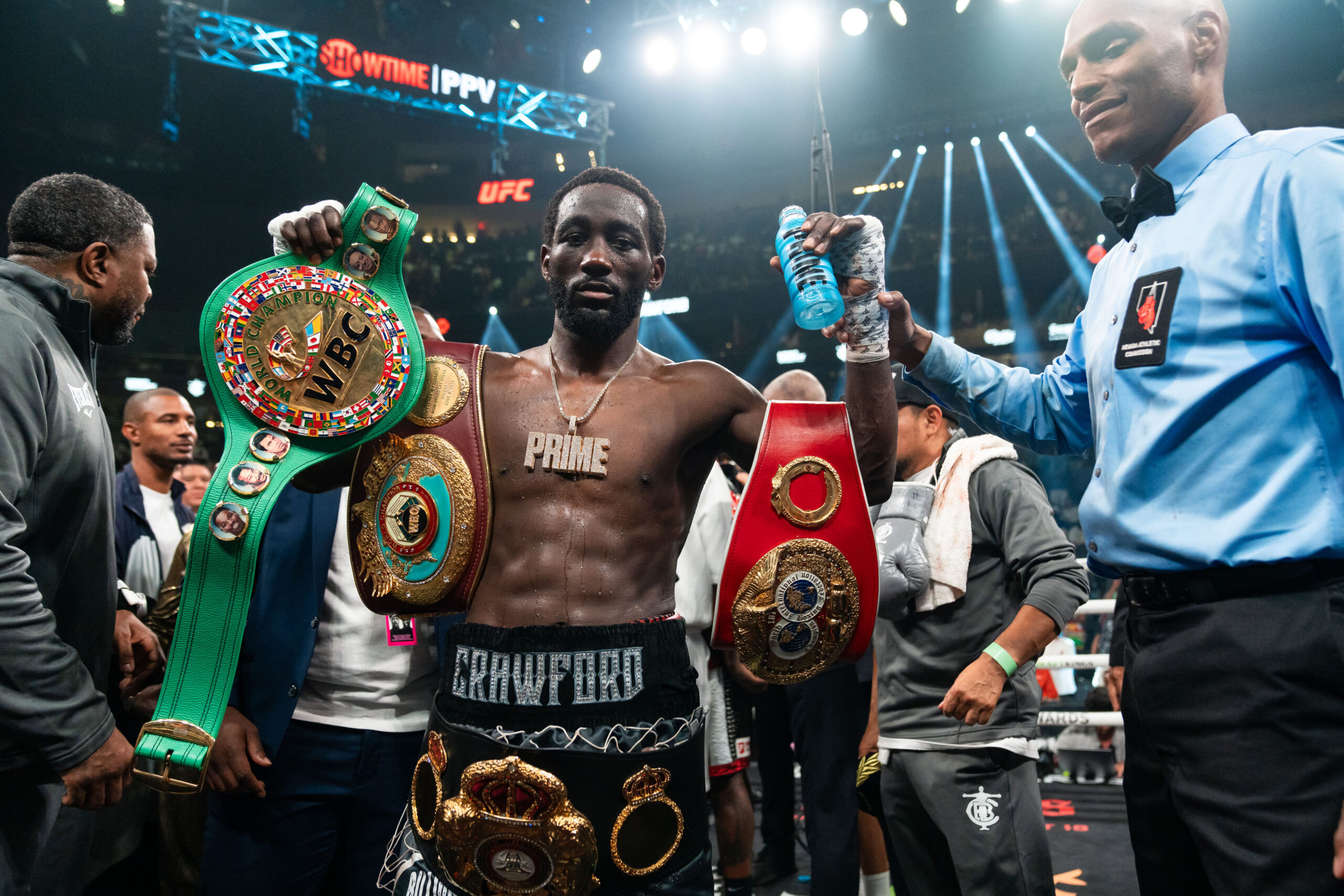 Cameron Buford with Voice of the Fans
Saturday night at the T-Mobile Arena in Las Vegas, the World Boxing Organization (WBO) champion Terence "Bud" Crawford left no doubt who is the best pound-for-pound boxer in the world of boxing, with his emphatic ninth-round knock-out of previously unbeaten and former World Boxing Association (WBA), International Boxing Federation (IBF), World Boxing Council (WBC) champion Errol "The Truth" Spence Jr.
Unfortunately for Spence, he brought out the best in Crawford. Although many people knew Crawford was among the best boxers in the world, Crawford used Spence to show his greatest beyond a shadow of a doubt he is the best boxer in the world. Boxing fans haven't seen an annihilation of this magnitude since Tyson Fury dismantled Deontay Wilder in their second of three massive fights or since Floyd Mayweather's demolition of Diego Corrales over 20 years ago.
In all but the first round, Crawford showed he was the more cerebral fighter. After that initial round, Crawford completely dismantled Spence. Crawford used his superior speed, punching power to prove he was the better boxer. His use of angles inside the ring also showed what many already knew he was the craftier fighter of the two champions. His execution of their game plan was exceptional.
"I can guarantee that everyone is going to witness something special. Errol doesn't like to back up. I'm the type of fighter, where you push me, and I push even harder," Crawford said prior to the fight, and did he ever show the 19,990 in attendance we are living in the Bud Crawford era.
"It means everything because of who I took the belts from," said Crawford. "They talked bad about me. They said I wasn't good enough and I couldn't beat these welterweights. I just kept my head to the sky and kept praying to God that I would get the opportunity to show the world how great Terence Crawford is. Tonight, I believe I showed how great I am."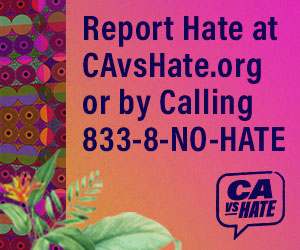 Crawford's greatness helped him become the first undisputed welterweight champion of the four-belt era, which has been around since 1988. When talking to one of their common opponents prior to this fight, former WBC welterweight champion Shawn Porter said of Crawford, "has to get to Errol's body and make him uncomfortable. Punch when he's punching. Be accurate and be that sharpshooter."
Crawford did just that. Showing the speed and power that typically dominates lesser fighters, Crawford's ability to make Spence pay for reaching and lunging with his punches, and keeping Spence off balance with his ring IQ, proved his superiority that night as Spence was previously an unbeaten champion. Some, like myself thought Spence would be the stronger puncher in this match up. It did not take long for Crawford to prove that would not be the case in this fight.
Crawford's uncanny ability to fight from switch southpaw and orthodox stances, though on Saturday night, he fought primarily as a southpaw. There were times when Crawford forced Spence to defend his orthodox and southpaw style, which Spence could not do. After Crawford's second round knockdown of Spence, he began using Spence's aggressiveness against him, forcing Spence to hesitate and second guess his approach, as Crawford showed he was the boxer with the stiffer and more effective jab.
"We practice that," said Crawford. "Normally in camp we do a flick and jab. But we knew that wasn't going to work with Errol Spence because he's durable, he's strong. So, we had to practice a strong firm jab. The jab hit him and stopped him in his tracks."
Spence did get off to an early start as anticipated. However, it didn't take any time for Crawford to download Spence's tendencies. Unexpectedly Crawford showed off his dynamic ring generalship and punching abilities throughout the night. Not only did Crawford win the middle rounds, he won every round after the first.
"Errol Spence is a tremendous talent, and he's got a great jab," said Crawford. "We were worried about the jab coming in because that's how he sets up all of his shots. Our main focus was the jab. You take away his best attribute. The rest is history."
In the seventh round, Crawford surprisingly dropped Spence twice. He caught him coming in with a clean right uppercut early on and again late in the round with a double right hook. Crawford led on all three cards 79-70 when the referee stopped the fight in the ninth round. Crawford also dominated the CompuBox stats with a 185 to 96 advantage in punches landed and an amazing 50% connect rate.
Coming into the fight, I expected Spence's consistency going to the body to pay dividends in the later rounds of this fight. However, Crawford was ready for the attack and had attacking plans of his own. While I had Spence winning this fight by unanimous decision, Crawford was primed to show the world of boxing who was the best pound for pound boxer in the world.
"Like I said before, I only dreamed of being a world champion," said Crawford. "I'm an overachiever. Nobody believed in me when I was coming up, but I made everybody a believer. I want to thank Spence and his team because without him none of this would have been possible."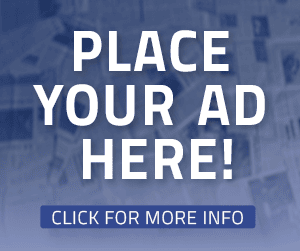 There was a rematch clause for this fight. However, with Crawford winning in such convincing fashion, there doesn't seem to be a need for a rematch. Due to this win, Crawford can set the terms of the rematched and already made it clear that a rematch would have to happen at 147 pounds. Thought Spence is aiming for it to be at 154 pounds.
"We got to do it again," said Spence. "I'm going to be a lot better. It'll be a lot closer. It'll probably be in December and the end of the year. I say we got to do it again."