Diaz Helps National League End Streak 
Díaz, appearing in his first career All-Star Game after nine seasons in the majors. "I feel a lot of emotion," said the 32 years old. I never thought I'd be in this position."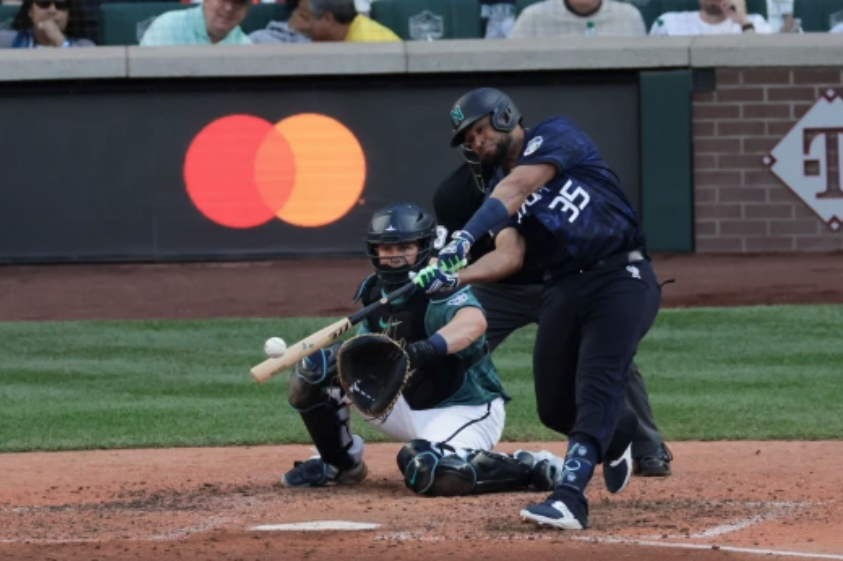 By Earl Heath
Contributing Sports Writer
Stars step up at the right moment. Trailing for much of the contest, a two-run home run from Colorado's Elías Díaz in the eighth inning help stop a National League nine-game losing streak against the American League in the MLB All-Star Game held in Seattle's T-Mobile Park.
It was only a few days earlier in front of his teammates  Diaz became very emotional when told he was named to the NL squad.
Diaz's big moment in Seattle continued his stellar season as one of the top performing players for the ROCKIES. At the All-Star break, Diaz is batting .277 with nine homers and 45 RBIs. Behind the dish, he's improved vastly from 2022 while emerging as one of the more reliable catchers in the NL.
"It feels incredible," Diaz said. "When we all got here, we all talked about how we were going to bring home the win. I just didn't realize it was going to be me to bring home the win."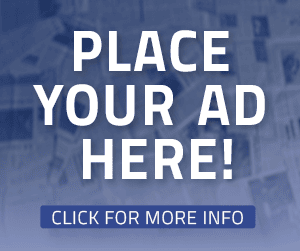 Diaz's homer was only the sixth go-ahead homer in the eighth inning or later of the All-Star Game when a team was trailing, and the first in 20 years. He joins Hank Blalock (2003), Mike Schmidt (1981), Cookie Rojas (1972), Gus Bell (1954) and Ted Williams (a walk-off to end the 1941 game at Briggs Stadium in Detroit) in accomplishing that feat. Diaz is also just the sixth catcher to win the game's MVP, joining Brian McCann (2010), Sandy Alomar Jr. (1997), Mike Piazza (1996), Terry Steinbach (1988) and Gary Carter (1981, '84).
The American League grabbed the lead first with a second-inning home run from Yandy Díaz.
In the fourth, the National League tied it 1-1 on a double from DODGER DH J.D. Martinez and a single from Luis Arráez. The AL went ahead again in the sixth on a sac fly from Bo Bichette after Salvador Perez and Brent Rooker reached base.
In the seventh, it briefly appeared that the NL had tied things 2-2, but then a would-be home run from Lourdes Gurriel Jr. was ruled a foul ball. In the bottom of the ninth, the AL had two on with a chance to win it, but closer Craig Kimbrel shut it down to preserve the victory.
Díaz, appearing in his first career All-Star Game after nine seasons in the majors. "I feel a lot of emotion," said the 32 years old. I never thought I'd be in this position."
Diaz mother also attended the game. "With all the sacrifices she made for me it was great to have her here," he added.
He was presented the MVP by Hall of Famer Cal Ripkin JR. He was the ASG MVP in the 2001 game played in Seattle and what was known as Safeco Field.