A deep lineup was not necessarily the Dodgers' strong suit when the month of May began. Will Smith and J.D. Martinez had spent much of April battling injuries.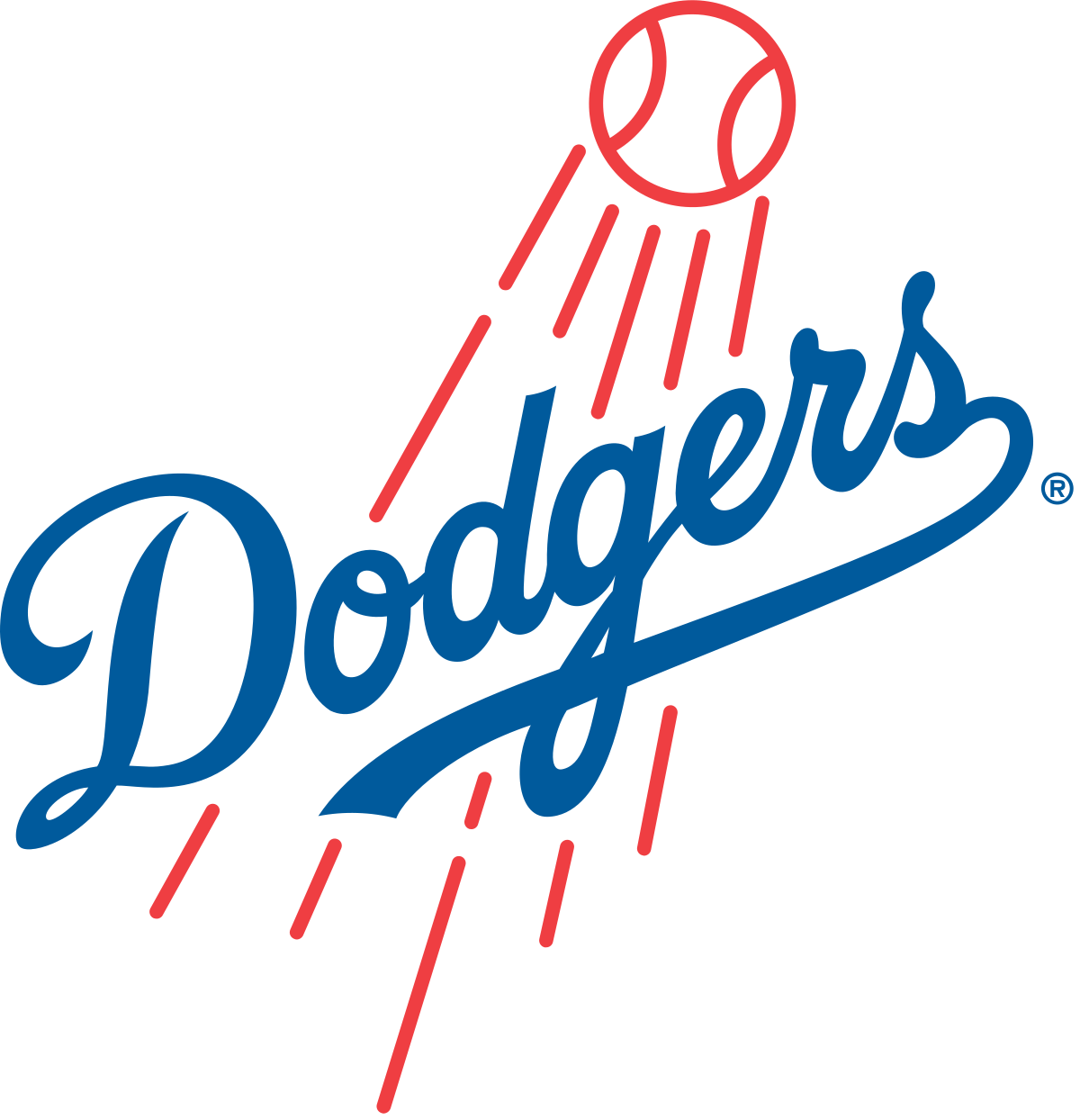 By Earl Heath | Contributing Sports Writer
A deep lineup was not necessarily the Dodgers' strong suit when the month of May began. Will Smith and J.D. Martinez had spent much of April battling injuries. Jason Heyward struggled to keep his batting average above .200. In May Smith has emerged in an awesome way , Martinez is in a groove and Heywood is on fire.
Flash forward to this week. After beating the Washington Nationals, 9-3, before an announced crowd of 46,571 at Dodger Stadium, the Dodgers have essentially transformed their identity in the span of a month.
Now, with injuries to Julio Urías and Dustin May robbing the team of two of its best pitchers, the lineup appears to be picking up the slack. Entering the final day of May, the Dodgers are averaging 6.2 runs per game this month – a big step up from their 5.0 runs per game on the final day of April.
"You look around and there's four or five guys on any given night who can hurt you, who can carry the load," Martinez said. "Someone seems to step up every night. It takes a lot of pressure off everybody else."
Martinez and Freddie Freeman hit home runs to extend their long hitting streaks – 19 games for Freeman, 14 for Martinez – in support of starter Tony Gonsolin. Heyward also homered in a game the Dodgers never trailed on the way to their 13th win in their past 14 home games.
Freeman had four of the Dodgers' 12 hits as a team. Heyward (2 for 2), Muncy (2 for 5) and Mookie Betts (2 for 5) made the top of the lineup especially formidable on a healthy night off for Smith.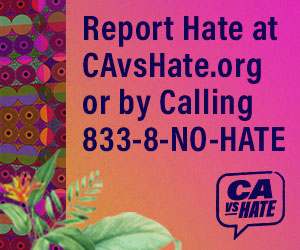 Freeman was thrown out trying to stretch a single to a double, but his eighth-inning homer extended his franchise record for extra-base hits in a month (24). Freeman has 13 multi-hit games during his hitting streak and is batting .449 (35 for 78) during that span with 21 RBIs.
"I've been feeling pretty good at the plate," Freeman said. "Just trying to keep it simple, not overthink things, trying to take what they give me, and I've been getting results obviously the last few weeks."
Tony Gonsolin held Washington to one run over six efficient innings despite allowing plenty of hard contact. The Nationals sent four balls to the warning track in center field that landed in James Outman's glove for an out. They hit eight balls at 100 mph or harder. They didn't strike out until the fifth inning.
Thanks to some slick plays in the field and a forgiving marine layer above the Dodger Stadium outfield, Gonsolin allowed only three hits – all in the third inning. That led to the lone run he allowed, when Gonsolin also hit Jeimer Candelario with a slider to load the bases ahead of an RBI single by Joey Meneses.
"I felt like from pitch number one, I wasn't super sharp today," Gonsolin said. "I was really fortunate to have an awesome defense today. That's what kept me in the ballgame."
By allowing one run over six innings, Tony  Gonsolin (3-1) lowered his ERA to 1.77. The right-hander had thrown more than 70 pitches in all but one of his first six starts this season, but Dodgers manager Dave Roberts elected to bring in left-hander Alex Vesia for the seventh inning.
Vesia's first major league inning since May 2 (and his first appearance since he threw two pitches in a Triple-A game on Saturday) was a disaster. He allowed a home run to Keibert Ruiz on his first pitch. A double by Lane Thomas, followed by an RBI single by Luis Garcia, narrowed the Dodgers' lead to 4-3.
The Dodgers (34-22) maintained their 1½-game lead (at press time. over the second-place Arizona Diamondbacks (32-23) in the National League West.