Education Department Launches Investigation into Harvard University's Legacy Admissions
Following a complaint from advocacy groups that Harvard University was breaking federal law by using legacy admissions, the U.S. Department of Education has acted.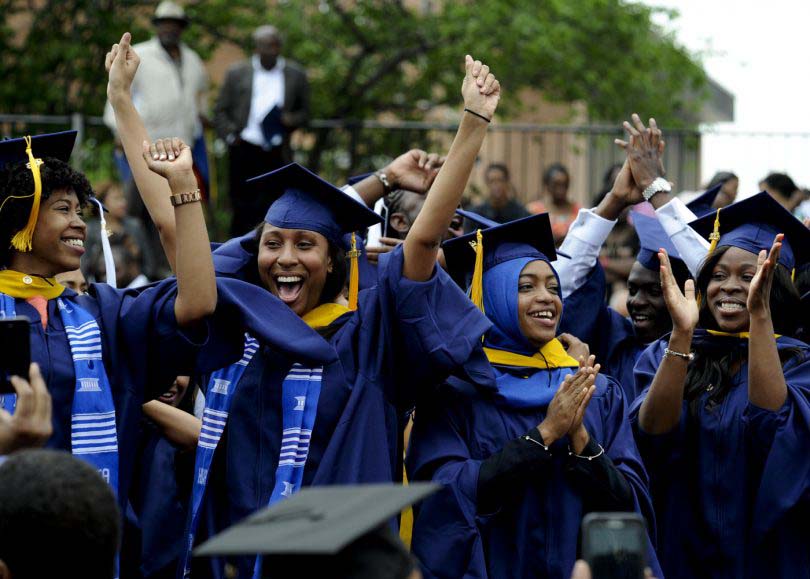 By Stacy M. Brown | NNPA Newswire Senior National Correspondent

Following a complaint from advocacy groups that Harvard University was breaking federal law by using legacy admissions, the U.S. Department of Education has acted.
This week, the department formally notified Lawyers for Civil Rights, the organization that filed the complaint against Harvard, that it has initiated a probe into the university's admissions process.
The Office for Civil Rights within the Education Department is investigating.
While confirming the investigation, an Education Department spokesperson refrained from providing further comments.
The complaint, a comprehensive 31-page document, was filed by the Greater Boston Latino Network and other advocacy groups.
Its central argument is that legacy admissions at Harvard place applicants of color at a significant disadvantage, contradicting the university's purported commitment to promoting campus diversity.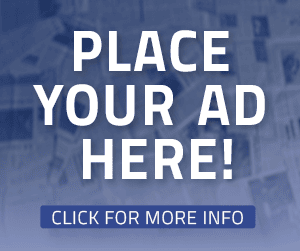 According to the complaint, Harvard College grants special preferences to many predominantly white students yearly because of their familial ties to the university.
Applicants with relatives who are wealthy donors or Harvard alumni receive preferential treatment from the outset of the admissions process, receiving extra "tips" throughout.
As a result of this practice, known as "Donor and Legacy Preferences," these students enjoy significantly higher acceptance rates than other applicants, making up as much as 15% of Harvard's admitted students.
"The students who receive this preferential treatment – based solely on familial ties – are overwhelmingly white," the complaint stated.
"Nearly 70% of donor-related applicants are white, and nearly 70% of legacy applicants are white. The results of this preferential treatment are substantial."
For example, over the period 2014–2019, the complaint notes that donor-related applicants were nearly seven times more likely to be admitted than non-donor-related applicants.
Additionally, legacy applicants were almost six times more likely to be admitted than nonlegacy applicants.
The complaint asserts that donor and legacy preferences disproportionately favor white applicants and systematically disadvantage students of color, including Black, Latinx, and Asian Americans.
"A benefit provided to some applicants but not to others necessarily advantages the former group at the expense of the latter," the complainants wrote, quoting the U.S. Supreme Court, which struck down affirmative action-based admissions in higher education.
The advocacy groups behind the complaint have urged the Education Department to intervene, calling on the institution to declare that Harvard must discontinue the use of legacy admissions if it intends to continue receiving federal funds.
The complaint maintains that legacy admissions lack educational justification and are awarded without considering the applicants' credentials or merits. Instead, it solely benefits individuals born into specific families.
Legacy admissions practices at Harvard and other universities have faced increased scrutiny, particularly after a court ruling and comments from President Joe Biden.
The President stated that legacy admissions contribute to expanding privilege rather than promoting equal opportunities.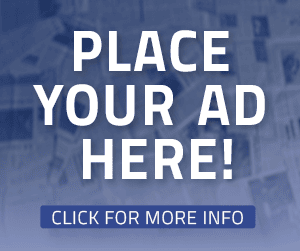 Moreover, the NAACP has joined in calling for an end to this practice, asserting that it disproportionately favors white applicants.
The complaint concludes that granting a spot to a legacy or donor-related applicant essentially denies that opportunity to another candidate who meets the admissions criteria solely based on their merit.
The advocates argue that removing legacy and donor preferences would result in more students of color being admitted to Harvard.
"This preferential treatment violates federal law," the complaint stated. "Specifically, because Harvard receives substantial federal funds, it is bound by Title VI of the Civil Rights Act of 1964 and its implementing regulations, which forbid practices that have an unjustified disparate impact on the basis of race."