Federal Judge Blocks Arkansas Law Criminalizing Library Materials for Minors
Your content goes here. Edit or remove this text inline or in the module Content settings. You can also style every aspect of this content in the module Design settings and even apply custom CSS to this text in the module Advanced settings.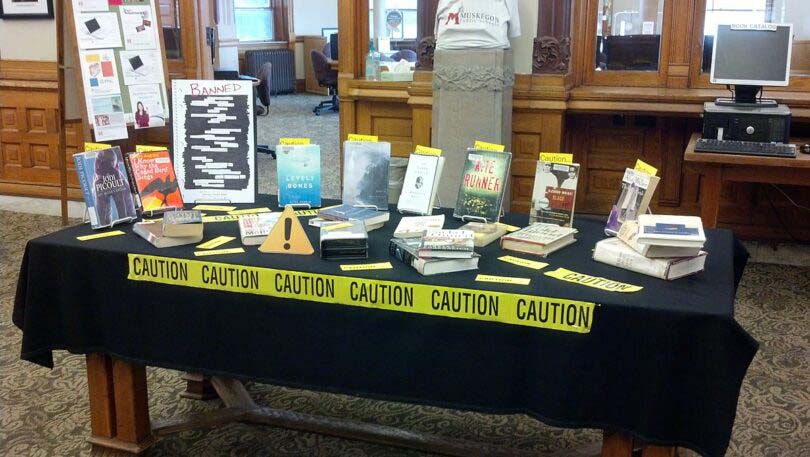 By Stacy M. Brown | NNPA Newswire Senior National Correspondent
U.S. District Judge Timothy L. Brooks has issued a preliminary injunction that temporarily prevents Arkansas from enforcing a controversial law that would have authorized criminal charges against librarians and booksellers for providing "harmful" materials to minors.
On August 1, the law that Republican Governor Sarah Huckabee Sanders signed earlier this year was to take effect.
The measure also sought to introduce a new process to challenge library materials and relocate them to areas inaccessible to children.
However, the coalition, including the Central Arkansas Library System in Little Rock, raised concerns that the fear of legal prosecution might lead libraries and booksellers to refrain from carrying challenged titles.
The American Civil Liberties Union (ACLU) of Arkansas, representing some of the plaintiffs in the case, welcomed the court's ruling, emphasizing that the absence of a preliminary injunction could have threatened First Amendment rights.
Holly Dickson, the executive director of the ACLU in Arkansas, stated, "The question we had to ask was – do Arkansans still legally have access to reading materials?"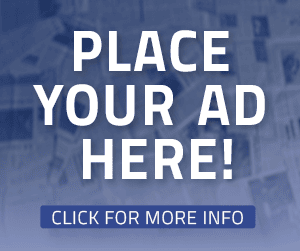 "Luckily, the judicial system has once again defended our highly valued liberties," she told the Associated Press.
The issue has drawn attention to the broader trend of conservative states seeking to pass measures to ban or restrict access to certain books.
Last year, attempts to ban or restrict books across the United States reached their highest level in two decades, according to the American Library Association's records.
Similar laws aimed at restricting access to specific materials or easing the process of challenging them have already been implemented in several other states, including Iowa, Indiana, and Texas.
The Authors Guild expressed its delight over the judge's decision, with Cheryl Davis, the general counsel for the organization, stating that enforcing such a law could potentially infringe on the free speech rights of older minors who can comprehend more complex reading materials.
The defendants in the case include the state's 28 local prosecutors and Crawford County in western Arkansas.
Additionally, a separate lawsuit is challenging the decision of the Crawford County Library to segregate children's books with LGBTQ+ themes into a separate section.
The plaintiffs challenging Arkansas' restrictions consist of the Fayetteville and Eureka Springs Carnegie public libraries, the American Booksellers Association, and the Association of American Publishers.
The situation has brought to light the growing issue of book bans in public schools, with a recent PEN America report revealing a 28 percent increase in individual book bans during the first half of the 2022-23 school year compared to the previous six months.
The report, titled "Banned in the USA: State Laws Supercharge Book Suppression in Schools," attributes the rise in bans to censorious legislation enacted in various states, including Florida, Utah, and Missouri.
These laws have imposed stringent review policies on school libraries, reducing access to literature for students under the threat of punishment.
Since July 2021, PEN America has recorded over 4,000 banned books, affecting 2,253 unique titles, with 1,477 individual book bans impacting 874 unique titles during the first half of the 2022–23 school year.
Unlike in the past, when book bans were primarily initiated by concerned citizens, nearly a third of this year's book bans were a direct consequence of newly enacted state laws, exacerbating the challenges to free expression and access to information in public schools.
"The heavy-handed tactics of state legislators are mandating book bans, plain and simple," said Suzanne Nossel, Chief Executive Officer of PEN America.
"Some politicians, like Florida Governor Ron DeSantis, have tried to dismiss the rise in book bans as a 'hoax.' But their constituents and supporters are not fooled. The numbers don't lie and reveal a relentless crusade to constrict children's freedom to read."