Historic Bruce's Beach to be Sold Back To Los Angeles County For $20 Million
By Philtrina Farquharson, Contributing Writer In the early 1900s, Willa and Charles Bruce purchased two parcels of land along Manhattan…
By Philtrina Farquharson, Contributing Writer
In the early 1900s, Willa and Charles Bruce purchased two parcels of land along Manhattan Beach. In hopes of building wealth and genuinely living the American dream, they turned the land into a seaside resort that welcomed Black beachgoers from Los Angeles and beyond. 
During this time, there was a lot of injustice and racism geared towards Blacks that would lead to a petition from local white real estate agents and residents to take away Bruce's Beach wrongfully. Although this land was taken through eminent domain, history displays that this act was racially motivated and went on to prevent Bruce and other black families from building wealth throughout Manhattan Beach. 
More than 100 years later, Willa and Charles' descendants came together to endure a year-long process to fight for their family legacy and birthright. In June 2022, Bruce's Beach was returned by the Board of Supervisors. The living legal heirs of Charles and Willa Bruce were able to claim what was rightfully theirs, in which the Black community felt this was a great example of how reparations should work. 
Most recently, George Fatheree III, the lawyer representing the Bruce family, spoke in an exclusive interview with KBLA Talk 1580. The family recently decided to sell the land to Los Angeles County. 
"They should have grown up as part of a hospitality dynasty rivaling Marriott and Hilton, but because of history, we all know that did not happen. Although the Black community may feel like this is a setback, Fatheree III says, "The ability to sell the property and invest the funds in a way that is important to their lives represents an essential opportunity for the family to have a piece of that legacy that was theirs.
In negotiations to return the land to the descendants of Willa and Charles Bruce, Senator Steven Bradford (D-Gardena) authored the legislation (SB 796), which cleared the way for the beachfront land to be returned to the Bruce family. In June of last year, the County of Los Angeles Transfer Documents detailed a 24-month lease agreement with the Bruce family and rented the property from them. The Lease Agreement also included Bruce's family's right to sell the property to the County for a purchase price not to exceed $20 million, its fair market value.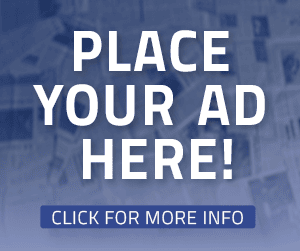 As news broke with the family's decision to sell the land back to Los Angeles County, Senator Steven Bradford (D-Gardena) shared his thoughts, "I fully support the decision made by the Bruce family to sell the property to the County of LA. They are exercising a right that should have never been taken away from them. The current zoning regulations would prevent the Bruce family from developing the property in any economically beneficial manner. Based on that fact, it leaves LA County as the only logical purchaser of the property."
Overall the story of Bruce's beach is a win for the community and will pave the way for how Black wealth is generated and reparations that are much needed for all of the setbacks our ancestors dealt with. 
Los Angeles News Observer coverage of local news in Los Angeles County is supported by the Ethnic Media Sustainability Initiative, a program created by California Black Media and Ethnic Media Services to support community newspapers across California.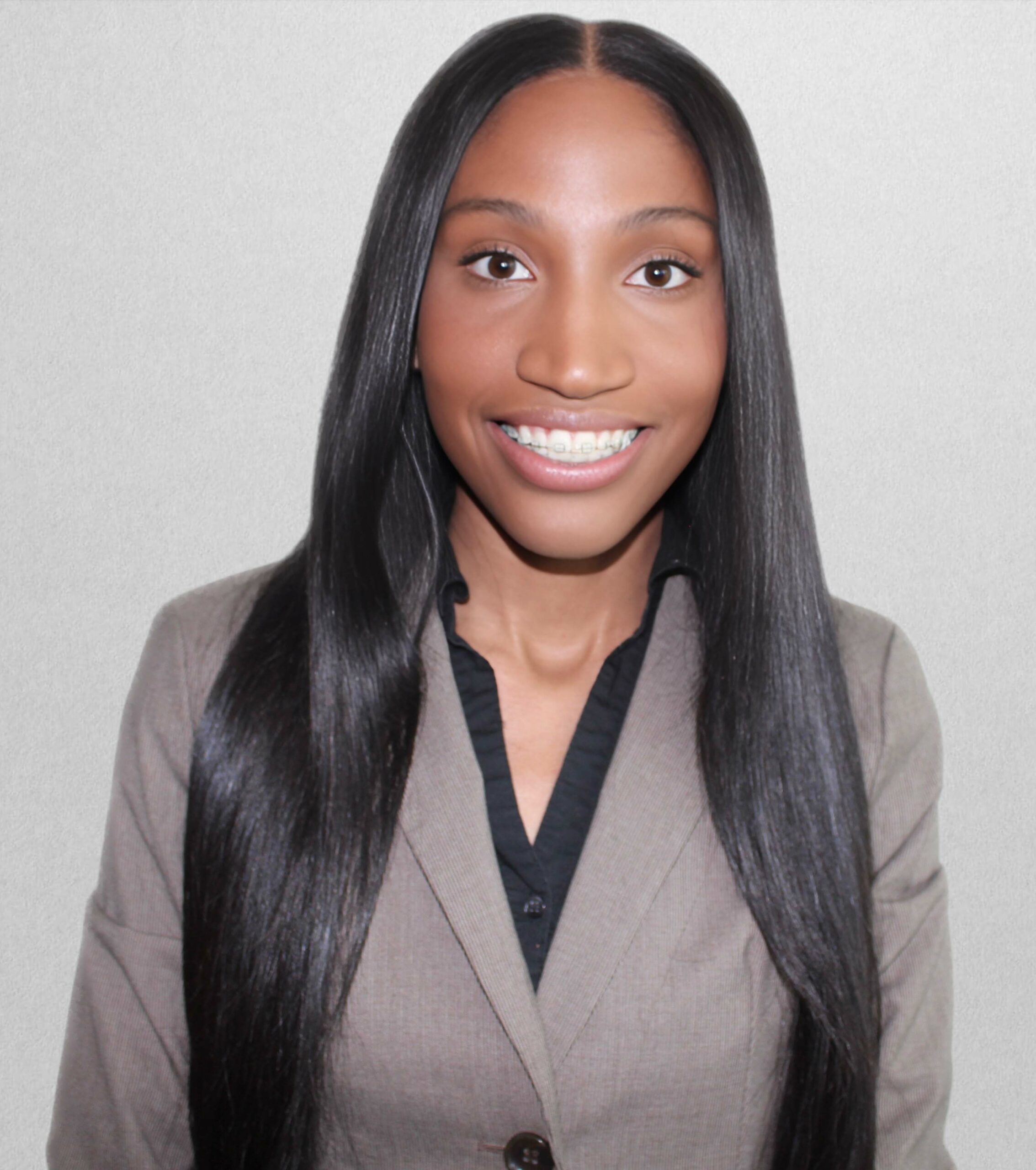 Philtrina F
arquharson
Philtrina is a freelance writer living in Los Angeles writing about lifestyle and culture.  
Philtrina holds a Bachelor's degree in public relations/image management from St.John's University and she's written for Signature Bride, Miami New Times, LA News Observer, and The Miami Times.
In her free time she is probably running to an airport to catch a flight or practicing yoga.