"I'm proud the way our team fought back tonight, this is new territory for us so we had some jitters at the start. Once we relaxed our defense showed and we were able to pull away."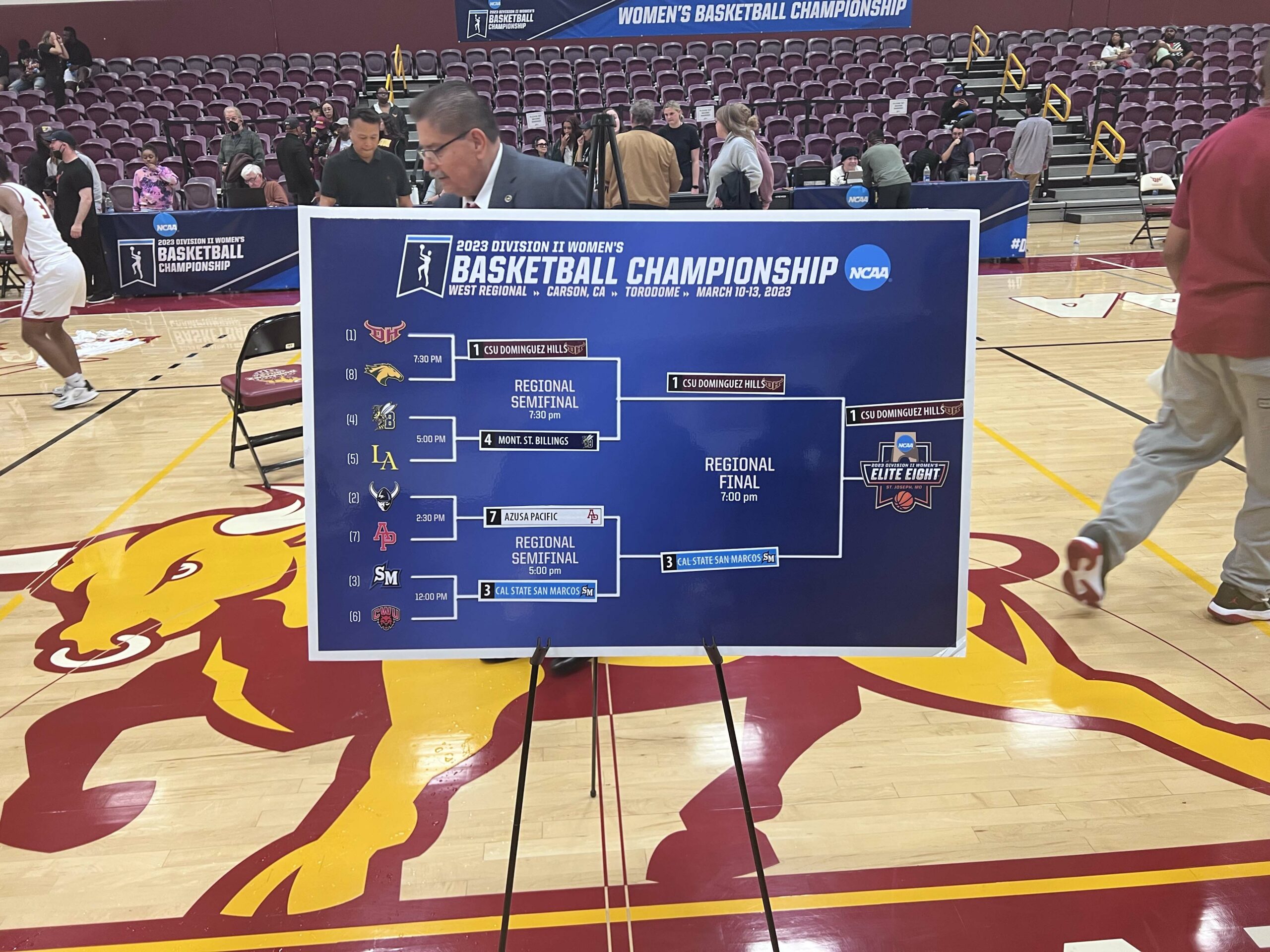 By Earl Heath, Contributing Sports Writer
CSUDH got to the finals by beating Cal Poly Pamona 87-61 in their tourney opener, after leading by just one at the half 46-45. The host team trailed by 10 points in the second before pulling away outscoring the Broncos 22-4 in the third period.  
Nala Williams led all scorers with a season high 26 points. The CCAA Freshman of The Year was one of four Toros who scored in double figures. Joe'l Benoit had 12 all coming from downtown. Deejanae Poland and Asia Jordan chipped in 11 apiece.   
After that game Bonner commented on the first tourney win since the 1994-1995 season.   
 "I'm proud the way our team fought back tonight, this is new territory for us so we had some jitters at the start. Once we relaxed our defense showed and we were able to pull away."   
The following night the team would battle the #4 seed Montana State Billings prevailing 77-66.   
Asia Jordan again had a solid performance. The Lakewood High product had a game high 23-points 15 in the first half to go with 10 boards to help put the Toros in front at the break 43-31.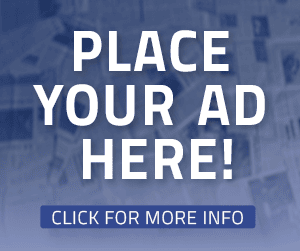 Kortney Nelson and Taryn Shelley each had 13 as Dyaini Boyce and Shala Montague had 12 and 11 respectfully for MSUB.   
It was the first win against the Yellowjackets 25-8, in six previous tries dating back to 1988.   
Jordan, Nala Williams and Deejanae Poland were named to the All-Tournament team.  
NEXT UP: The Toros will square off against CATAWBA College of Sailsbury, North Carolina at the St Joseph Civic Center. The Indians (28-5) won their first Southeast Regional title with a win over Georgia Southwestern 75-65. Lyrek Thorne scored 33 points while hitting 5 of 9 from behind the arc. Thorne made the All-tourney team and was named Most Outstanding player.