L.A. Mayor Bass Marks 100 Days in Office: Housing Homeless Angelinos Is "Coming to Fruition"
When asked by California Black Media what best prepared her for taking on the responsibilities of the mayor, Bass said, " I think it's been my life's work. I don't think it's been one thing. There are the 14-years at Community Coalition, but that's always been my foundation. Of course, being in the state house and Congress is very helpful. I know that was why the government alignment happened so quickly because I was building on many, many, many years of relationships. I think what's always driven me is my commitment to the issues and my purpose is to stop the suffering of our people on the streets."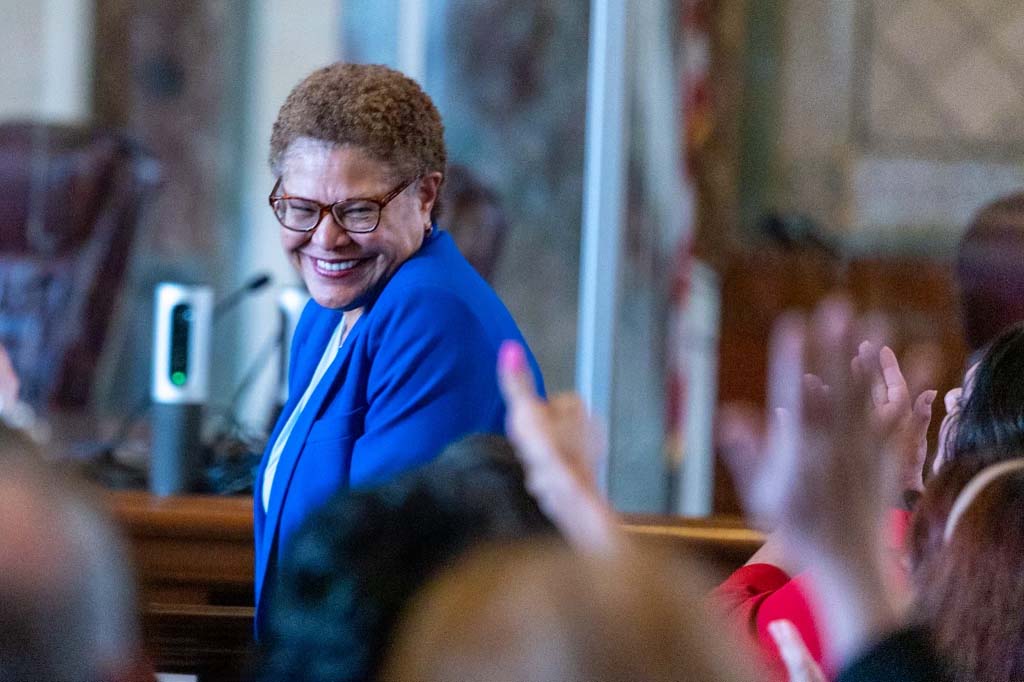 Joe W. Bowers Jr. | California Black Media
On her first day in office, Dec. 12, 2022, Los Angeles Mayor Karen Bass declared a state of emergency on homelessness. This gave her administration expanded powers to help people gain access to permanent housing.
As she marks 100 days in office this week, Bass estimates that around 4,000 Angelinos will have been housed since she took charge of City Hall. She points out that most of the people are housed due to Proposition HHH and programs already in place when she took office, but about 1,000 of them have found housing due to her Inside Safe program.
One of the major challenges for Bass in getting people into permanent supportive housing has been navigating bureaucratic red tape. "Well, it did take a long time because of the red tape, but it's finally coming to fruition in a big way," she said. She expects to see a significant increase in the number of people in permanent housing over the next 100 days.
According to Bass, probably the most controversial decision of her administration was agreeing to give LAPD Chief Michel Moore a second term. This decision has potentially long-range consequences for the mayor and her record on crime.
"We have the World Cup coming up in 2026 and the Olympics coming up in 2028." Bass said. "He (Moore) has said he has no intentions of
staying five years. I have no intention of a five-year contract. But we are going to begin a community process citywide to ask Angelinos what they want and need to see in order to be safe. And that will provide a roadmap for how we select a chief, but it is important that we have a chief in place."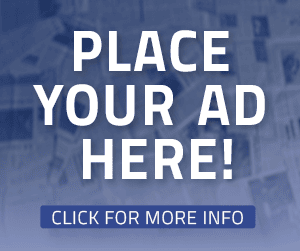 Yet another issue that the city government needs to address that has Bass' attention is its current inability to prevent homelessness "now". Speaking to Black journalists, Bass said, "Here's where you guys can all help us, and we desperately need your help. I'm very worried that we're going to have another spike in homelessness because of evictions that are kicking up now, because of the eviction moratorium going away."
"The city council passed tenant protections, and where you could be helpful, and we could be helpful to you is we need to get the word out," Bass continued. "And so, we're going to be coming to you for advertising. we need you to advertise, and we need to support your advertising."
When asked by California Black Media what best prepared her for taking on the responsibilities of the mayor, Bass said, " I think it's been my life's work. I don't think it's been one thing. There are the 14-years at Community Coalition, but that's always been my foundation. Of course, being in the state house and Congress is very helpful. I know that was why the government alignment happened so quickly because I was building on many, many, many years of relationships. I think what's always driven me is my commitment to the issues and my purpose is to stop the suffering of our people on the streets."
As she has been dealing with the homelessness crisis, Bass has been building her City Hall team. Members of her senior leadership team include Chris Thompson, Chief of Staff, and Mercedes Marquez, Chief of Housing and Homelessness Solutions. Filling many of the open deputy mayor positions, she has hired Rachel Freeman, Deputy Mayor for Business and Economic Development, Karren Lane, Deputy Mayor of Community Empowerment, Brian K. Williams, Deputy Mayor of Public Safety, Randall Winston, Deputy Mayor of Public Works and Nancy Sutley, Deputy Mayor of Energy and Sustainability.
The deputy mayors are tasked with hiring based on an assessment of the personnel needs of their department. Currently many departments are understaffed and that is affecting the city's ability to deliver essential services.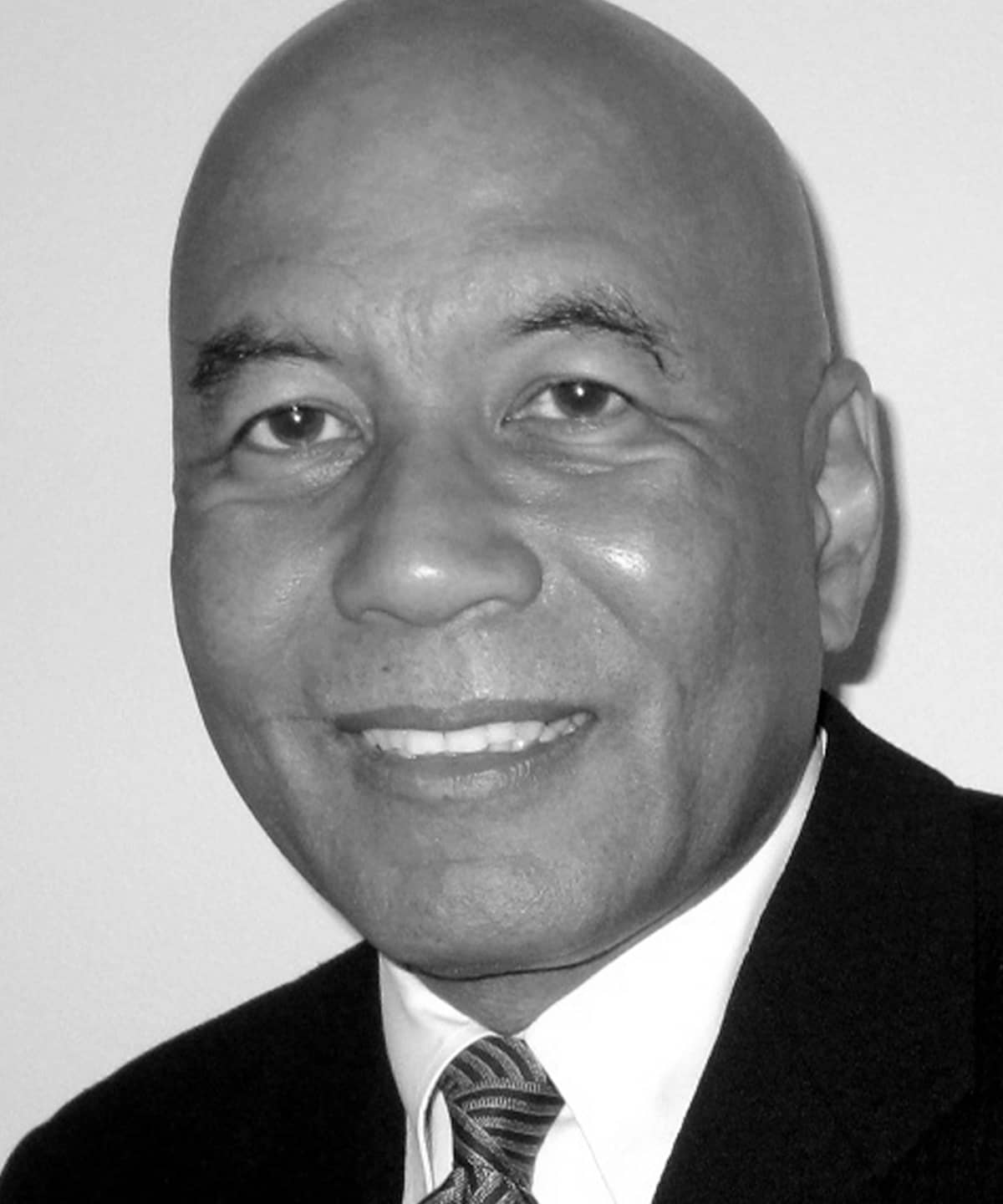 Joe W. Bowers Jr.
Joe W. Bowers, Jr. writes stories focusing on the education Black students receive in public schools for California Black Media. He also serves as an editorial consultant.
Before joining CBM, Bowers was active in public school advocacy, civic engagement and political organizing.
He is a former Engineer specializing in product development and Business executive specializing in marketing and sales strategy. He holds a U.S. Patent.
Bowers has a BS in Mechanical Engineering and MS in Product Design from the Stanford University School of Engineering and a MBA from the Stanford University Graduate School of Business.