Legendary NFL, Movie Star and Activist Jim Brown Dies at 87
Jim Brown, the superstar Cleveland Browns running back who quit football at the very height of his hall-of-fame career, has died at 87.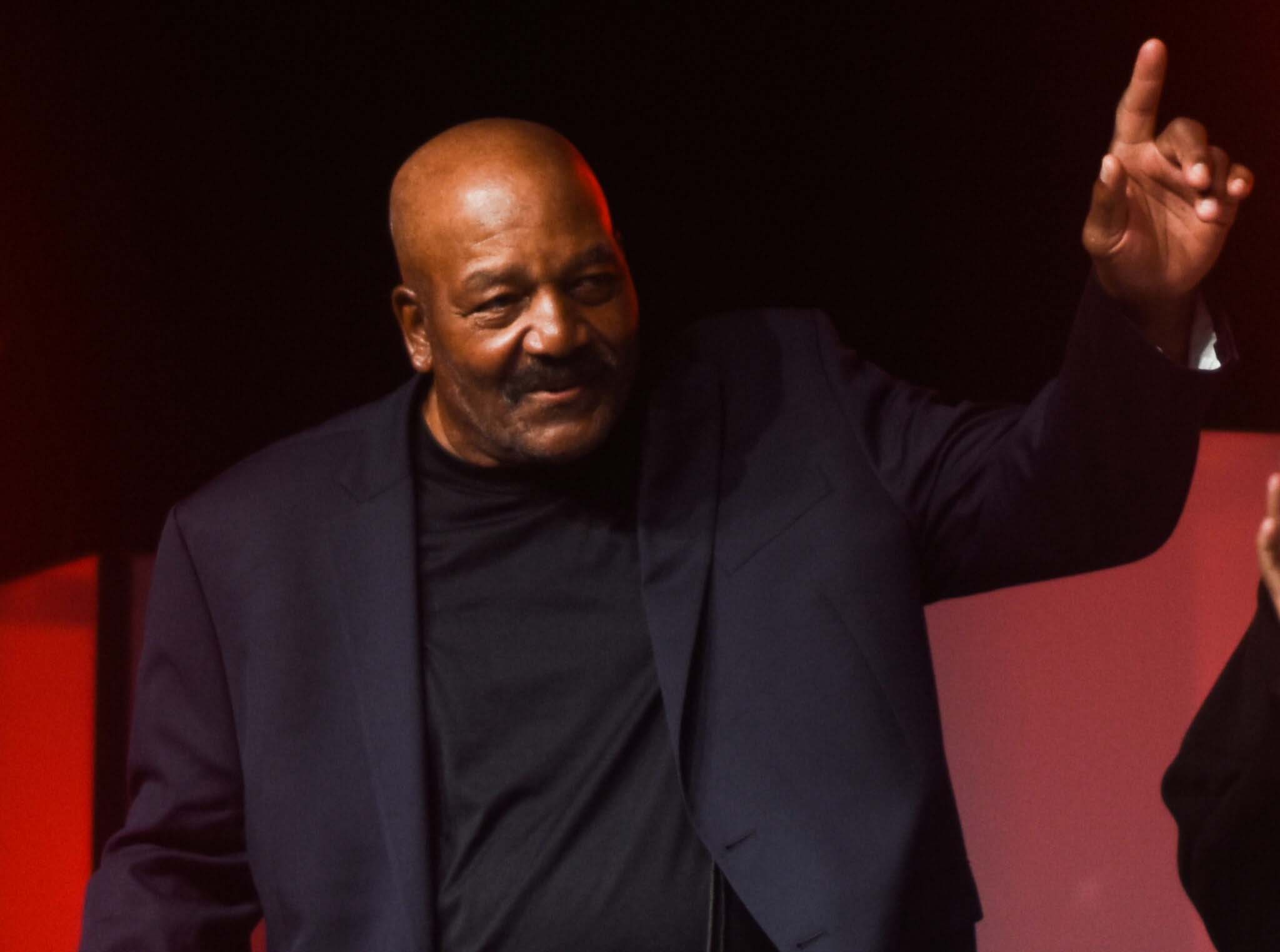 By Stacy M. Brown | NNPA Newswire Senior National Correspondent
Jim Brown, the superstar Cleveland Browns running back who quit football at the very height of his hall-of-fame career, has died at 87.
Perhaps the greatest running back ever, Brown quit football to pursue an acting career at 30.
From 1957 to 1965, the perennial all-pro helped lead a Cleveland Browns ground game that won an NFL championship in 1964.
Voted pro football's greatest player of the 20th century, Brown earned induction into the Hall of Fame in 1971. But football wasn't the only sport in which he excelled.
He played basketball, track, and lacrosse at high levels.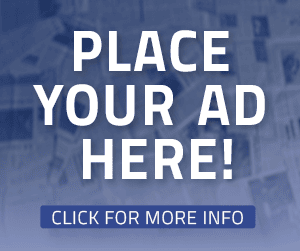 He was inducted into the Lacrosse Hall of Fame in 1984.
But football is where he chiefly left his mark.
Notably, in 1965, Cleveland Brown's owner, Art Modell, issued an ultimatum to the superstar, telling him that if he continued filming the hit movie, "The Dirty Dozen," which was delayed because of technical problems, Brown would face fines for reporting late to training camp.
Ever independent, Brown defied Modell and called a press conference to announce his retirement from football.
Brown also didn't hesitate to speak out on issues affecting African Americans and openly supported the civil rights movement.
He started and helmed the Negro Industrial and Economic Union to create jobs for Black people in Ohio.
The organization also helped secure loans for Black businesses.
Brown also formed a coalition to denounce the federal government's role in stripping boxing legend Muhammad Ali of his title because Ali refused to fight in the Vietnam War.
Brown's popularity grew, and he cemented himself into film lore, becoming the first Black man to have onscreen sexual relations with a white woman, Raquel Welch, in the film "100 Rifles."
Brown was born on St. Simons Island, off the southern coast of Georgia, where he had a difficult childhood, according to biography.com.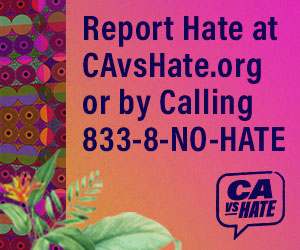 Brown was only two weeks old when his father abandoned the family; Brown's mother left him alone after she took a job in New York as a maid.
While living with his grandmother, Brown's mother sent for him when he was 8.
During his senior year at New York's Manhasset High School, Brown played running back and recorded a mind-boggling 14.9 yards per carry, more than good enough to earn him a spot at Syracuse University.
In college, Brown dominated the competition on the football field and the basketball court.
He also ran track and was a talented lacrosse player, according to biography.com.
Brown earned national attention as a running back for his strong, explosive play. In the final regular-season game of his senior year, Brown capped off his college career by rushing for 197 yards, scoring six touchdowns, and kicking seven extra points.
In 1957, the Cleveland Browns selected Brown as the sixth overall pick in the National Football League draft.
"Brown wasted little time adjusting to the new competition, leading the league in rushing yards with 942 on his way to capturing the league's Rookie of the Year honors," his biographers wrote.
"Over the next seven seasons, Brown became the standard-bearer for all NFL running backs," Brown's biographers continued.
At a time when defenses were geared toward stopping the ground game, Brown bulldozed his way past the opposition, posting remarkable season totals: 1,527 yards (1958), 1,329 (1959), 1,257 (1960), 1,408 (1961), 1,863 (1963), 1,446 (1964), and 1,544 (1965).
His only "down" year came in 1962, when Brown rushed for 996 yards. It was the one season in his brilliant but brief football career where he failed to lead the league in yards.
In 1964, Brown steered Cleveland to the NFL championship, where the club routed Baltimore 27-0 to win the title.
In the game, Brown ran for 114 yards.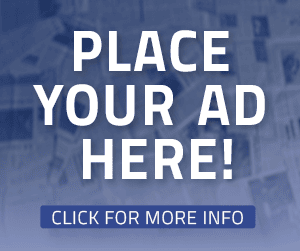 "But Brown saw a life for himself outside of football, and before the start of the 1966 season, he stunned the sports world by announcing his retirement," the biographers wrote, noting that Brown earned induction into the Pro Football Hall of Fame in 1971.
Brown appeared in over 30 films, including The Dirty Dozen (1967) and 100 Rifles (1969). His later credits include parts in Mars Attacks! (1996) and Any Given Sunday (1999), in which he played a football coach. "The National Newspaper Publishers Association (NNPA) is deeply sadden about the passing Jim Brown who was one of Black America's enduring heroes on the football field and in the terrain of the Civil Rights Movement as a gallant freedom fighter for justice and equality," NNPA President and CEO Dr. Benjamin F. Chavis Jr. stated. "We acknowledge and salute the outstanding contributions of Jim Brown that have made our world a better place for all of humanity."