Local Leaders Discuss How They Prioritize Their Mental Health
Your content goes here. Edit or remove this text inline or in the module Content settings. You can also style every aspect of this content in the module Design settings and even apply custom CSS to this text in the module Advanced settings.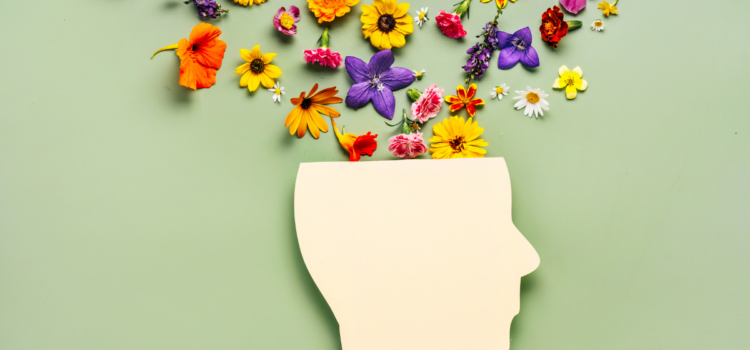 By Janell Gore | South Kern Sol
Prioritizing mental health can be difficult for many people especially when busy. Many local leaders have a variety of roles that keep them on the go every day. For Mental Health Awareness month Kern Sol News checked in with different leaders in Bakersfield to see how they prioritize their mental health.
NaTesha Johnson 
My mental health care is a priority in my life. I juggle many responsibilities and have learned to make self-care practice to support my professional and personal growth. To preserve my mental health, I have found creative outlets that I truly enjoy, like gardening and cooking. Both keep my mind active, and I find creative ways to become better. I also enjoy the fruits of my labor with these therapeutic activities.
Secondly, I have learned to set boundaries. Saying "no" or, "not right now" has allowed me to have more control over my time and mental health. I preserve the little time that I do block out and no longer feel guilty when I can not give more than I have. There are "time vampires" out there, so it's important to know your mental state at all times. It's not something that I have learned overnight, but learning how to set boundaries has truly transformed my time and energy.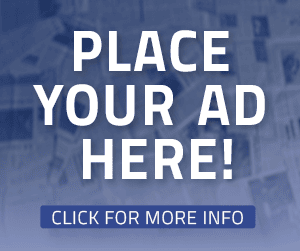 Jovon Dangerfield 
I try to make a consistent effort to check in with myself. How do I feel? What do I need? Checking in with myself helps me stay current with my mental state.
Ucedrah Osby 
Thanks for reaching out. During the past year, I've intentionally invested in my mental wellness. I've participated in a Black Wellness Program filled with various opportunities to try new activities to support mental wellness for Black people. I've visited the spa at least once monthly and planned group travel to South Africa!
Raji Brar
I meditate. I try to make it a part of my daily routine so I spend 10 minutes in meditation in the morning and then I try to do it at night. For me, that's what helps with my mental health. I try my best to exercise for 30 minutes at least five days a week… that keeps me on track.
Our kids meditate with us too at night. Ten minutes a night before bed, it's just 10 minutes but that's my way of getting them into the routine. After a time the kids will ask themselves 'Mom is it time to meditate?'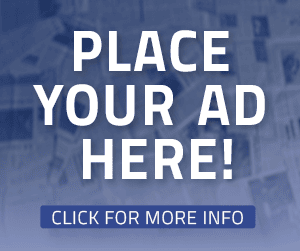 Jessica Grimes
What I try to do is make sure I make space for things that fill my cup. I majored in English for a reason, I love reading. For some that might be a chore but throughout the week I try to have what I call mental breaks, usually in the evening. Where I'll just read something that is either uplifting or what I call escape literature. For me escape literature is cozy mysteries, it's a very interesting genre.
I'm also a person in faith so every day I do make space for prayer and reflection and time for God which I think helps me just stay grounded and really focused on my why and what matters. That to me is a daily thing because if I don't do that daily I don't think I'm optimizing all the ways that I can show up and be my best version of myself. I also prioritize my self-care by getting away. For me it's travel, I don't get to do a lot of it but when I do my husband and I will maybe go to places in California… I love high tea, I love museums, I love culture, and being able to learn about other people and how they live. That fills my cup.