Mass Shooting at Louisville Bank Heightens Gun Control Issue
In the wake of still another mass shooting in America, this time at an Old National Bank in Louisville, Kentucky, the nation is left reeling.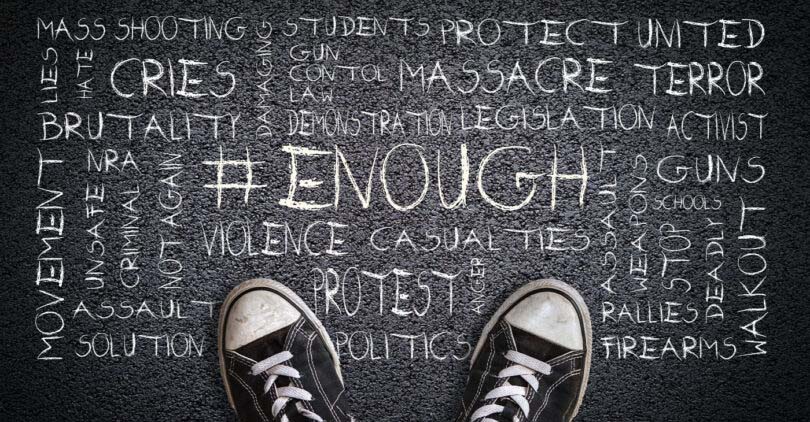 By Stacy M. Brown | NNPA Newswire Senior National Correspondent
In the wake of still another mass shooting in America, this time at an Old National Bank in Louisville, Kentucky, the nation is left reeling.
At least four people were killed, and eight others were injured, two of whom are in critical condition.
The shooter, who police believe had a connection to the bank, is dead, and authorities are working to establish the motive behind the shooting.
Police responded quickly to the call this morning, arriving within three minutes of the first reports.
They encountered the shooter almost immediately and exchanged gunfire, which ultimately led to the shooter's death.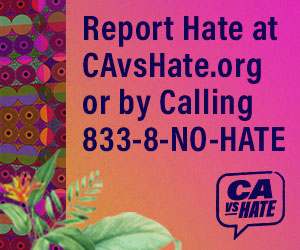 Police are still investigating whether the shooter died from the gunfire or a self-inflicted wound.
Kentucky Governor Andy Beshear expressed grief over losing two close friends in the shooting and having another friend injured.
The bank where the shooting occurred is also his bank, making the tragedy even more personal for him.
The mayor of Louisville, Craig Greenberg, asked people to pray for those fighting for their lives.
Senate Minority Leader Mitch McConnell, a Republican from Kentucky, said he was heartbroken when he heard the news.
Officials apprised President Joe Biden of the shooting, and the White House has said there will be more details to share later.
The shooting comes as a Nashville City Council is expected to decide whether to reinstate former Tennessee Democratic state Rep. Justin Jones, whom Republican majority leaders ousted after he urged them to act on gun control.
Later this week, Jones' former colleague, Democrat Justin Pearson, could also be re-seated after the GOP ousted him.
The pair protested the lack of action by the Republican-led body on gun control following a school shooting in Nashville that left three elementary school students and three adults dead.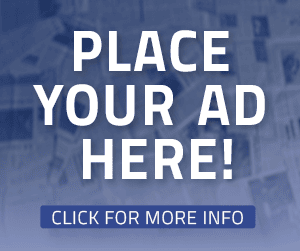 The Louisville shooting is just the latest in a string of mass shootings that have rocked the nation in recent years, with gun violence continuing to be a divisive and contentious issue.
Some politicians and interest groups have pushed back against calls for stricter gun control. They say that doing so would violate their rights under the Second Amendment.
As the nation mourns the victims of the Louisville shooting and grapples with the ongoing issue of gun violence, many are left wondering when, if ever, meaningful action will be taken to address the issue.
"Until then, the country will continue to mourn the loss of innocent lives and search for solutions to prevent similar tragedies from occurring in the future," stated the Rev. Mark Thompson, host of Make It Plain.
"This isn't going away," Thompson asserted.
"This is a movement. This is going to build and grow. You can't do this; it's not sustainable. I'm not sure the movement will stop if the two Justins are re-seated. This is bad for the national Republican Party."