Nascar Gives Science Lesson Bush Light Clash
By Earl Heath, Contributing Sports Writer Stanley Navarret walked down the steep steps of the L.A. Coliseum gazing at the…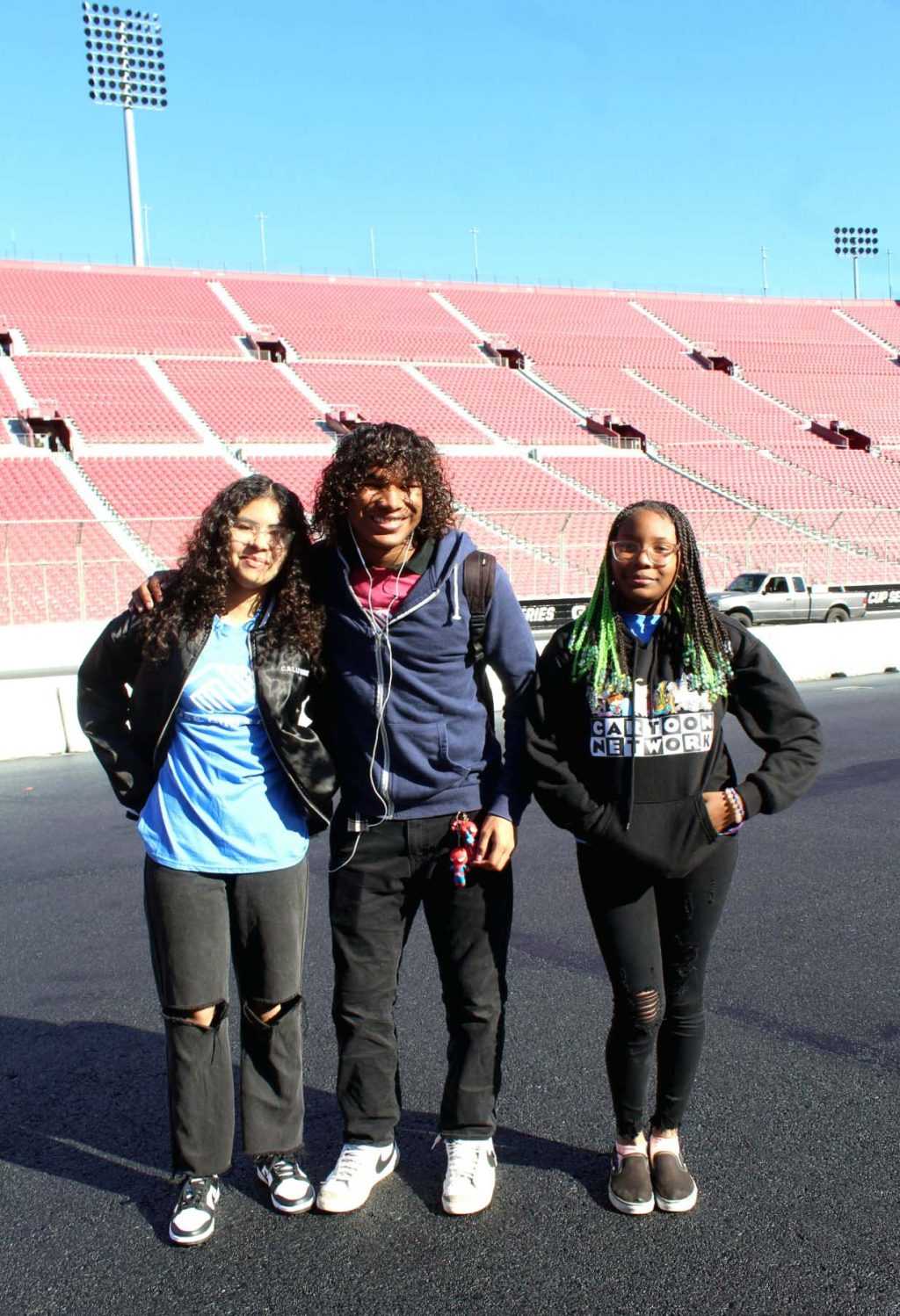 By Earl Heath, Contributing Sports Writer
Stanley Navarret walked down the steep steps of the L.A. Coliseum gazing at the scoreboard, its ancient pillars and the 75,000 empty seats. NASCAR is hoping they will be filled
Feb 4th and 5th as part of the Busch Light Clash
Naverret was one of some 24 students from the Boys and Girls Clubs of Carson and the Greater Los Angeles area.
They were brought in by NASCAR to learn to learn about the science, technology, engineering and math involved in constructing a world-class racetrack.
"It took 200 trucks to bring in 36,000 pounds pavement for the race," said Jeremy Casperson is Director, Civil Engineering for NASCAR Design & Development. "A section of the stands wills be removed to make room for the quarter – mile oval, where the cars will reach speeds of 75 miles per hour."
"I noticed race cars are small in size is that intentional," asked Navarret.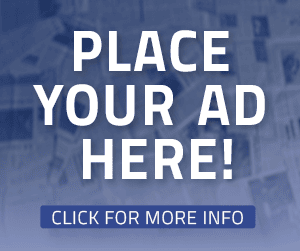 "Yes we want the cars to be as small as possible," responded Casperson. "We want it to be as light as possible, so we get rid of as much dead weight as possible," he added.
Navarret on his way to big things, He will be making a choice to attend UCLA or USC seeking an engineering degree.
"I now see how big engineering part of NASCAR," said the senior who is in the top 10 of his Class of 23. "There's a lot more than racing."
He and the others had a chance to sit inside a model Ford Mustang  while on Pitt-row.
Construction crews continue their work on the quarter-mile, asphalt track preparing for the big day.
Students had  a chance to touch the "safe wall" with are foam like pieces that soften the blow when cars hit the wall.
After a day of qualifying there will be 27 drivers going 150 miles and taking a break at the 75-mile mark.
Artist Wiz Khalifa will perform during the halftime break. Tickets for the Busch Light Clash at the Coliseum begin at $65, and kids 12-and-under are $10. Those are the same prices charged for this year's inaugural showcase. Fans who want to take their race-day experience to the next level can upgrade to the Ally Pre-Race Party, which includes brunch, a drink ticket for Busch & Coca-Cola products.