Nascar Recognizes those in Diversity
A thin young teen stood on the stage outside the Founders Room at the newly named BMO Stadium (Formerly Bank of America).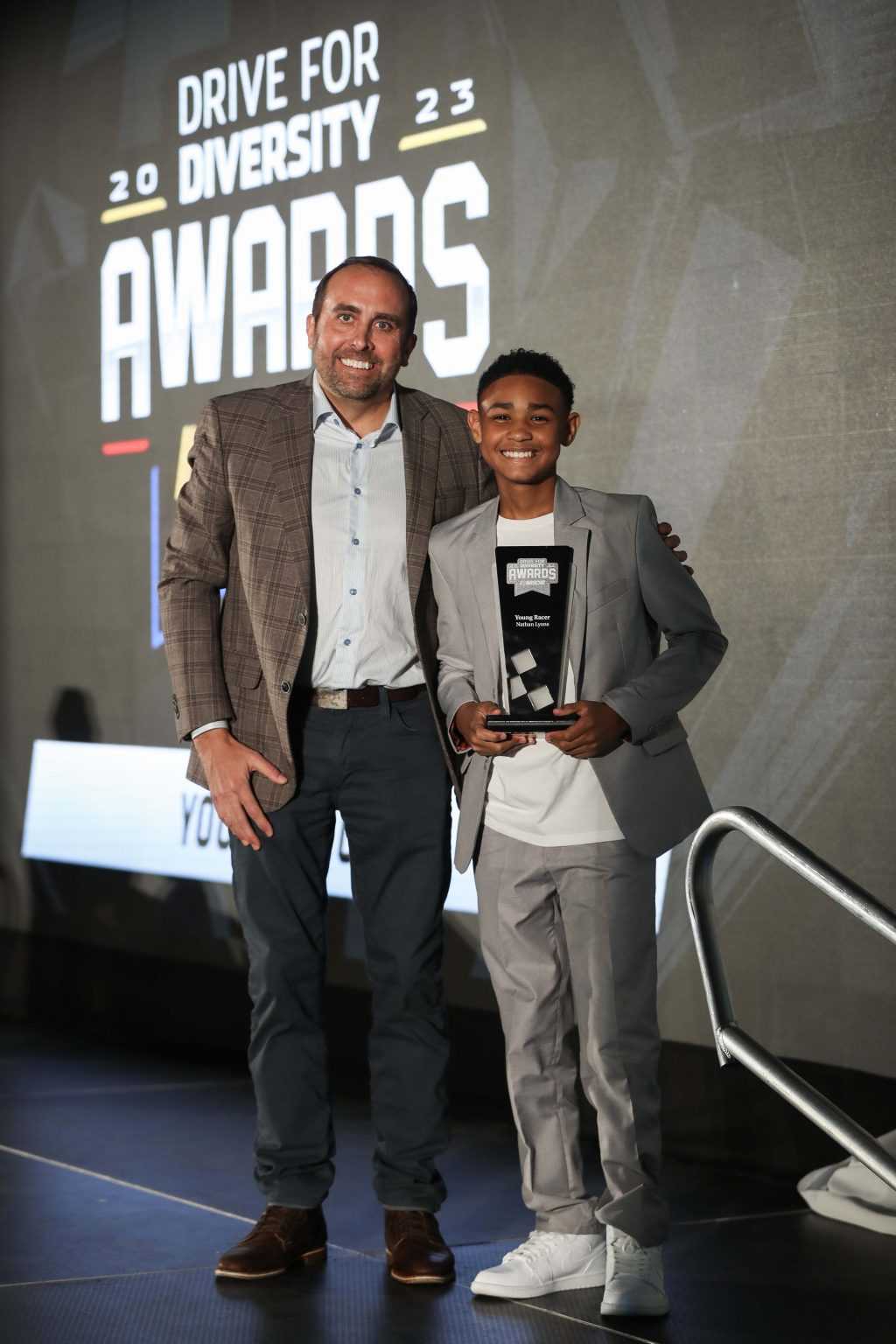 By Earl Heath | Contributing Sports Writer
A thin young teen stood on the stage outside the Founders Room at the newly named BMO Stadium (Formerly Bank of America). 
He told the story how after a visit to a race he became hooked on racing. "When I was six years old, I got free tickets to the NASCAR Cup Series race in Texas Motor Speedway, said Nathan Lyons. "It was my first NASCAR Race and when I heard the loud noise from the engines and saw people jumping up and down, I was hooked." 
Lyons received the Young Racer Award as part of the 15th annual NASCAR Drive for Diversity Awards in Busch celebration of diversity and inclusion advocates and trailblazers throughout the sport. For the first time, the event takes place in Los Angeles, Ca.  
The 13 year-old was one of several individuals and organizations whose efforts are making a difference both on and off the racetrack. They included drivers, pit crew members, partners, industry leaders.  
Lyons and his family  moved to Concord, N.C. to pursue his dream to race in NASCAR. 
In the 2022 Summer he had five top 10 finishes in a Shootout at Charlotte Motor Speedway. He was selected to the 2023 NASCAR Drive for Diversity Driver Development Team. "I would like to thank NASCAR and those around me for this award."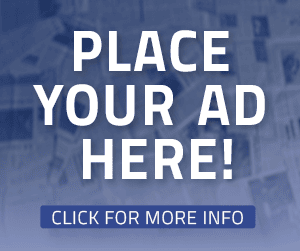 When asked who his favorite driver was he told WCBB TV Charlotte. "Ryan Blaney. He has always been my favorite driver ever since he has been a rookie in the Cup Series. He is such a nice guy and such a humble person, Lyons said."  
The event had around 600 on lookers in the room that included NASCAR executives.  
"We continue to make significant progress in increasing diversity and inclusion across our sport, a collective effort made possible thanks to those receiving awards today," said NASCAR President, Steve Phelps. "Their contributions are helping drive our sport forward, and these awards celebrate the passion and commitment of leaders who are bolstering our efforts to build a more inclusive NASCAR culture."  
The NASCAR Drive for Diversity Awards honors deserving awardees who are setting an example by advocating for diversity and inclusion across the NASCAR industry.  
Other winners included Susan Wong who won the 'Outstanding Intern Award' she spent the summer with NASCAR's content team where she created original social media marketing strategies for Tik Tok. That helped introduce the sport to new fans. The  Arizona State University graduate student was a member in the 2022 NASCAR Diversity Internship Program.  
 Daniel Suárez was given the National Series Driver Award. In 2022, Suárez made history as the first Mexican-born driver to win a NASCAR Cup Series race. During the year he also had 13 top10 finishes and 6 top five finishes for Trackhouse Racing He is a graduate of the NASCAR Drive for Diversity Program, The 31- year-old continues to be both an ambassador for the sport, for the Mexican American and broader Hispanic community.  
The Crewmember Award went to Chris Justice who is an 18-year veteran of the sport who began his career with the inaugural NASCAR Drive for Diversity Pit Crew Development Program class as a tire carrier. While growing up the Greensboro North Carolina native had little interest in racing "I only knew the drivers that were on the cereal boxes and made Sports Center ," Justice told CHILL .  " I was not into racing of any kind. I was a stick and ball kid. I was all about organized sports. Prior to my first NASCAR race, I had only been to one drag race with my childhood best friend and his dad. Racing wasn't a part of my family's interest."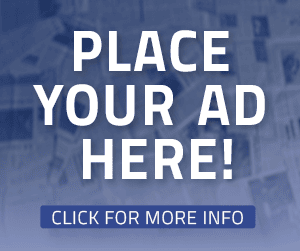 He now shares his knowledge with the new generation of pit crew recruits while serving as an IT specialist for Stewart-Haas Racing.  
NASCAR Notes: Recently it was announced partnership with Ally Financial and now is the official Bank of NASCAR. Kevin Harvick will be an analyst for Fox in 2024.