National Award-Winning STEAM Academy Features ARTS FACET Festivities with Finesse
When it comes to knowing some of the most highly educated, accomplished, astute, hardworking, and passionate African American females in…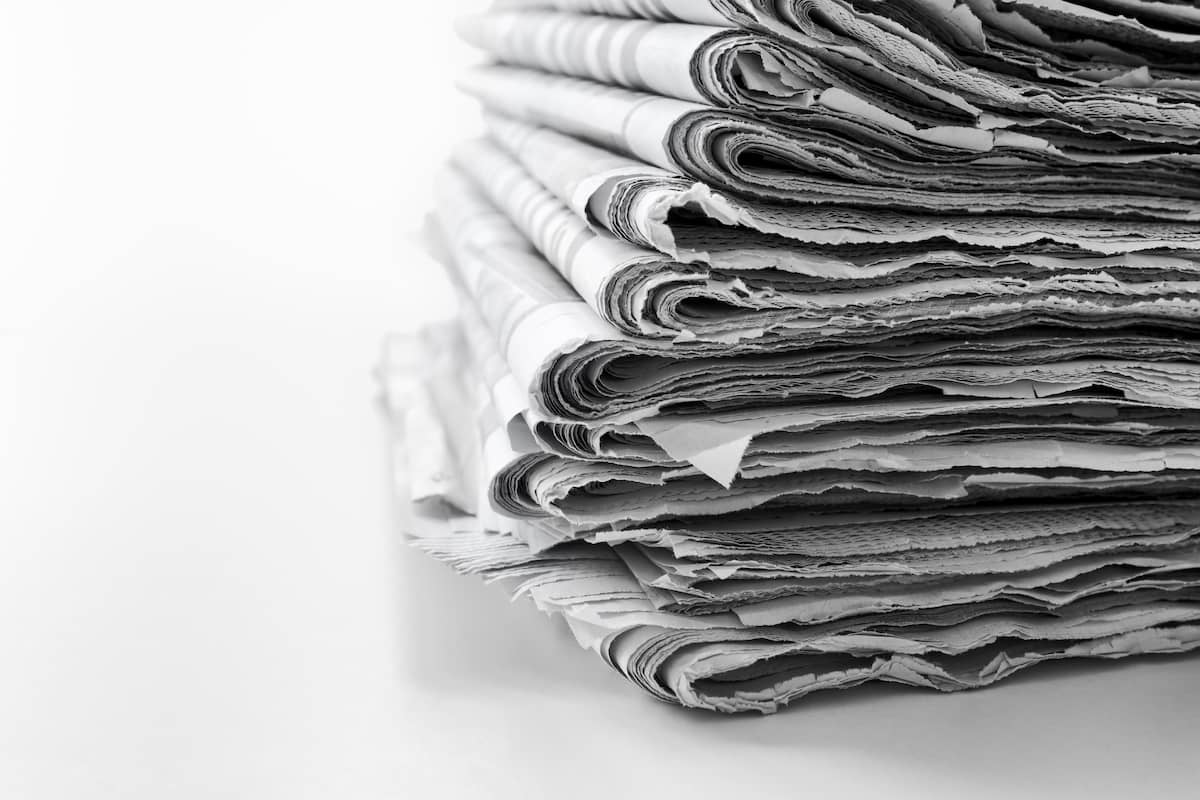 When it comes to knowing some of the most highly educated, accomplished, astute, hardworking, and passionate African American females in Bakersfield, CA, you do not have to look far. That is of course, if you are privileged to know one of the esteem and equally caring members of the Bakersfield Chapter of the Links, Incorporate. These industrious and creative women are at "it" again- this time, these members are delighted to host their National Award Winning Signature STEAM Academy Program, which is planned to highlight their exceptional ARTS FACET program( the "A" in STEAM stands for Arts). This program is scheduled for this Saturday, January 14, 2023 at 9:30 AM. Entitled, "A Performing Arts Experience: Defining & Exploring PERFORMING Arts", this presentation is designed to educate, enlighten, and encourage the STEAM Academy student participants, and their parents, about the many diversified attributes and components of performing Arts. Emerson Middle School 801 – 4th Street Bakersfield, California is the community location. 
Live performances by Academy students, including alumni Academy Poet Ja "Nell Gore, Emerson Middle School Choir, the Bakersfield College's student jazz band (led by Prof. Kris Tiner, BC Director of Jazz studies/Performing Arts Chair) and a special presentation from a professional Actor, Siovhan Christensen, whose TV credits include such notables as Netflix Mindhunter- season 2, and NBC Law and Order: SVU. The City of Bakersfield, may not know that the Bakersfield Chapter of the Links Incorporated, was one of the first organizations to provide a STEAM Academy to the community- there are many now. 
During its history, the Bakersfield Links Chapter has implemented and provided the following programs: 
• The Links' Leadership STEAM Academy Left Brain Right Brain Program 
• National Poster Arts Contest Winners from McKinley Elementary, School South High School and Siebert Elementary this year! 
• Adopted the Pinkney House at Kern County Museum 
• Human Trafficking Bakersfield 
• Can You Imagine Me-Childhood Obesity Program at McKinley Elementary School 
• Health and Wellness Conferences 
• Project LEAD: High Expectations 
• Introduced DARE to Kern County 
• Mental Health , and Hepatitis C Programs 
• Cyberbullying Programs 
• Hope for Haiti 
• HIV/AIDS 
• Collaborated with other Link Chapters to Build Schools in South Africa (MORE) 
• Housing Conference sponsored by HUD which resulted the building of St. John Manor 
• Energy Conference 
• Youth Enrichment Assemblies 
• Boxes to Bagdad 
History of Bakersfield Chapter, Links Incorporated: 
The Bakersfield Chapter was established on June 11, 1977, at The Rio Bravo Tennis Club in Bakersfield, California. The three visionary and esteemed ladies who organized the Bakersfield Chapter were Willye Pearl Collier , Evangeline Myles (both deceased) and Educator, Alma Lee Nealy, who still resides in Bakersfield, CA. The Chapter was sponsored by Mrs. Alice Harvey, Los Angeles Chapter and Mrs. Evangeline Myles, Greater Kansas City Chapter. The Chapter was installed by Ms. Ann Julian, National Establishment Officer and Mrs. Julia Smith, Western Area Director. 
In Kern County, The Bakersfield Chapter of The Links represents Twenty- seven outstanding women, including our six stellar Platinum and three alumnae members, all who have a committed track record of community service. 
The Bakersfield Chapter has provided exemplary community service in its forty-six-year history. Our current Signature Program is "The Links' Leadership STEAM (Science, Technology, Engineering, Arts, and Mathematics) Academy".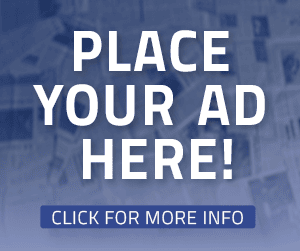 Established in 2007, The Links' Leadership STEAM (Science, Technology, Engineering, Arts and Math) is a Links National award-winning Signature Program, designed as an educational outreach initiative. This Academy was originally developed to help to introduce, enlighten and educate underserved and diverse students about STEM careers, improve their academic achievement, graduate from high school, and succeed in post-secondary careers. However in recent years, the Academy transitioned from STEM to STEAM- this added art into the current quality curriculum, which is designed for students in grades 4 – 8th. 
This weekend, the ART FACET is the featured facet, as the Bakersfield Chapter, Links Inc, continues with the legacy to educate, enlighten, expose, motivate, encourage and provide educational enrichment via STEAM Academy ART FACET Programs 
During the fall of each year, the Bakersfield Chapter of the Links Incorporated ARTS FACET sponsors a public city-wide student National Art Competition- past local first place winner of this competition won $1,200!. 
Local Community SPONSORS: The Bakersfield Chapter of the Links Incorporated, ARTS FACET, is grateful and thankful to partner with local business to make a positive difference in the community. With this planned Arts facet STEAM event, sponsors understand the need, importance of equity and inclusion in the performing Arts. Our partners have a like mind to inspire and educate all students in this community. In alphabetical order, the sponsors are as follows: AMR (Advance Micro Resources Technology), BCSD, in n Out Burgers, Krispy Kreme Donuts, Get Smart Insurance, Bakersfield News Observer, Red Carpet Affairs, Sam's Club, Starbucks, and Teach Me Technology. 
About The Links Incorporate: 
The Links, Incorporated is an international, not-for-profit corporation, established in 1946. The membership consists of more than 17,000 professional women in 299 chapters located in forty-one states, the District of Columbia, the Commonwealth of the Bahamas, and the United Kingdom. It is one of the nation's oldest and largest volunteer service organizations of extraordinary women. The core values are friendship, integrity, honesty, service, commitment, family relationships, courage, respect for self and others, legacy, confidentiality, responsibility, and accountability. The members of The Links, Incorporated are influential decision makers and opinion leaders. The Links, Incorporated has attracted many distinguished women who are individual achievers and have had influence in their communities and the world. They are business and civic leaders, role models, mentors, activists, and volunteers who work toward a common vision by engaging like-minded 
organizations and individuals for partnership. Links members contribute more than one million documented hours of community service annually – strengthening their communities and enhancing the nation. Members are added to the Links Incorporated with an honorable invite only. 
THE LINKS FOUNDATION, INCORPORATED Links Foundation, Incorporated, the philanthropic arm of The Links, Incorporated, has made more than $24 million in charitable contributions since its founding. Working 
closely with its sponsors and supporters, The Links, Incorporated focuses on creating transformational programming and impacting lives in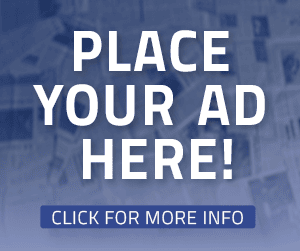 communities of color through Services to Youth, The Arts, National Trends and Services, International Trends and Services, and Health and Human 
Services, to improve the quality of life for individuals, families, and communities.