New York City Settles Civil Rights Lawsuit for $13 Million Stemming from 2020 BLM Protests
Your content goes here. Edit or remove this text inline or in the module Content settings. You can also style every aspect of this content in the module Design settings and even apply custom CSS to this text in the module Advanced settings.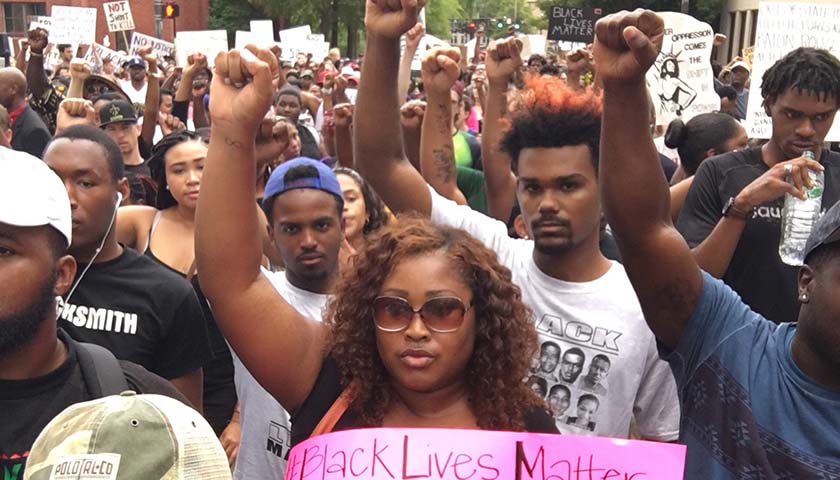 By Stacy M. Brown | NNPA Newswire Senior National Correspondent
New York City has agreed to pay over $13 million to resolve a civil rights lawsuit filed on behalf of approximately 1,300 individuals who endured arrests or violence at the hands of the police during the racial injustice demonstrations that gripped the city in the summer of 2020.
The settlement, submitted to the Manhattan federal court on Wednesday, July 19, could potentially become one of the largest payouts in history for a lawsuit involving mass arrests, according to legal experts closely monitoring the case.
The lawsuit focused on 18 specific protests that erupted in the city during the week following the tragic killing of George Floyd by a police officer in Minneapolis.
According to the plaintiffs' attorneys, everyone who encountered arrests or police force during those demonstrations can receive compensation totaling $9,950.
The agreement, one of several that emerged from the Black Lives Matter protests in 2020, enables the city to avert a costly and politically sensitive trial.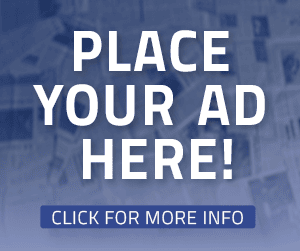 Cities across the United States reportedly are currently negotiating settlements for similar claims brought by protesters who took to the streets to denounce racist police brutality following Floyd's death, during which police arrested about 10,000 people across just a few days.
The National Lawyers Guild, representing the plaintiffs in New York, accused the leadership of the New York Police Department of violating the protesters' First Amendment rights through a systematic and indiscriminate campaign of brutality and unlawful arrests.
Throughout more than two years of legal proceedings, the city's attorneys maintained that the police responded to an unprecedented and chaotic situation, highlighting unruly protests where police vehicles were set on fire and officers were pelted with rocks and plastic bottles.