Nikki Blue Takes Over as Interim Head Coach of Phoenix Mercury
"I'm excited to take on this new challenge," Blue said in a statement. "I'm grateful for the opportunity to lead this team, and I'm committed to helping us continue our success."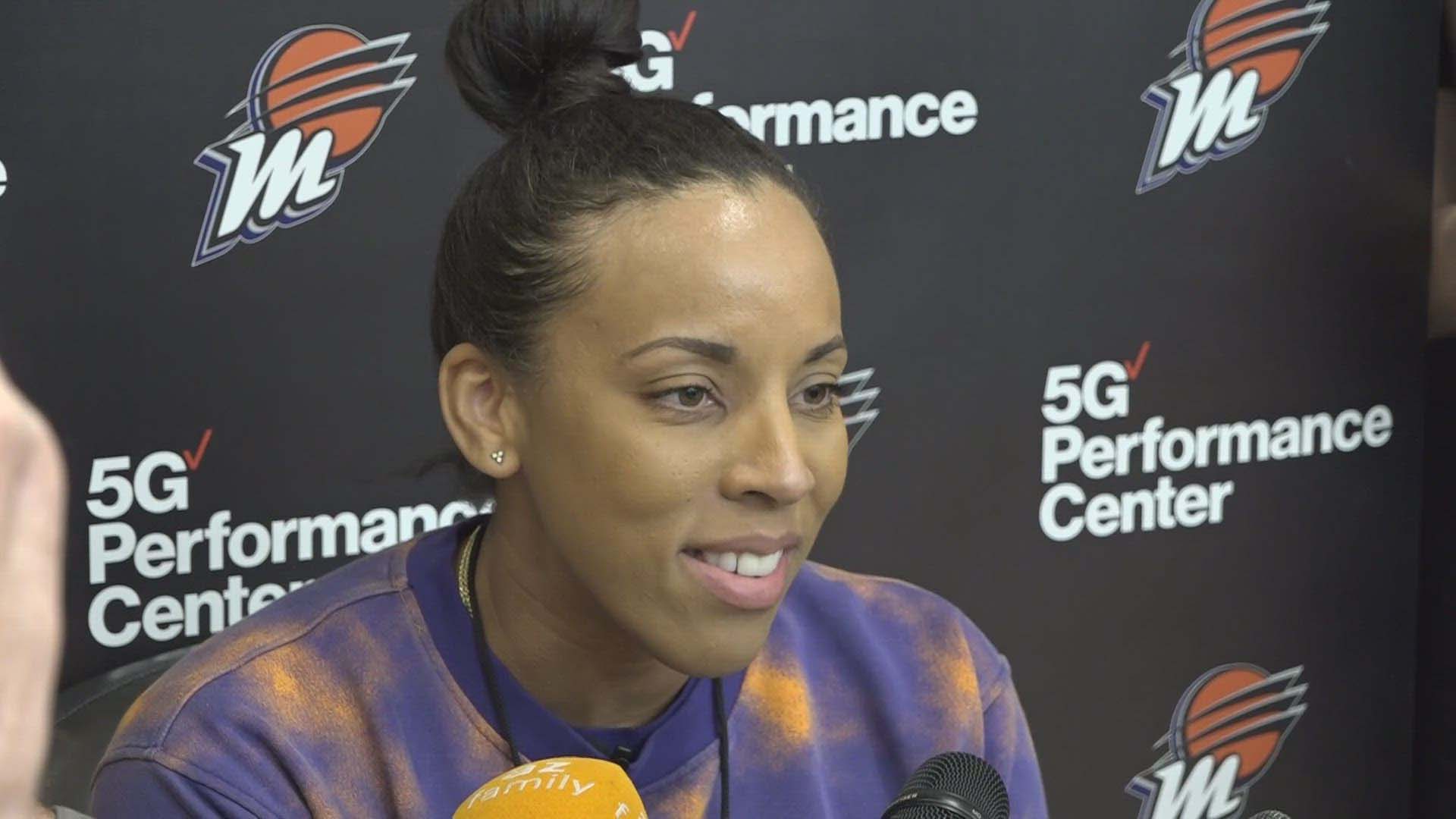 Interim coach Nikki Blue said she is ready to help turn around the season for the Phoenix Mercury, who are in last place in the WNBA.
Blue, a Mercury assistant, was elevated to the head coach position when Vanessa Nygaard was fired Sunday after Phoenix's 2-10 start. Monday, Blue met with the media and said she's hopeful of seeing an infusion of energy for the team, which has lost five games in a row.
"Our players just have had a renewed sense of confidence," Blue said on a video call with media. "The way that they came in over the past 24 hours has been great, too. [Practice] was good. I didn't know what to expect. I wanted us to just have tons of energy, and they exceeded my expectations.
"We are in a tough position. We are pretty banged-up. We have a couple of different circumstances going on. It's going to take patience. So, we're gonna come out and give it our all every chance we get. Vanessa is a friend, and she reiterated, 'You're ready Nikki, you're going to do a great job.'"
Nygaard, 48, finished with a 17-31 record in regular-season play with the Mercury and went 0-2 in the playoffs last year. The Mercury's entire 2022 season was overshadowed by Brittney Griner's absence as she was imprisoned in Russia. The Mercury still made the playoffs with a 15-21 record but didn't have either Diana Taurasi (injury) or Skylar Diggins-Smith (left team for personal reasons) in the postseason. Phoenix was swept by eventual champion Las Vegas Aces in the first round.
Diggins-Smith gave birth in the offseason and is still on maternity leave, with her status for the remainder of this season unknown. Both Blue and Phoenix general manager Jim Pitman said Monday that they had no comment on whether Diggins-Smith might return.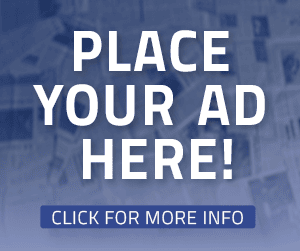 "We like to respect our players' privacy," Blue said. "I have not reached out to her. She's on maternity leave. And that's just our protocol here."
Griner said Diggins-Smith texted her Sunday to congratulate her on being named an All-Star starter.
"I asked her how the fam's going," Griner said. "People get too tied up into basketball; we're all human, we have families and we have other things that are bigger than basketball."
That said, Griner said she is eager to be part of improving the Mercury, who are last in scoring defense (88.4 PPG) and defensive efficiency (109.5 points per 100 possessions). The Mercury are 10th in scoring average (77.2 PPG) and have been outscored by 135 points thus far, their worst points deficit through 12 games in franchise history.
"I definitely think that this team and who we have on this roster, we can play better," Griner said. "I always have to look in the mirror first. I can play better. So I think we're all kind of looking in that mirror and assessing that.
"You don't have to have a celebrity team to win a championship. We've seen it across the board in different sports: You can have the best people on paper, but that doesn't mean that it's going to jell."
Blue was the 19th pick in the 2006 WNBA draft by the Washington Mystics, playing four seasons for them and one with the New York Liberty. She began her coaching career in 2008 as an assistant with UNLV while she was still playing in the WNBA. She then moved to Cal State Bakersfield (in her hometown), Grand Canyon and Arizona State before joining Nygaard's staff last year with the Mercury.
Blue, 39, joins former UCLA Bruins teammate Noelle Quinn (Seattle Storm) as a WNBA head coach.
"Me and Noelle are best friends," Blue said. "So I talk to her all the time. Talked to her again this morning.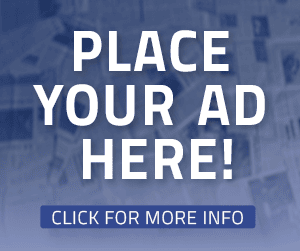 "There's gonna be some adjustments. Some things offensively that need to be changed, some things defensively. But the thing that we most need to do is just play our hearts out."
Pitman thanked Nygaard for what she did for the Mercury, but said their record thus far was not acceptable. Phoenix is in danger of missing the playoffs for the first time since 2012.
"Sometimes you just got to shake things up a little bit," Griner said. "And I think that's what we did. Different energy [in practice], definitely a pick-up for sure. People buying in. So, it was it was good.
"We added a few things, took out a few things. I think in the long run, in the grand scheme of things, it's going to help us out tremendously."