Pac-12 Sends Three Teams to WCWS
After a wild weekend of NCAA Super Regionals, the Pac-12 Conference will have three of the eight teams in this year's Women's College World Series in Oklahoma City this week.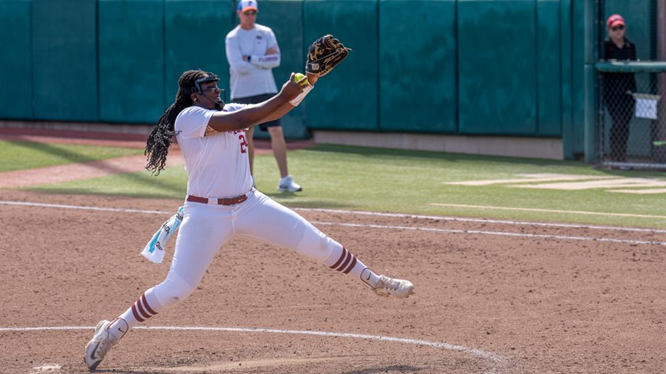 By Earl Heath | Contributing Sports Writer
After a wild weekend of NCAA Super Regionals, the Pac-12 Conference will have three of the eight teams in this year's Women's College World Series in Oklahoma City this week.
Washington Huskies
The University of Washington hosted a Super Regional and defeated Louisiana with a two-game sweep. It's the 15th time the Huskies will head to OKC. It's the 8th under head coach Heather Carr.
After an 8-0 run rule over the Ragin' Cajuns (50-16) in the first game, the Huskies had it tougher the second time around. Lindsey Lopez (13-3) threw six scoreless innings striking out seven, scattering seven hits. Ruby Meylan pitched a hitless seventh to earn her 7th save of the year.
In the sixth inning, Avery Hobson came in to pinch run for Baylee Klinger who had singled. She made it to second on a single by Sami Reynolds and went to third on a fielder's choice. Then Madison Huskey (Gahr High) hit a sac-fly to center that scored Hopson for a 1-0 lead.
In the seventh, Brooklyn Carter (Notre Dame) pinch ran for Kelley Lynch. She went to second on a fielder's choice, then to third on a passed ball. The Inglewood native then stole home to give U-Dub a 2-0 lead.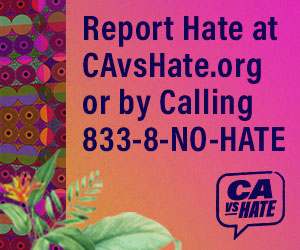 The Huskies (43-13) will take on Pac-12 Tournament Champions Utah in the first game on Thursday in OKC. The two teams split the season series winning two games each in April.
Utah Utes
Utah reached the WCWS by taking two of three from San Diego State. After falling 4-3 in the first game, the Utes outscored the Aztecs 17-3 to capture the Super Regionals. They came away with wins of 10-1 and 7-2 to earn the first trip to the WCWS since 1994.
"I wanted it so bad," said Utah pitcher Maria Lopez (23-6). "It was a great team effort and they all had my back."
The last time Utah was in the WCWS, head coach Ann Hogue was on the team.
"This team earned it," said Hogue. "This is for all the teams that came before them."
Stanford Cardinal
Stanford punched its ticket by winning the Durham Regional with consecutive victories over the host team Duke.
In the first game, it was Kaitlyn Lim's (Hart High- Newhall) two-run double in the fifth that fueled a late rally. That was backed by another dominant performance by 'super' freshman Najaree Canady (16-1). The number nine seed Cardinal edged No. 8 Duke 3-1.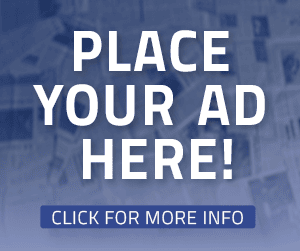 Lim's hit allowed Emily Jones (Westlake High) and Emily Shultz to score, putting the Cardinals up 2-1. It also broke up a no-hitter by Duke's Cassidy Curd (18-2).
Later in the sixth, it was Lim again who knocked home Elle Eck for an insurance run, putting the Cardinal up 3-1 and that's how it would end.
In game two, Taylor Gindlesberger went 3 for 4 scoring two runs, helping the Cardinals finish the series.
In the fifth, Kyle Young and Sydney Steele had RBI singles. A two-run single from Dani Hayes plated Kaitlyn Lim and Rachael Schultz.
Alana Vawter (20-8) went four innings scattering five hits, giving up two earned runs while tossing 65 pitches. Canady came in the final three frames, surrendering just one hit, striking out four and earning her third save of the season.
The Cardinals (45-13) have won four straight postseason games and will head to OKC to take on defending National Champions Oklahoma (56-1,18-0) riding a national record 48-game win streak.
Some 48 hours after winning the Super Regional win, Canady was named to the first ever All-Freshman team. "It's quite an honor," said the Topeka, Kansas native. "But I could not have done it without my teammates."
The Women's College World Series will begin on Thursday, June 2 and will run through June 9. The championship game will be played on June 9.