PGA TOUR Announces Pathway to Progression Player Development Program
Program to provide path to professional golf for junior and collegiate golfers from diverse backgrounds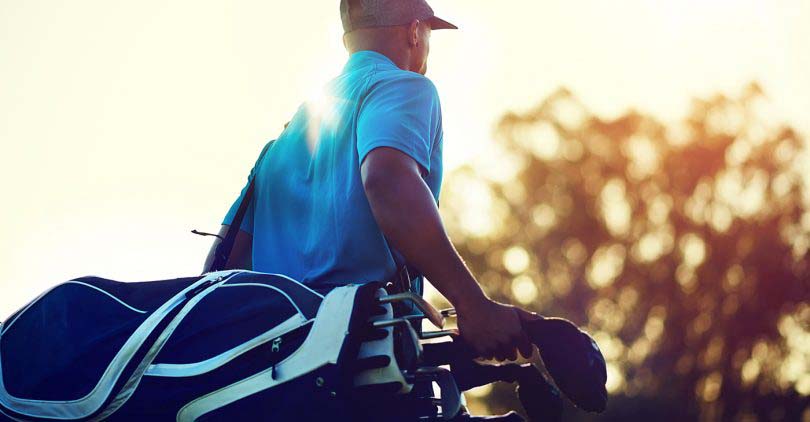 Special to NNPA Newswire
PONTE VEDRA BEACH, FLORIDA – The PGA TOUR today formally announced its Pathway to Progression player development program, a comprehensive effort to achieve greater diversity in golf through an increased focus on developing talent from diverse and historically underrepresented groups.
"Through the Pathway to Progression program, we hope to motivate and inspire the next generation of golfers from diverse and underrepresented communities," said PGA TOUR Vice President, Player Development Kenyatta Ramsey. "Pathway to Progression, in alignment with our APGA Tour partnership and the Collegiate Ranking program, will provide a path for talented junior and collegiate golfers from diverse backgrounds to continue their development and chase their dream of becoming a professional golfer. We are excited to provide these enhanced competitive and training opportunities in the development process."
The junior golf program will create competitively focused opportunities for the identification and support of highly talented junior golfers from underrepresented communities. Twenty-four juniors, to be determined with key partners at the Advocates Professional Golf Association (APGA), American Junior Golf Association (AJGA), Cameron Champ Foundation, First Tee, Jim Thorpe Invitational, Notah Begay III Junior National Championship and UNDERRATED Golf presented by Stephen Curry, will have the opportunity to participate in a joint AJGA/Golf Coaches Association of America (GCAA) junior golf tournament, a two-day development camp and shootout at TPC Sawgrass, and receive developmental support and college preparatory tools.
The collegiate program – aligning with PGA TOUR and APGA Collegiate Ranking goals to provide top Black collegiate players with transitional support in the professional ranks – will elevate the level of awareness, competitive opportunities and education for HBCU golfers while providing tangible career development opportunities. This includes, with support from partners at the GCAA, Black College Golf Coaches Association (BCGCA) and Golfstat, a continued HBCU Coaches Summit at the GCAA National Convention. Top performers will also participate in a two-day development camp at TPC Sawgrass.
"The PGA TOUR continues to provide HBCUs with the exposure and resources to grow our college golf programs," said North Carolina Central University Coach Dr. Kendra Greene. "The support not only assists financially, but continues with professional development opportunities for HBCU coaches, collaboration with the BCGCA to execute quality collegiate events for our players, and devotes attention on a global stage to the promotion of minority golf. It has really allowed for us to elevate our profiles and get junior golfers interested in competing for our teams."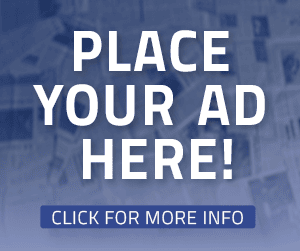 About PGA TOUR
By showcasing golf's greatest players, the PGA TOUR engages, inspires and positively impacts our fans, partners and communities worldwide.
The PGA TOUR, headquartered in Ponte Vedra Beach, Florida, co-sanctions tournaments on the PGA TOUR, PGA TOUR Champions, Korn Ferry Tour, PGA TOUR Latinoamérica, PGA TOUR Canada and administers the PGA TOUR Qualifying Tournament and PGA TOUR University. TOUR members represent the world's best players, hailing from 24 countries and territories. Showcasing the biggest moments in the sport with history and legacy on the line, the PGA TOUR has long-term domestic distribution partnerships for broadcast coverage on CBS, NBC and Golf Channel and video streaming service on ESPN+. Internationally, PGA TOUR coverage is available across 200+ countries and territories in 26 languages via 44 broadcast and digital partners. Virtually all tournaments are organized as non-profit organizations to maximize charitable giving, and to date, tournaments across all Tours have generated more than $3.64 billion.
Fans can follow the PGA TOUR on the new PGA TOUR app and PGATOUR.COM, and on social media channels, including Facebook, Instagram (in Spanish, Korean and Japanese), LinkedIn, TikTok, Twitter (in English and Spanish), WeChat, Weibo, Toutiao, Douyin and LINE.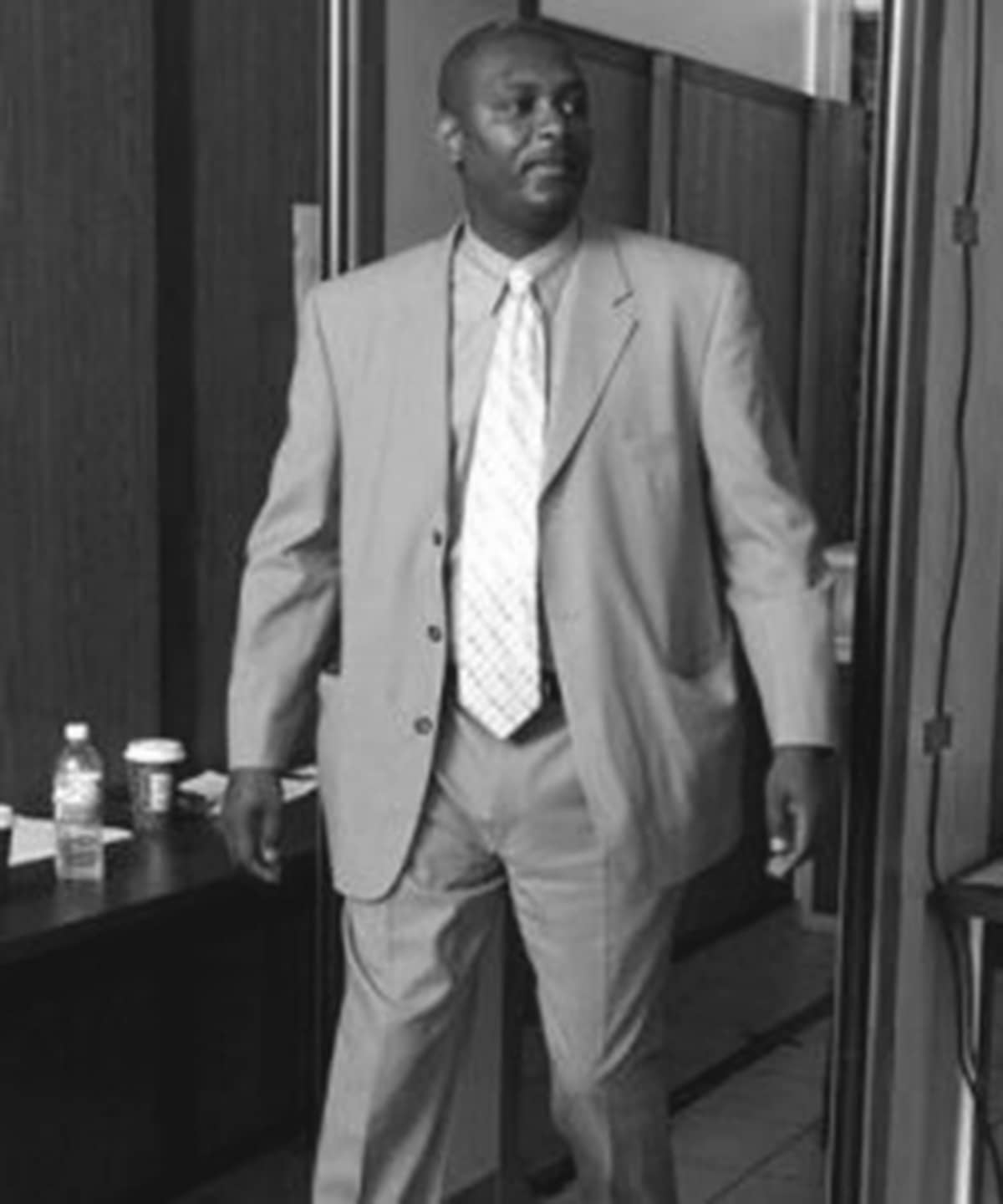 Stacy M. Brown
A Little About Me: I'm the co-author of Blind Faith: The Miraculous Journey of Lula Hardaway and her son, Stevie Wonder (Simon & Schuster) and Michael Jackson: The Man Behind The Mask, An Insider's Account of the King of Pop (Select Books Publishing, Inc.) My work can often be found in the Washington Informer, Baltimore Times, Philadelphia Tribune, Pocono Record, the New York Post, and Black Press USA.