Preseason and Roster Cut Recap: Rams Shut Out by Broncos 41-0 in Finale
Rams unable to get anything going as the Denver Broncos dominate in 41-0 victory to end 2023 Preseason.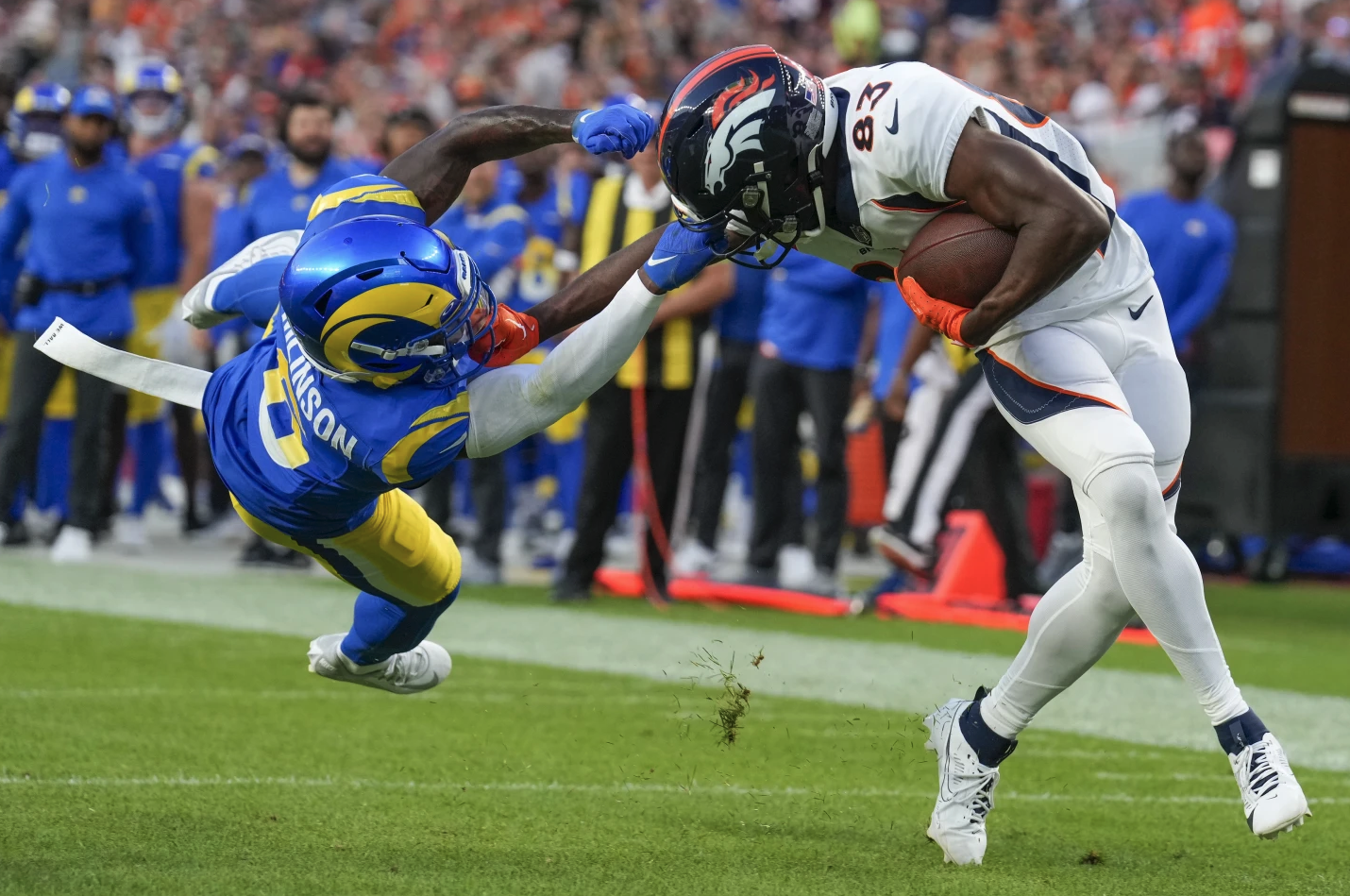 By Austin Gage | Contributing Sports Writer
In one of the biggest preseason losses of all time, the Los Angeles Rams fell to the Denver Broncos 41-0 Saturday night at Empower Field. 
The remarkable loss meant that Los Angeles would finish the 2023 preseason without a single win and an 0-3 record. In a game where the Rams once again did not play many first team players, the Broncos flat out dominated as they jumped on to a 17 point lead in the first quarter and never looked back. 
A key descriptor of how the game would play out for the Rams presented itself very early on the Broncos opening drive in the first quarter. Cornerback Tre Tomlinson, who had played good football over the Rams' first two preseason games, was ejected for a facemask penalty while trying to prevent Broncos' second rookie wide receiver Marvin Mims Jr. from reaching the endzone on a jet sweep. 
"I hate it for him that he ended up getting kicked out because he could have gotten a lot of opportunities to get some valuable experience and repetitions. But I know Tre, I know that wasn't intentional," Coach Sean McVay detailed after the game when asked about Tomlinson's ejection.
Denver would cap off that opening drive with a one yard touchdown rush from NCAA all-time rushing leader Jaleel McLaughlin out of Youngstown State. McLaughlin, who was battling for the Broncos fourth string running back position, put up a strong performance with 10 carries for 48 yards along with that touchdown.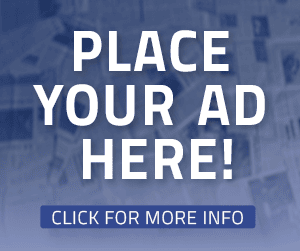 For Los Angeles, however, things were not so pretty. Fourth round rookie quarterback Stetson Bennett entered the preseason finale looking to build on two solid but not spectacular performances against the Chargers and Raiders. Unfortunately, he would go on to display his worst performance of his young professional career Saturday night. With a third down interception with five minutes to go in the first quarter and another pick early in the second quarter, Bennett would finish the game with an abysmal 14 passing yards on 4-9 passing and two interceptions. Fourth year cornerback Essang Bassey and rookie third round linebacker Drew Sanders were the recipients of Bennett's misfires.
On the Denver side of the football, both quarterbacks Jarrett Stidham and Ben DiNucci played good games. Stidham, who finished with 218 passing yards on 17-28 passing and a passing touchdown to go along with 20 rushing yards, has shown glimpse of potential in his pass with the New England Patriots and the Las Vegas Raiders. If needed, Stidham has shown that he is a more than capable backup for a Broncos team that hopes to see starting quarterback Russell Wilson return to superstar status after a very disappointing first year in Denver. One of Stidham's best plays of the night came late in the first quarter as he shrugged off a would-be sack from Rams fifth rookie linebacker Nick Hampton and scampered down field for a 20 yard gain. 
A key receiving threat for the Broncos was fourth year tight end Albert Okwuegbunam, who terrorized the Rams defense all night. Despite only having over 500 receiving yards and four touchdowns in his career, Okwuegbunam was able to showcase his ability to be a quality tight end Saturday night as he tallied 109 receiving yards on seven receptions and added in a touchdown as well.
While the Rams seemed to fix some of the running defense woes against the Raiders that were evident in the first preseason matchup of this season against the Chargers, similar issues returned against the Broncos on the ground to go along with the 352 yard passing barrage handed out by Denver. The Rams gave up 152 yards on the ground and could only muster 71 rushing yards of their own. Touchdown runs by three different Broncos running backs McLaughlin, Tony Jones Jr., and Tyler Badie highlighted the issue for Los Angeles.
A very unremarkable performance on both sides of the ball for Los Angeles really only saw a few players perform at a great level. One of those was undrafted rookie Quindell Johnson, who produced eight tackles, a sack, and a pass defended. Along with Johnson, perhaps one of the best players on the night for the Rams was seventh round rookie punter Ethan Evans out of Wingate, who punted six times for 321 yards and pinned the Broncos inside their own twenty yard line three times. However, Rams kicker Tanner Brown missed another field goal attempt which went wide left and continued a preseason in which he left no real confidence in the Rams organization for him becoming the locked-in starter come regular season.
The ugly night was capped off by McVay as one might expect.
"I think you got to look at the tape. I mean, certainly, that's a humbling night. That's not a night you ever want to go through no matter what your approach is."
The Rams will face the Seattle Seahawks September 10th at Lumen Field to kick off their 2023 regular season. However, the final roster was still to undergo cuts to trim the roster size to the correct 53-man roster size before Week 1. A series of cuts ranging from Monday to Tuesday made sure that this happened.
Some notable cuts included 2022 preseason star wide receiver Lance McCutcheon, who just could not see the field during the 2022 regular season and was not able to do much in this season's preseason. The Tuesday wave of cuts saw the release of many preseason Ram stars such as Brown, Johnson, second year outside linebacker Keir Thomas II, veteran running back Royce Freeman, and undrafted rookie safety Rashad Torrence II, who left the Broncos game with a knee injury. Also notable are the cuts of quarterbacks Brett Rypien and Dresser Winn, which means Bennett will enter the season with the number two quarterback role unless the Rams bring someone else in to fill in the backup role behind starter Matthew Stafford.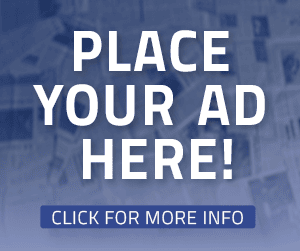 Along with a recent trade to bring in offensive guard Kevin Dotson from the Pittsburgh Steelers, Los Angeles' roster will look much different than years' prior.
The Rams will have two weeks to prepare for their showdown with the Seahawks in Seattle on the 10th.