PSU has strong second half to defeat Utah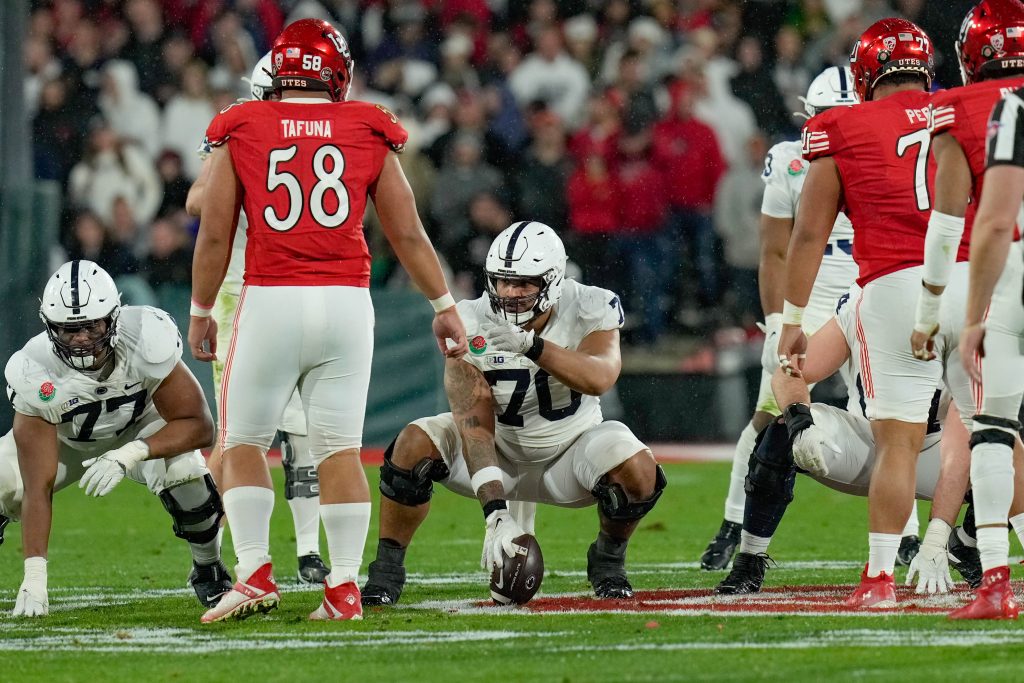 By Earl Heath, Contributing Sports Writer
Penn State ran away from Utah's at this years Rose Bowl game. The 109th Editon, of the Grandaddy of them all" the original bowl game, featured a first – not the precipitation – but the matchup between No.7 Utah, Pac-12 Conference champion, and No. 9 Penn State, the third-place team from the Big Ten.
And Penn State ran away with it, 35-21, breaking it open in the second half when they outscored the Utes 21-7 – including two quick touchdowns after the Utes lost their star quarterback Cameron Rising to a leg injury with 8:31 to play in the third quarter, and with him, their mojo, their fight and, in short order, all real hope.
This was the second year in a row when the Ventura, California native had to leave the game. Injury also forced him oy against Ohio State last year.
"Looks like it could be something that takes a while to recover from," Utah coach Kyle Whittingham said. "That's not positive right now … breaks my heart. He's such a warrior and a such a fierce competitor. He'll be back; I can promise you that. Hopefully, he's back with us. That's to be determined."
On the other sideline, Nittany Lions quarterback Steve Clifford wrote himself a happy ending. "Couldn't have wrote the script any better," Penn State coach James Franklin said afterward from the podium beside his QB, who had a red rose tucked above his right ear.
The sixth-year quarterback earned the adornment after going 16 for 21 for 279 yards and two touchdowns – and a curtain call – to lead Penn State to its 11th victory this season, equaling the number the Nittany Lions won in the past two seasons combined.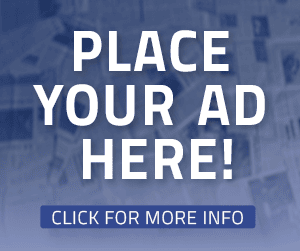 Penn State will savor memories of turning out the lights on Utah with a flurry of strikes that included Singleton's 87-yard catch and then KeAndre Lambert-Smith's 88-yard touchdown reception that pushed his side's sudden advantage to 28-14.
Freshman running back sensation Nick Singleton eclipsed the 1,000-yard mark for the season after rushing for 110 yards on 11 carries.
That score got the w Penn State supporters on the west end of the Rose Bowl stands shouting in unison.: Penn State goes down as the first team in all of the Rose Bowls with 80-plus yard receiving and rushing touchdowns in a game.
Penn State (11-2) scored 21 consecutive points in the second half, thrilling their portion of the 94,873 fans on hand on a rainy evening in Pasadena. The UTAH's finished the season 10-4.