Rams drop home game to Cards
By Earl Heath, Contributing Sports Writer  It was a tough week as injury hit the Cards and Rams Both teams…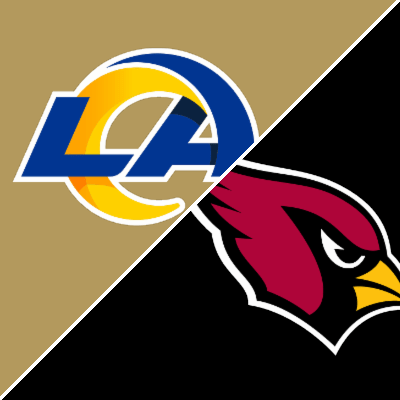 By Earl Heath, Contributing Sports Writer
It was a tough week as injury hit the Cards and Rams Both teams played their backup quarterbacks with starters Matthew Stafford (concussion protocol) and Murray (hamstring) sidelined by injury. McCoy soundly outplayed Los Angeles' John Wolford, notably throwing a TD pass to A.J. Green and hitting DeAndre Hopkins for 98 yards on 10 catches.
Arizona prevailed 27-17 in front of 71434 at So-Fi Stadium.
"As a backup, you just never know when your opportunity is going to strike," McCoy said. "Quite honestly, I want K-1 (Murray) to be healthy. He's a phenomenal player. But in this situation, with linemen out, our backs against the wall, in a division game on the road, I dug deep and was proud to go out there and play as hard as I can."
Wolford passed for 212 yards in an inconsistent performance for the defending champion Rams (3-6), who lost for the fifth time in six games. They also lost Kupp in the fourth quarter when he went down awkwardly while being hit by Marco Wilson after failing to catch a poorly thrown pass from Wolford.
"I just know it didn't look good, it didn't sound good," coach Sean McVay said.
Kupp, the AP's Offensive Player of the Year while winning the triple crown of receiving last season, made only three catches for minus-1 yard before incurring an injury that had him visibly unhappy as he limped to the locker room.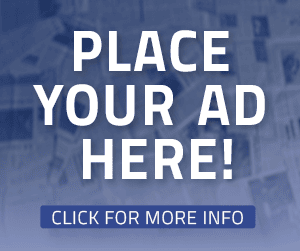 "I was upset with myself a little bit," Wolford said. "It was kind of a weird play, but I hate to see him getting hurt. He works real hard, and it's sad to see."
Ernest Jones led the Rams with 10 tackles 8 solo. Nick Scott and Bobby Wagner followed with 9 each.
ADD RAMS: Kupp had surgery on his ankle and will miss a few weeks.