Rams have a tough night on the road
By Earl Heath, Contributing Sports Writer   It was a tough Monday night for the Rams as Talanoa Hfunga returned an interception for…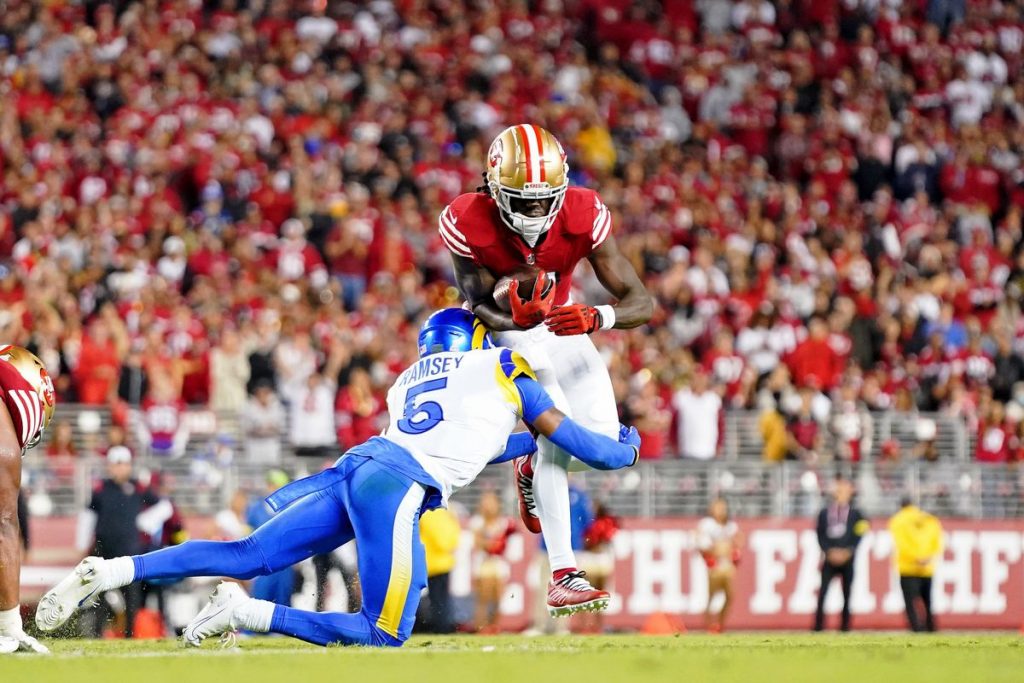 By Earl Heath, Contributing Sports Writer  
It was a tough Monday night for the Rams as Talanoa Hfunga returned an interception for a score and the 49ers beat the Rams 24-9. 
"We knew it would be an ice-bag game," said the former USC All-American. "Every time we play these guys it's a physical matchup. For us as a defense, we want to be the rock. We want to be solid on defense, stand our ground and go out there and swarm." 
Rams QB Matt Stafford completed 32 of 48 passes for 254 yards and the offense could muster up three field goals. The bright spot for the offense was Cooper Kupp's 14 catches for 122 yards, while Tyler Higbee had 10 catches for 73 yards.  
It was the Niners (2-2) seventh straight regular-season win over their in-state rivals. The Rams (2-2) won the matchup that meant most in last season's NFC championship game on the way to a Super Bowl title, but this meeting looked more like their recent regular-season meetings. 
Nick Bosa had two of San Francisco's seven sacks against Stafford to give him an NFL-best six on the season and Hufanga iced it with his 52-yard pick-6 in the fourth quarter. It was San Francisco's fourth pick-6 against the Rams in their last six regular-season meetings. 
Samuel has scored seven TD's and thrown another touchdown in eight career games against Los Angeles.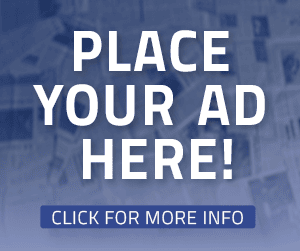 "The story of the night from an offensive perceptive was self-inflicted wounds," McVay said. "Just above the neck errors where we're not doing the things that we are capable of and I expect us to be better than that." 
The RAMS host Dallas this week at SoFi Stadium.