Remembering Kenneth Brown, Educator, Engineer, CSU Prof., and El Camino College Trustee President
The El Camino Community College District, California State University Dominguez Hills, and the aerospace industry have lost a great leader and advocate with the passing of Kenneth Brown on March 23, 2023.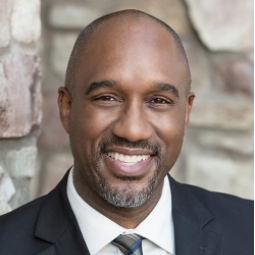 By Joe W. Bowers Jr. | California Black Media
The El Camino Community College District, California State University Dominguez Hills, and the aerospace industry have lost a great leader and advocate with the passing of Kenneth Brown on March 23, 2023.
Brown was a pioneer in his fields, and his work as an educator, scientist, engineer, and trustee impacted countless lives.
Born and raised in Carson, CA, Brown attended Morehouse College in Atlanta, where he earned his B.S. in Computer Science and B.S. in Physics. He later went on to earn his M.S. in Applied Physics from Clark Atlanta University.
"As a Morehouse alum, Ken upheld the tradition of striving to make a positive difference in the world, especially for the Black community. He had a keen analytical mind and he eagerly engaged in discussions in a variety of subjects, including politics and social issues that challenged you to think critically," said Los Angeles Superior Court Judge Rupert Byrdsong, a friend and college classmate.
Brown's career in aerospace spanned over three decades. He worked for over 20 years at NASA's Jet Propulsion Laboratory in Pasadena, where, as a System Engineering Analyst for the Mars Science Laboratory, he worked on some of the most groundbreaking missions in the history of space exploration.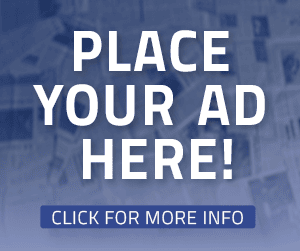 He was last employed as Operations Manager for Northrop Grumman Missions Systems Engineering & Sciences (E&S) Maritime Land Sensors and Systems/Field Engineering, at Space Park, Redondo Beach. where he was the lead for a major new enhancement to the program, driving technical integration to meet performance and functional requirements.
In recognition of his contributions, Brown received the Black Engineer of the Year Modern Day Technology Leader Award in 2019.
Brown's passion for teaching led him to serve as an adjunct professor of Physics at Cal State University Dominguez Hills. For more than 20 years he taught undergraduate physics, physical science, and math courses. Because of his exceptional ability to connect with his students, his dedication to teaching, and his caring nature, he had a reputation for being a devoted and well-admired instructor.
For the California Department of Education, Brown served as a Content Review Panel expert and helped author "Next Generation Science Standards," which is being used in K-12 classrooms in over 40 states.
In addition to his work in aerospace and as an education practitioner, Brown was President of the Governing Board of Trustees at El Camino Community College in Torrance. He had been a Board member since 2010.
"He never stopped advocating for students' needs to ensure they found success in higher education, their chosen career fields, and in their personal lives. He inspired us to become extraordinary," Brenda Thames, Ph.D., El Camino College Superintendent/President reflected on her connection with Brown. "He led as an unapologetic advocate for equity and the expansion of educational opportunities for all students. The legacy of his work will impact millions of students for decades to come."
Vice President of the Board of Trustees Trisha Murakawa told The Union, El Camino College's student paper, that she and Brown "'were making good trouble, to truly help' with education and equity at the statewide level and at El Camino."
"Brown was a champion for students in everything he did …. and his legacy and commitment will empower generations of leaders to come," Daisy Gonzales, the interim chancellor of California's community college system, said in a statement.
Brown was elected to the California Community College Trustees Board in 2016, and in 2020 was elected to serve as President of the CCCT Board. He served as President of CCCT's Board Financial Aid Implementation Committee as well as the Institutional Effectiveness Partnership Initiative Change Leadership Committee.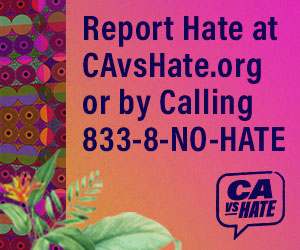 "I don't think he had "no" in his vocabulary," said Pam Haynes, President Emerita, California Community College Trustees Board and Los Rios Community College District Trustee. "He was unwavering in his steadfast advocacy for students of color, especially Black and Brown students within our community college system."
On a national level, Brown served on the Association of Community College Trustees Public Policy and Advocacy Committee.
Brown also served on the Da Vinci Schools Board of Trustees from 2019-20 in the Wiseburn Unified School District, El Segundo and on the Da Vinci Schools Fund Board.
A true renaissance man, Brown's accomplishments extended beyond his professional life. He was an accomplished athlete, twice named All-American in Track & Field at Morehouse College and he played in the NCAA Div. II Basketball Final Four. He qualified for the U.S. Olympic Trials and Pan AM Games in the high jump.
Brown, 54, lived in Inglewood with his wife of 25 years, Dr. Karla Harness Brown, a teacher, counselor, and child welfare and attendance advisor for 30 years at the Inglewood Unified School District. He is survived by two sons, Kenneth II, a Morehouse graduate who is now
attending UCLA and Kaleb, a freshman at Howard University. He is also survived by his mother, Dr. Martha Brown, a retired professor of music and his mother-in-law, Gloria Armstrong, a retired Inglewood city employee. His father Keith Brown (deceased) was a Probation Officer.
From the outpouring of condolence messages and personalized tributes Brown's family is receiving from the Inglewood community and beyond, it is certain that he will be deeply missed by his family, colleagues, and the countless students whose lives he touched through his work in education.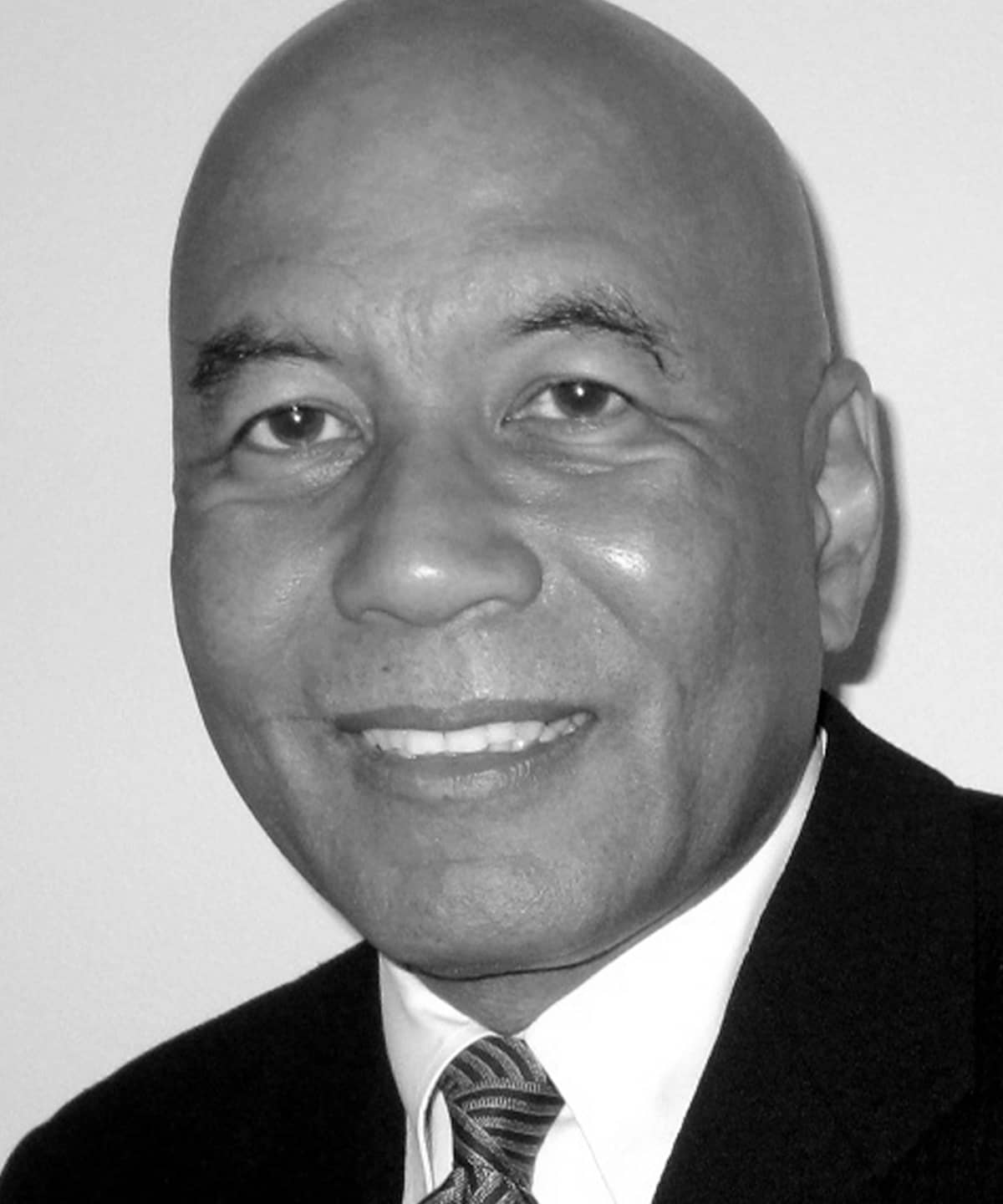 Joe W. Bowers Jr.
Joe W. Bowers, Jr. writes stories focusing on the education Black students receive in public schools for California Black Media. He also serves as an editorial consultant.
Before joining CBM, Bowers was active in public school advocacy, civic engagement and political organizing.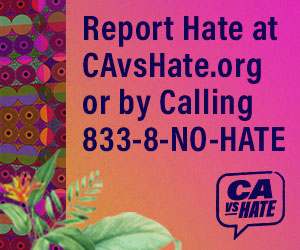 He is a former Engineer specializing in product development and Business executive specializing in marketing and sales strategy. He holds a U.S. Patent.
Bowers has a BS in Mechanical Engineering and MS in Product Design from the Stanford University School of Engineering and a MBA from the Stanford University Graduate School of Business.