Reparations Task Force: Freedmen's Bureau Essential for Compensating Slave Descendants
The members of the California Task Force to Study and Develop Reparations Proposals for African Americans are preparing the pretext for recommending a modern-day Freedmen's Bureau that will be critical for compensating descendants of enslaved Blacks for the injustices of slavery and Jim Crow discrimination they suffered.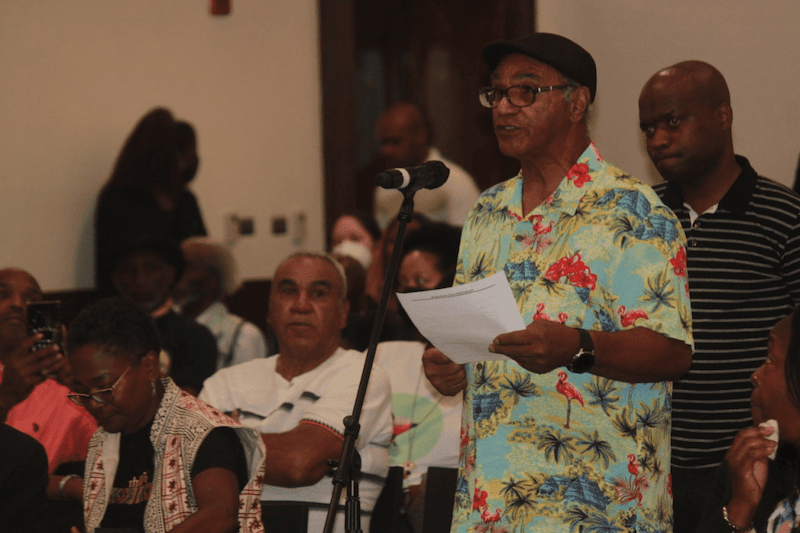 Antonio‌ ‌Ray‌ ‌Harvey‌ ‌| California‌ ‌Black‌ ‌Media‌
The members of the California Task Force to Study and Develop Reparations Proposals for African Americans are preparing the pretext for recommending a modern-day Freedmen's Bureau that will be critical for compensating descendants of enslaved Blacks for the injustices of slavery and Jim Crow discrimination they suffered. 
Task force chairperson Kamilah V. Moore explained during the group's two-day meeting at San Diego State University (SDSU) that the proposed California American Freedmen Affairs Agency (CAFAA) would identify past harms and prevent future occurrences. 
Moore said that the agency would be "a main office or headquarters," with "specialized offices and branches" dedicated to addressing specific atrocities that have "snowballed over generations." 
 "The purpose of this new agency would be to identify how past state-sanctioned atrocities have perpetuated and created new iterations of these badges and incidences of chattel slavery," Moore said.
"And how (the agency can) eradicate and prevent future badges and incidences from forming and prospering against the American freedman or descendant community," she added. 
The CAFAA would facilitate claims for restitution and would set up a branch to process claims with the state and assist claimants in proving eligibility through a "genealogy" department.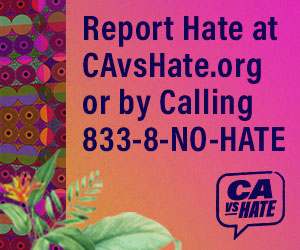 In addition, the CAFAA would implement the recommendations made by a reparations tribunal to settle claims for past harms and set up an office of immediate relief to expedite claims.
Task force member and civil rights lawyer Lisa Holder said the proposed agency bears a resemblance to the federal agency set up on March 3, 1865, two months before the official end of the Civil War.
The Freedmen's Bureau, as it was named under a series of post bellum legislation, was originally designed to settle the formerly enslaved on land confiscated or abandoned during the war. 
The Freedmen's Bureau, officially known as the Bureau of Refugees, Freedmen and Abandoned Lands, assisted formerly enslaved people in acquiring relief, housing, employment, education, medical aid, and equality under the U.S. Constitution. 
Holder said that the "original Freedmen's Bureau" was "interrupted and disrupted" when it could have been a "powerful" institution 100 years later if it "had been allowed to survive and thrive," she said. According to the Freedmen's Bureau National Archives at www.archives.gov, the bureau ceased operations in 1872 due to the lack of funding and "deeply held racist attitudes."
Holder added that the CAFAA should be the "guiding light" behind reparations efforts in the state of California.
 "One of the things I like about this notion of a Freedmen's Bureau is that it's in keeping with this concept that reparations and damages for human rights abuses have to create systems that end the harm that causes the harm," Holder said. "It is also supposed to create institutions that make the community whole in a sense that they get you up to a place where you were before the harm happened." 
Elmer Fonza of Las Vegas and his elder brother Medford Fonza, who lives in the Los Angeles area, have attended task force meetings and activities around the state. Their great, great, great grandfather Nelson Bell was brought to California as an enslaved person around 1850 to mine for gold. He was later freed. 
Bell purchased land in Coloma, 48 miles east of Sacramento, but the family lost it all after he died in the 1870s, the brothers told the task force at the September meeting in Los Angeles. Elmer Fonza believes that the property was confiscated through unscrupulous means.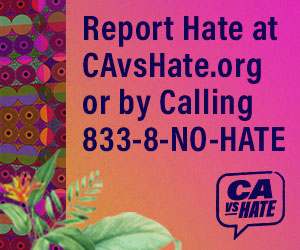 The Fonza family, who visited and toured Gold Country last summer for the first time in their lives, wants to know how they can benefit from an agency such as CAFAA. 
 "Now, as we gather more evidence, we want to file a claim through reparations to see if we lost anything or could gain anything," Fonza said. "We want to know if such an agency (CAFAA) could help us facilitate the process. Right now, we don't know how that would be done." 
How the CAFAA can be used to determine reparations eligibility for Black Californians has been a topic of public discussion by Black grassroot organizations started before the task force was formed in May 2021. Now it can be addressed. Thanks to new laws that can help reparations eligibility, supporters say. 
For the first time in California and American history, a specific category of data collection will be required for African Americans who are descendants of persons enslaved in the United States and living in California, starting with the state's 2.5 million employees. 
California is the first state to require its agencies to present a separate demographic category for descendants of enslaved people when collecting state employee data. Gov. Gavin Newsom's 2022-2023 budget trailer bill — Senate Bill (SB)189 — includes language directing state agencies to disaggregate or use separate data collection categories for different Black or African American subgroups.
The State Controller's Office administered by Malia Cohen and the Department of Human Resources can start collecting this information as soon as Jan. 1, 2024. 
The Task Force affirmed lineage-based eligibility for California Reparations in March 2022. The 5-4 majority decision by the task force determined that descendants of enslaved people or free Black people in the United States as of the 19th century are the only group of people eligible for any future cash payments.
 "There was great care and intentionality around the creation of this proposal, our proposal in the Interim Report that we released almost a year ago," Moore said of CAAFA. "It just flushed out more to make all the proposed agencies fully reflect the totality of what we discussed in our 500-page report."
 The reparations task force's next meeting is in on March 3 and March 4. Times and location have yet to be announced.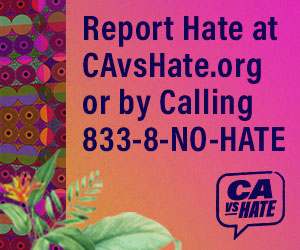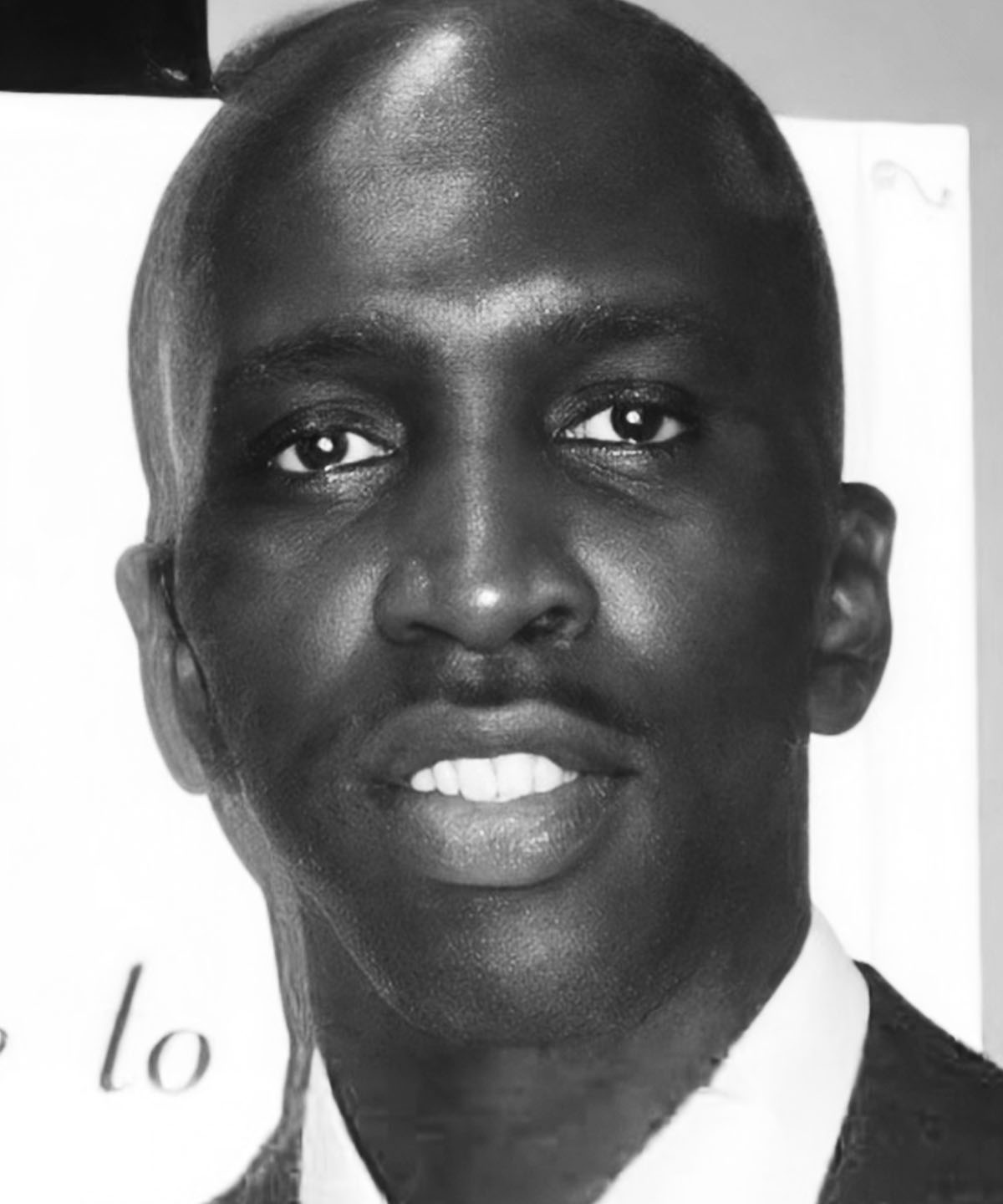 Antonio Ray Harvey
Antonio (Tony) Ray Harvey was born and raised in Champaign, Illinois, but has resided in Sacramento, California for 32 years. He graduated with a Bachelor of Arts degree in journalism and a minor in photography from California State University, Sacramento.
Aside from reporting on local entertainment, community issues, city government, and political events at the California State Capitol, Harvey is also a freelance sports journalist in Northern California. He covers the National Basketball Association, the National Football League, and NCAA sports.
Harvey is a freelance reporter for California Black Media, is also the author of the Homicidal Handyman of Oak Park: Morris Solomon Jr. at Johnston College on the University of Redlands Campus 1974-76 and recently was awarded a Doctorate of Humane Letters from CSUSB in 2014.