Stockton Resident Tied to Serial Killings
Wesley Brownlee, a Bay Area native, is being held on murder charges by Stockton police. He is a suspect in a string of murders in Stockton and Oakland.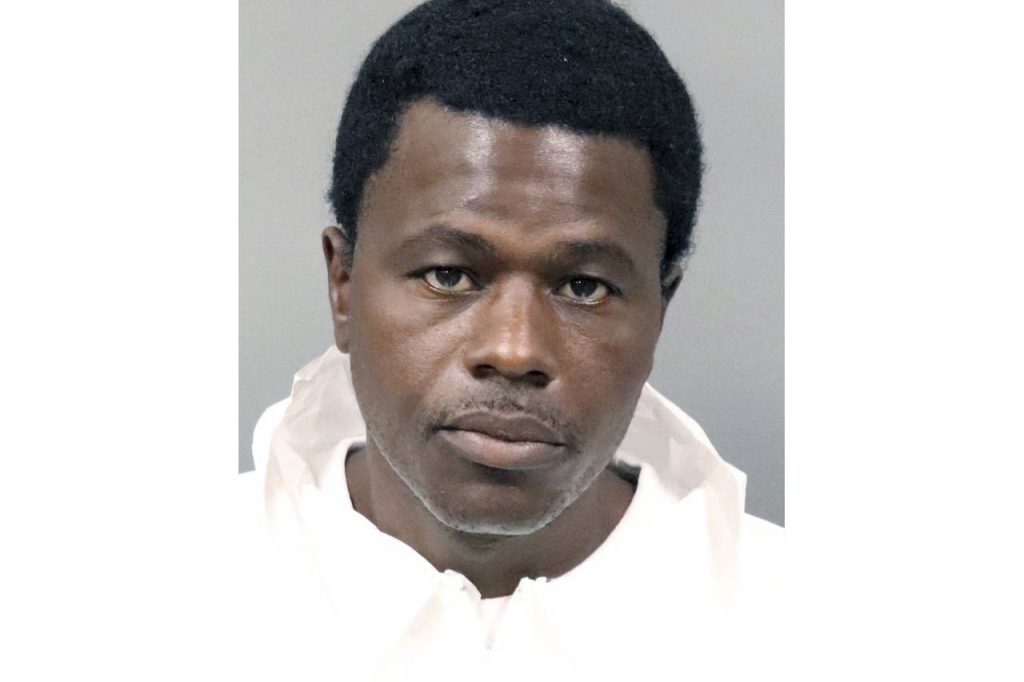 Manny Otiko | California Black Media
Wesley Brownlee, a Bay Area native, is being held on murder charges by Stockton police. He is a suspect in a string of murders in Stockton and Oakland.
According to news reports, local police have long suspected a serial killer was operating in the area. The serial killer is suspected of being responsible for at least six murders. One of the victims was shot but survived.
Brownlee, who lives in Stockton, has a history of drug arrests. According to juvenile court records, Brownlee lost a brother to gun violence. After this incident, he showed signs of mental and emotional distress.
Acting on a tip, local police and other law enforcement agencies began surveilling Brownlee.
He was arrested while scouting for new victims. When he was taken into custody, Brownlee was dressed in black clothing and was carrying a pistol and a mask.
"Our surveillance team followed this person while he was driving. We watched his patterns and determined early this morning he was on a mission to kill," said Stockton police Chief Stanley McFadden during a press conference. "He was out hunting."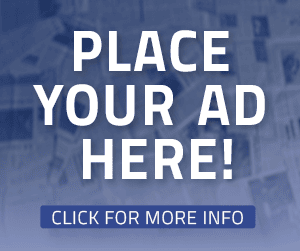 California State Attorney General Rob Bonta praised the Stockton Police Department and other law officers for removing a dangerous criminal from the streets.
"I am grateful for the work of the Stockton Police Department and law enforcement agencies who lent their support to this investigation, including the California Department of Justice's Bureau of Firearms and Bureau of Forensic Services," Bonta said in a press release.
However, there seems to be no pattern to the murders. Four of the victims were Latino, and one was a White male. The lone survivor was a Black woman. Several victims were homeless.
According to FBI profilers, most serial killers are White males. But a few of them have been African American and people of color.
For example, Los Angeles-based serial killer Richard Ramirez, known as the "Night Stalker," was Hispanic, and Lonnie David Franklin Jr., dubbed "the Grim Sleeper," was African American.
Franklin was responsible for at least 10 murders. He was called the Grim Sleeper because he appeared to go dormant and then become active again at intervals during his killing spree, which lasted three decades.
Franklin mainly targeted women in the South-Central area of Los Angeles. Most of his victims were sex workers. Several local residents complained that police didn't take the killing seriously. Franklin died in prison.
According to FBI records, Samuel Little, an African American, is considered the most prolific serial killer. He claimed responsibility for 93 murders, 50 confirmed by the FBI.
According to police records, Little operated in Los Angeles and parts of Los Angeles County at one point. But before dying in prison in 2020 at the age of 80, prosecutors planned to tie him to murders in at least 14 states. He was serving a life sentence.